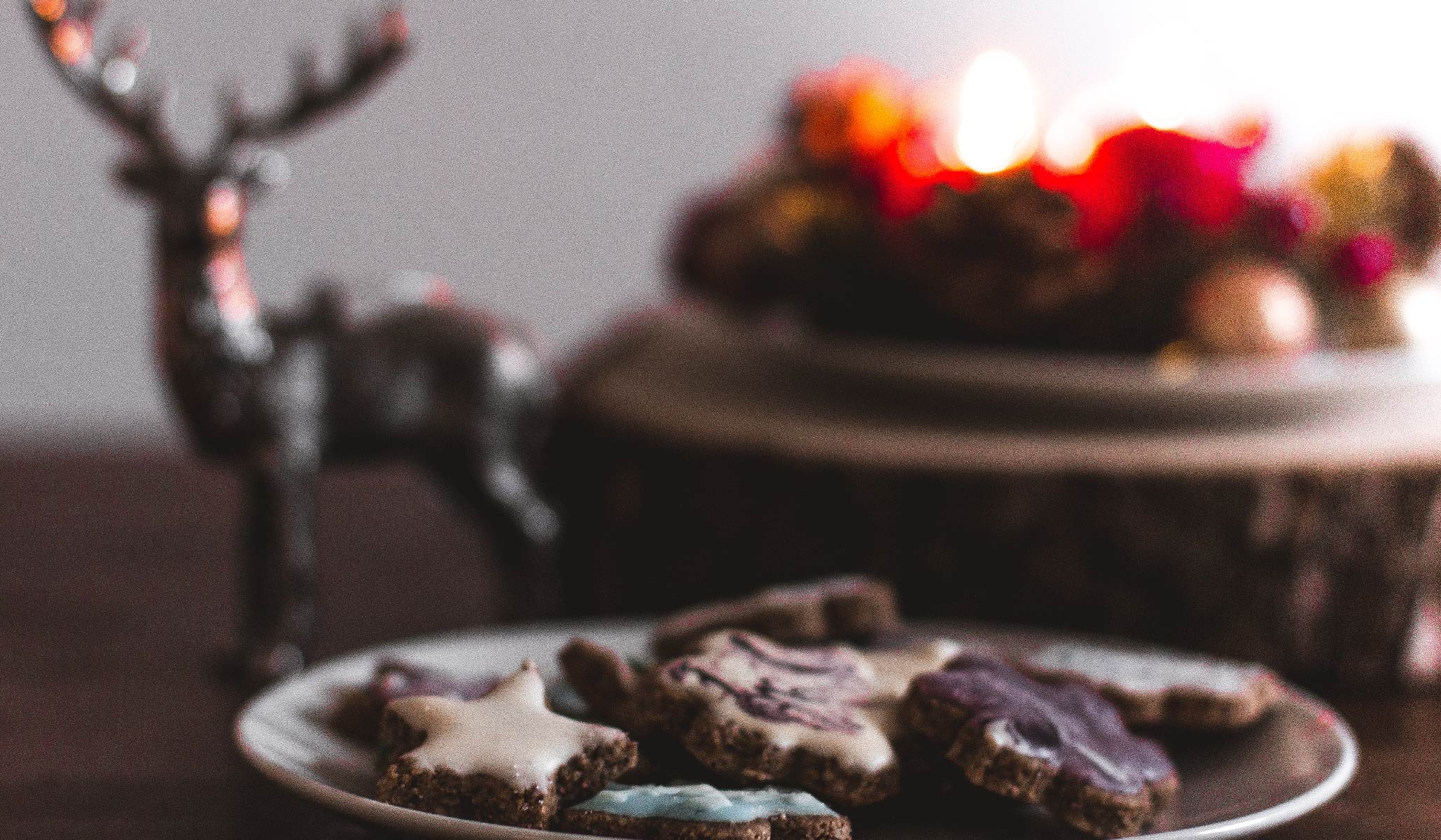 Thinking about Holiday Cookies? How about Gluten-free Chocolate Chip Cookies
It really is a time for us to celebrate with cookies during the holidays and baking season. Imagine bringing your homemade cookies to gatherings, where they can be the perfect treat for placing on the dessert table. After a satisfying feast, continue the party with your loved ones as your cookies get passed around. Someone might even ask "What's the secret behind your cookie recipe?" - "Well, it's the versatile Organic Coconut Flour." *Wink*.
Healthworks Coconut Flour is a soft flour that comes directly from the meat of pure organic coconuts. It can be used as an alternative for recipes that call for wheat or grain flours. Healthworks high purity powder contains protein and fiber, while low in carbohydrates. It is also non-gmo, gluten-free, all-natural, grain-free, vegan and paleo friendly!
Healthy and tasty, these grain-free chocolate chip cookies are always more than welcome at any festive gathering!
Gluten-free Chocolate Chip Cookies (For 4 Cookies)
Ingredients:
Instructions:
Preheat the ov

en

 to 350 degrees Fahrenheit

In a large bowl, mix coconut oil, maple syrup, almond milk, salt and vanilla extract

Whisk in coconut flour and baking soda, mix well

Add in chocolate chips, chill for 10 minutes

Scoop the batter and place as small round chunks onto a 

baking sheet

Bake for 10 mins or until the cookies are golden brown. Enjoy!
---