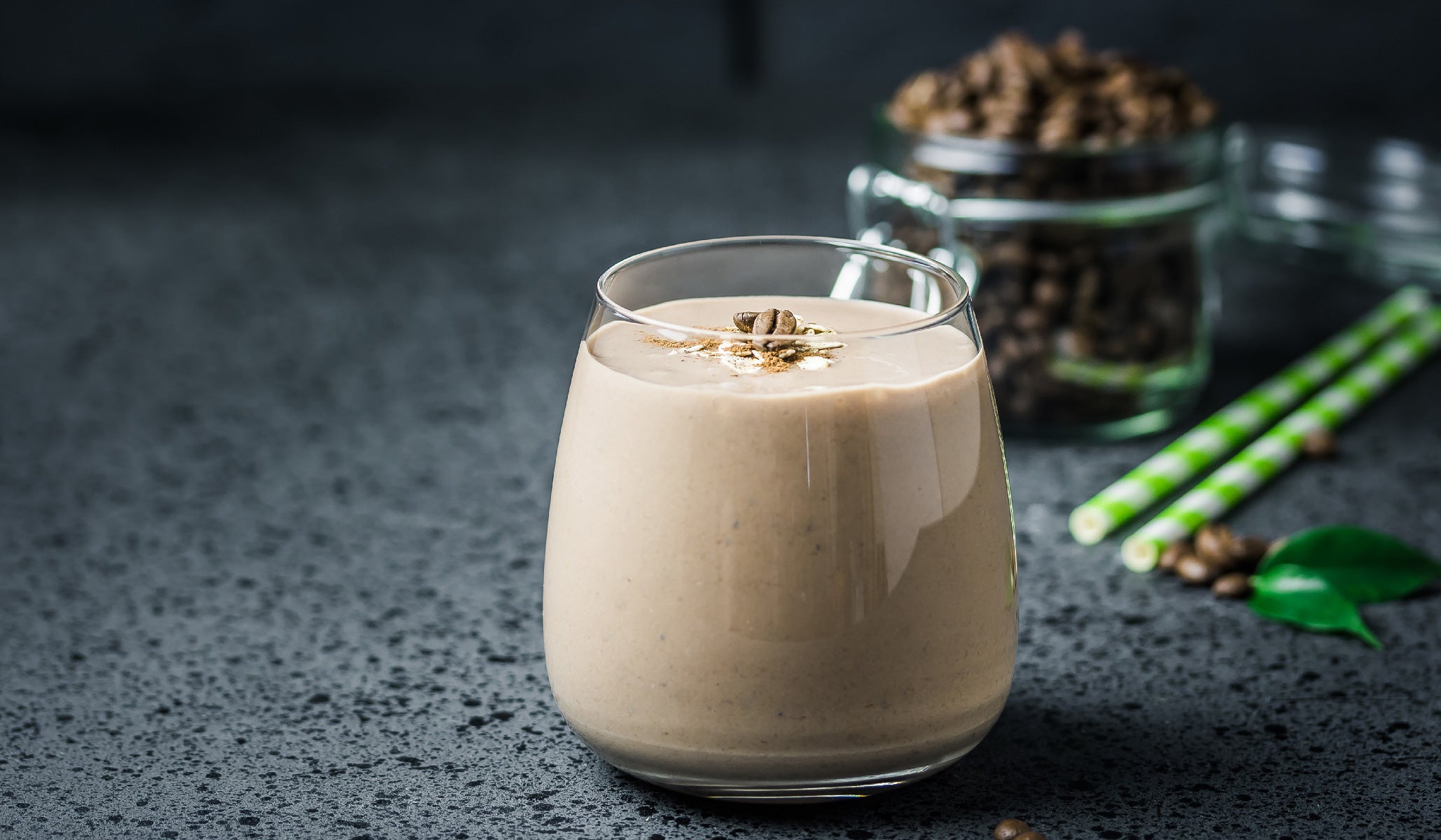 The Healing Cacao Chai Smoothie
After a long day of work, you might want a glass of a healing smoothie to help revitalize your mood. Here comes the Healing Cacao Chai Smoothie recipe.
This smoothie contains phosphorus, which can help to strengthen your teeth and bones.
Cacao nibs is one of the best source of antioxidants, dietary fiber, magnesium, potassium and are low in carbohydrates and sugar.  
Ingredients:
½ tablespoon Healthworks Cacao nibs
1 tablespoon Healthworks Coconut Oil
75g cashew nuts
2 Medjool dates
1 chai tea bag
2 drops vanilla extract
300ml water
Instructions:
Blend all the ingredients (except chai tea bag) till smooth

Pour the mixture into a saucepan and add chai tea bag

Warm gently over a low heat for 3-4 minutes. Enjoy!
---