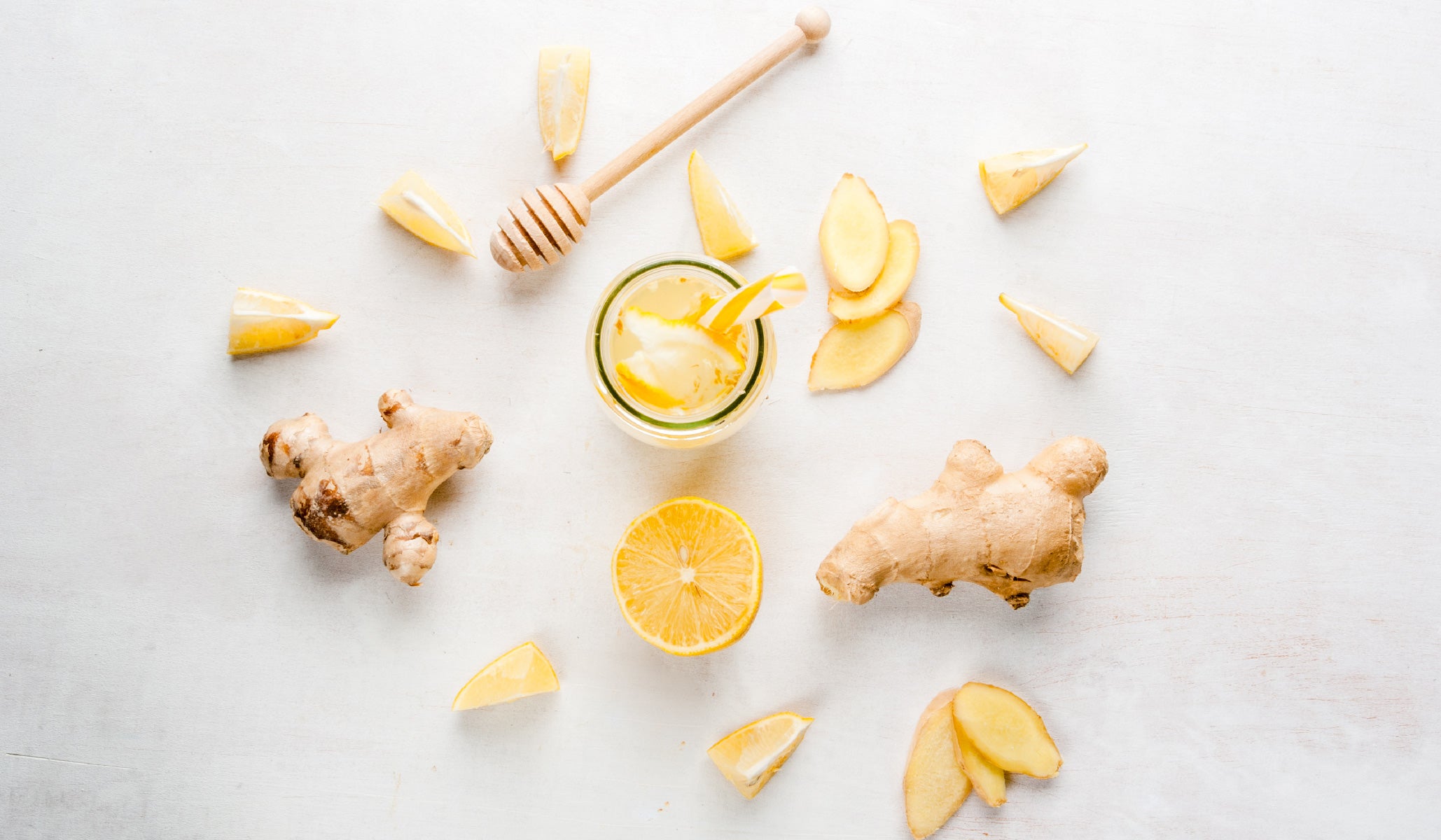 The Cleanser Juice Shot--Lemon & Lime Ginger Juice Shot
This refreshing juice shot will definitely help you to fight the fatigue of a long week! It can help boost your metabolism and your immune system.  
Healthworks Organic Ginger Powder is loaded with antioxidants and has a high source of vitamins and minerals like manganese, potassium, copper and magnesium.
Lemon & Lime Ginger Juice Shot
Ingredients:
1/2 teaspoon Healthworks Ginger Powder
Half lemon juice
Half lime juice
Pinch cayenne pepper
1 teaspoon agave nectar
200ml water
Instructions:
Blend all the ingredients and enjoy!
---