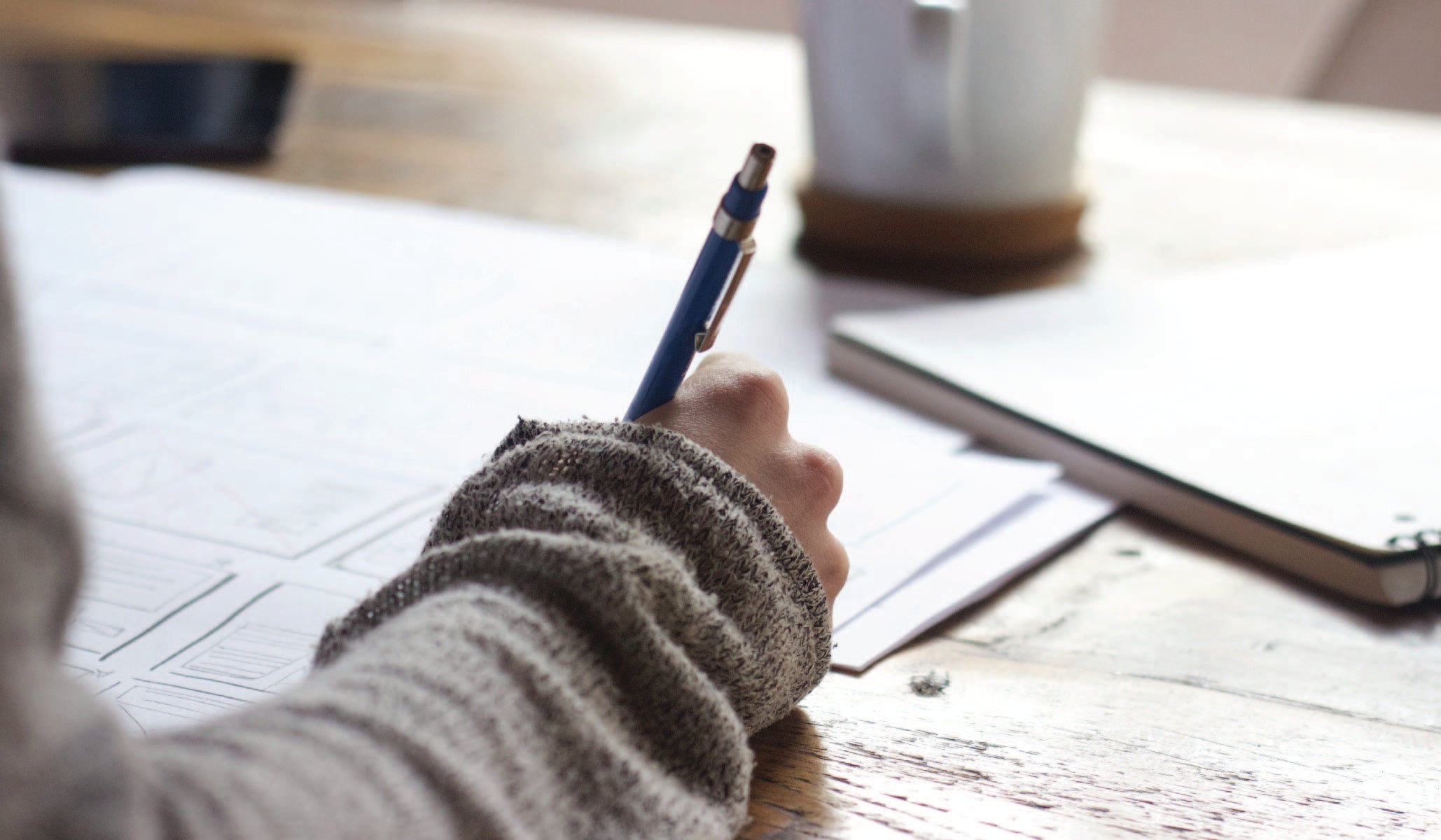 4 Ways To Use Writing As Therapy
We may have all heard that keeping a diary, gratitude journal or personal journal can be very beneficial for us. Writing is an accessible and cost-effective option to express our emotions, thoughts and feelings. The best part about it, is that it's available whenever you need it, and you can take it with you wherever you go.
Free Writing
This is pretty straightforward. All you need to do is to write down whatever comes to mind. It could be images in your mind, smells, events, sights, sounds. It might not make sense in the moment, but when you go back and read what you wrote or drew, you might be able to reflect back with a different perspective or new found knowledge. Or it could just be a pleasant memory to smile back at. 
Reflective Journaling
In this way, you write down your positive or negative experience, associated thoughts, and what you have learned from them. The best part of this reflective journal is that when you look over at previous entries, you can gain new insight, or have a completely fresh perspective. It's always rewarding to see how far you've come.
Gratitude journaling
At the start or end of your day, take a deep breath, and ask yourself what you are grateful for. It is suggested to write a gratitude list at least once or twice a week. Counting your blessings through gratitude journaling can have a positive effect on the one's well-being or outlook on life.
Letter Writing
Maybe you have an unfinished story with a friend, partner or family member. Perhaps you wished you had fully expressed yourself to someone but haven't been able to or never will. You can write down everything you want to say in a letter, but you don't have to send it. This is a way for you to release the burden and let it go.
---