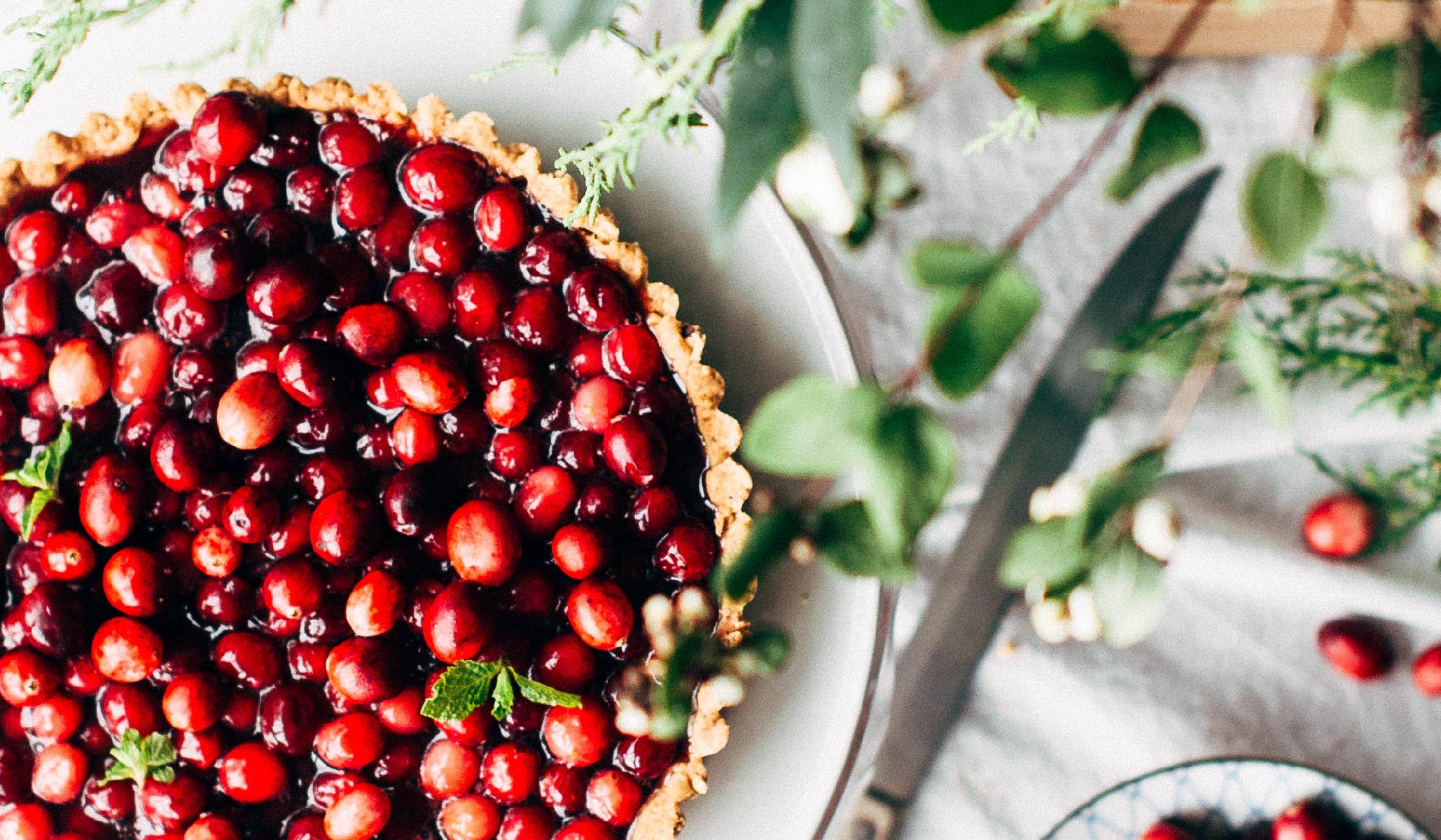 5 Tips For Eating Cleaner During The Holiday
It's December! We can all feel the festivities around the corner, from the lighting and decor on the street to the advertisements on your mobile, all reminding you the holidays are approaching.
During the holiday, we tend to have more gatherings. It seems hard to keep your holiday meals from turning into a big food fest. Instead of saying no to the traditional favorites, try to swap them for some healthier food options. You can eat well, feel great and celebrate the holiday without feeling deprived.
Choose the right food
Many of us associate the holiday with rich, high-calorie foods, when actually, there are many other options available. For instance, when having crudité platters and salads, instead of having high-fat dressings, drizzle your salad with olive oil, balsamic vinegar or a squeeze of lemon. For the main course, consider swapping refined grains with whole grains such as quinoa or farro.
Make it yourself
It's always a good way to ensure you will be eating delicious, healthy dishes by preparing your own holiday meal. Homemade recipes are usually guaranteed to have less sugar and sodium. This can also apply to potluck parties as well. When you know you are going to a holiday party where "clean" options are slim, offer to bring your own dish to share.
More veggies, why not?
Side dishes add color, flavor and texture to your menu; it also pumps up your nutrient intake. Make your vegetable side dishes as attractive as your main entree by using fresh wholesome, seasonal produce.
Find a right way to add flavor
When preparing a holiday meal, it doesn't have to be loaded with unhealthy ingredients to taste good. Instead of going crazy with the salt shaker, give savoury dishes fresh herbs, juice or zest instead. Instead of adding sugar to desserts, add spices like cinnamon or ginger, or use apples, plums and dates which pair well with winter treats.
Choose the right plates
Small plates are essential in the kitchen as they can help keep your portion size under control and a calorie overload to a minimum.
When you have the right plate, you
've
got the key to choose the right amount of food.
---