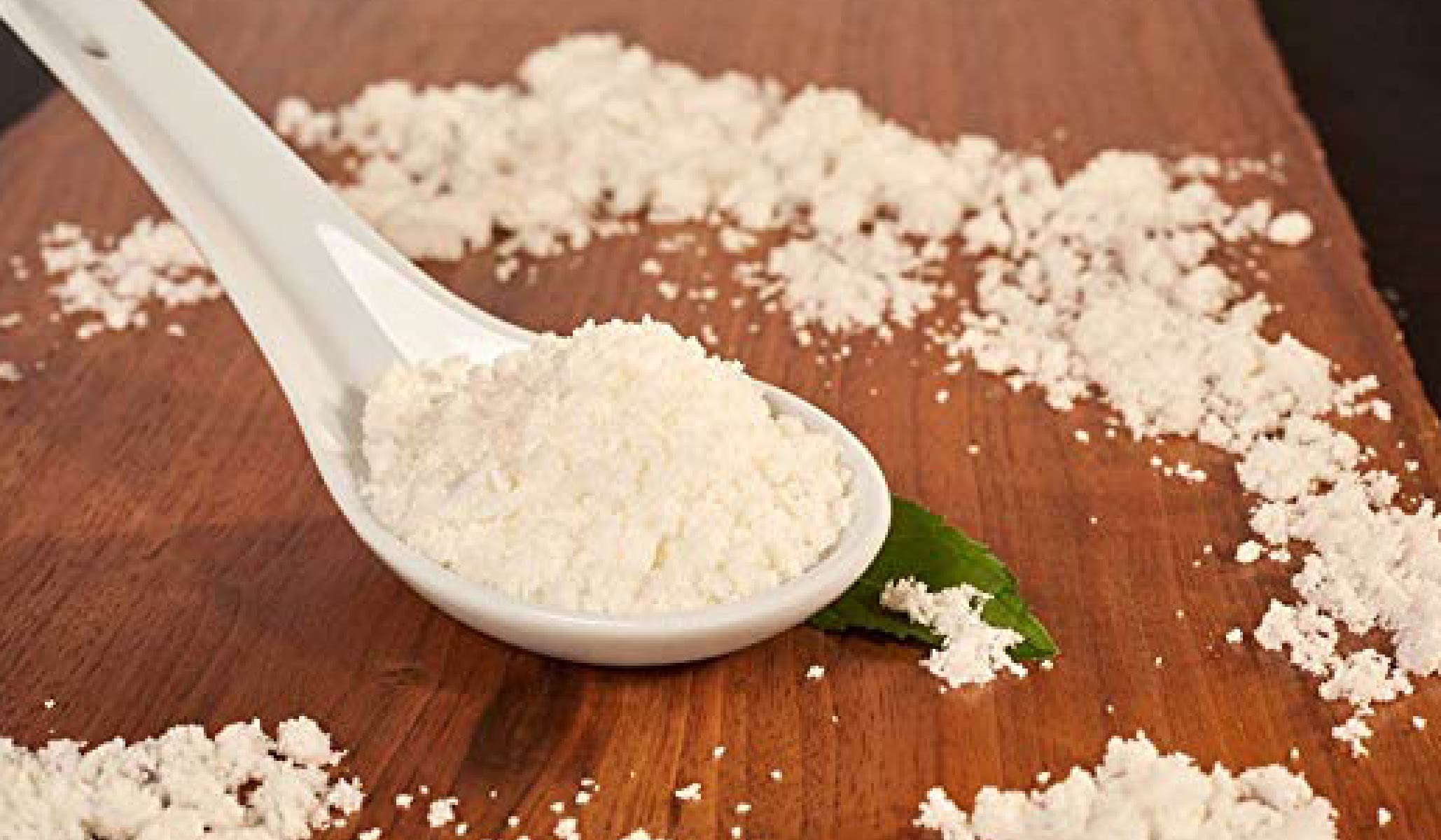 Superfood FAQ : Almond Flour
Healthworks Blanched Almond Flour is the soft fine powder from ground skinless almonds. This is different to almond meal, as the skin from the almonds have been removed to result in a smoother texture. Healthworks Almond Flour does not contain any added ingredients or flavorings.
Almond Flour can be used in a variety of both savory and sweet breads. Almond Flour is known to be a great alternative for recipes that call for wheat or grain flours, and is a great choice for those that prefer a grain-free option in baking. Consider rolling fish or chicken in almond flour for a low-carbohydrate, crunchy coating when baking. Almond Flour is high in fiber and healthy fats while low in carbohydrates. Moreover, almond flour is particularly rich in vitamin E and magnesium, which are known to offer great health benefits!
FAQs
Question: What is 'Blanched' Almond Flour?
Answer: Simply, it is natural almonds that have the skins removed and then ground into a powder. It will be finer and smoother in texture than Almond Meal.
Question: How do I use it?
Answer: Almond Flour can be used in a variety of baking recipes such as breads, cakes, muffins, pancakes and more. As almond flour contains more healthy fats, but is less dense than wheat flour, you should consider altering the ratio of almond flour used in a wheat-based recipe.
Question: How do I store it?
Answer: We recommend storing in the almond flour in an airtight container and away from the sunlight. It is best kept in a cool, dark and dry place.
---