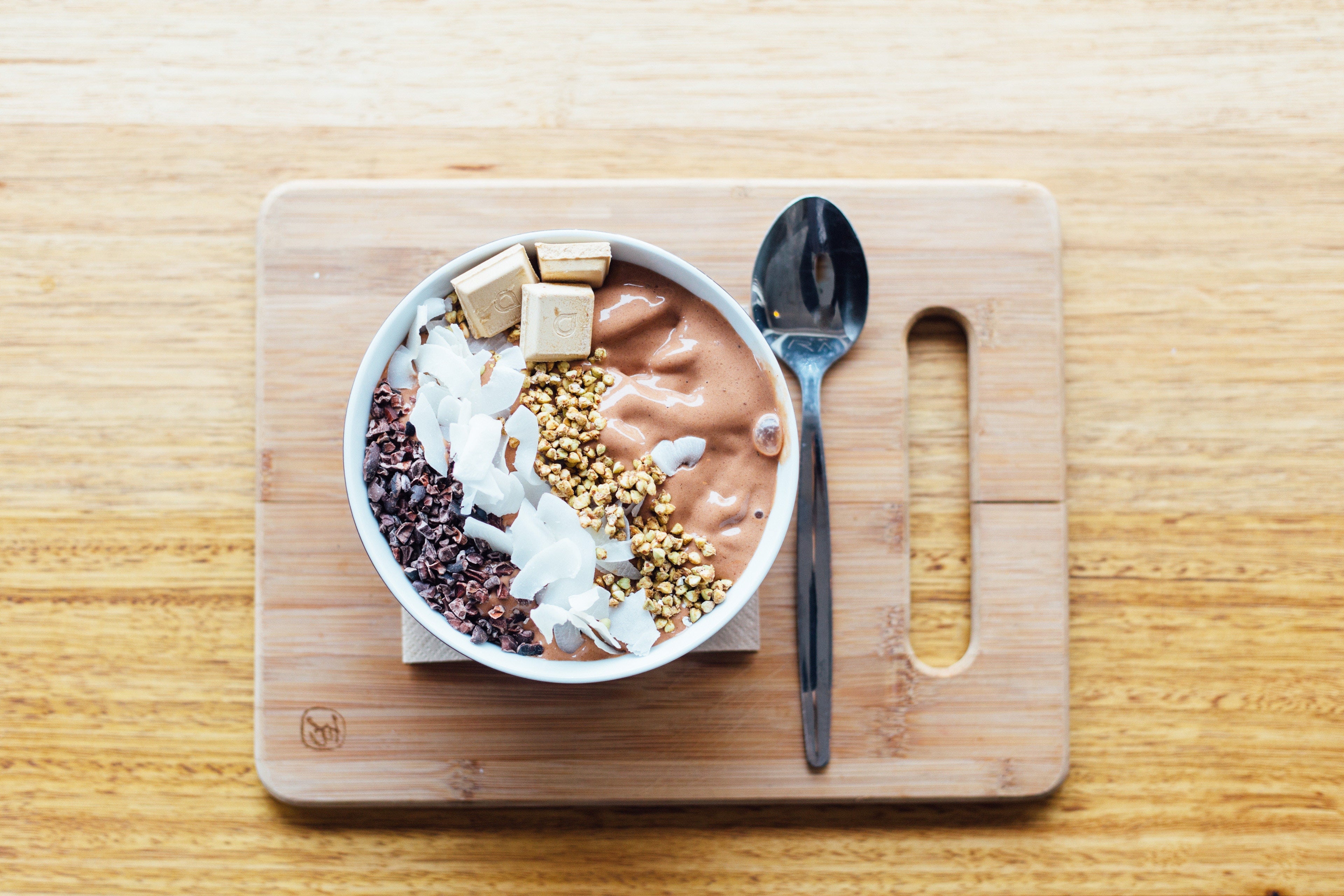 Quick and Healthy--5 minutes Breakfast Bowl Recipe
Are you sick and tired of always having the same thing - eggs, oatmeal or cereal for breakfast? How about trying this easy healthy yummy breakfast bowl?
 This breakfast bowl is high in protein, omega 3 and omega 6. It shouldn't take you more than 5 minutes to make it. Curious? Then check out the recipe below!
5-minute Breakfast Bowl Recipe
 Ingredients:
1 tablespoon Almond butter
1/2 cup cottage Cheese
1 tablespoon Healthworks Hemp Seeds
1/2 tablespoon Healthworks Cacao Nibs
1 tablespoon shred coconut 
1/4 Granola
1/4 cup blueberries
1/4 cup strawberry
Instructions:
Put all the ingredients together and mix it well, enjoy!
---