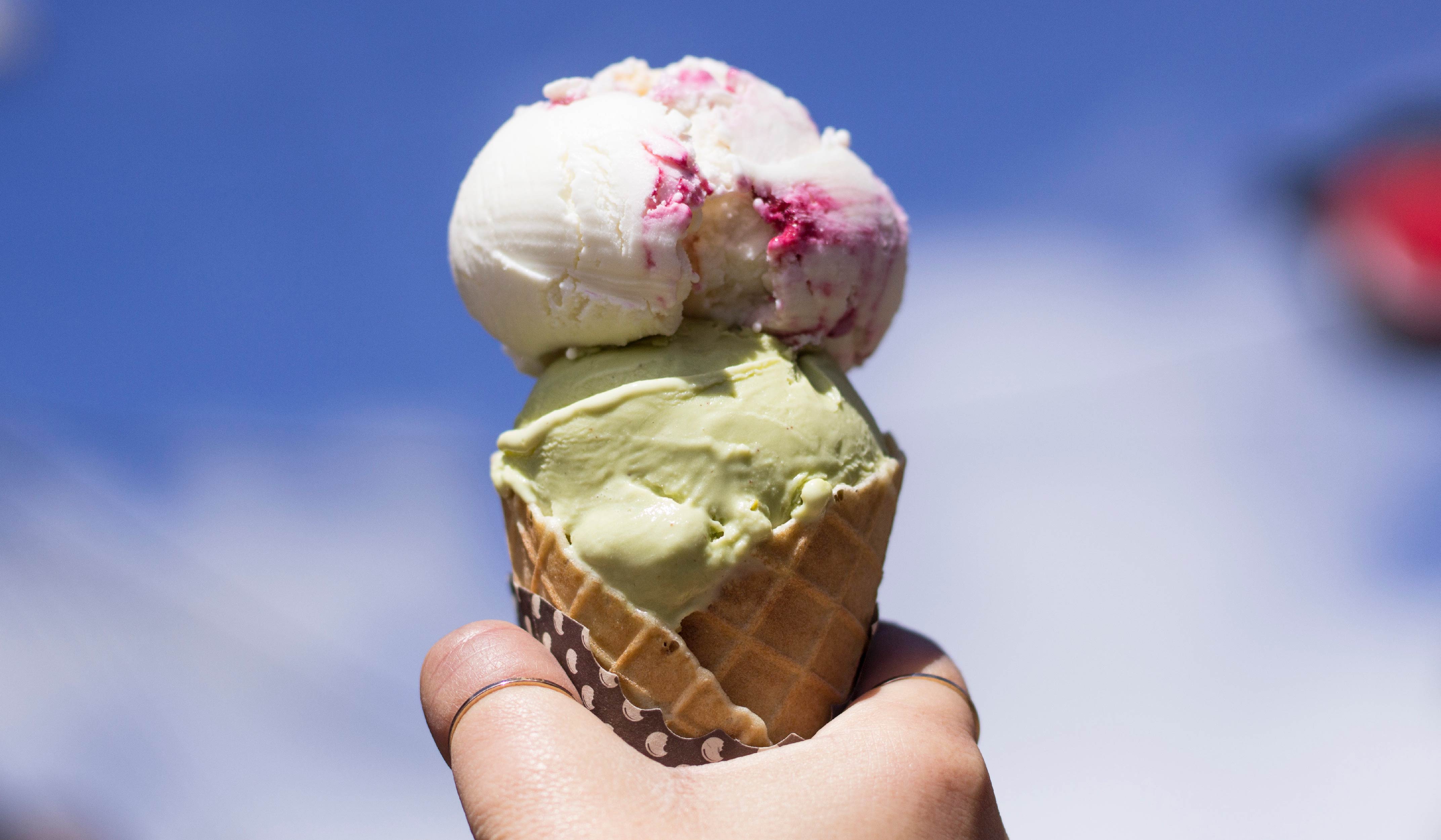 Summer Good Vibe--Healthworks Matcha Green Tea Ice-cream
Summer is here, are you looking for an ice-cream to satisfy your dessert craving? Instead of buying an ice-cream from store, how about DIY an vegan ice-cream at home?
DIY an ice-cream can be so easy, you don't even need an ice-cream maker, all you need is just some resealable bags, ice, coconut milk and Matcha!
Matcha Green Tea has always been our favourite, not only it tastes good, it is also packed with antioxidants including EGCg,fiber, chlorophyll, vitamin C, selenium, chromium, zinc, magnesium and more! Who can resist the magic of Matcha?
Check out the recipe of Vegan Matcha Green Tea Ice-cream below!
Healthworks Matcha Ice-cream Recipe 
Ingredients:
1 tablespoon Healthworks Coconut Milk Powder
350ml water
½ cup sugar
3 teaspoon Healthworks Matcha Tea Powder
2 tablespoon maple syrup
½ teaspoon vanilla extract
Pinch of salt
4 table spoon Ice-cream salt (or coarse salt)
In a bowl, add Healthworks Coconut Milk Powder with water
Whisk together Healthworks Matcha Green Tea Powder, vanilla extract, maple syrup, sugar.

Place the ice cream mixture in a resealable bag, squeeze out as much air as possible and seal tightly.

Place the bag inside another plastic bag, squeeze out the air and seal tightly

Put this bag into a gallon size resealable bag and fill with 4 cups of ice and salt.

Squeeze out all the air and seal tightly. Wrap the bag in a towel and shake vigorously until the ice cream is frozen
(Top Tip, the more vigorously you shake, the smoother your ice cream will be!)
---