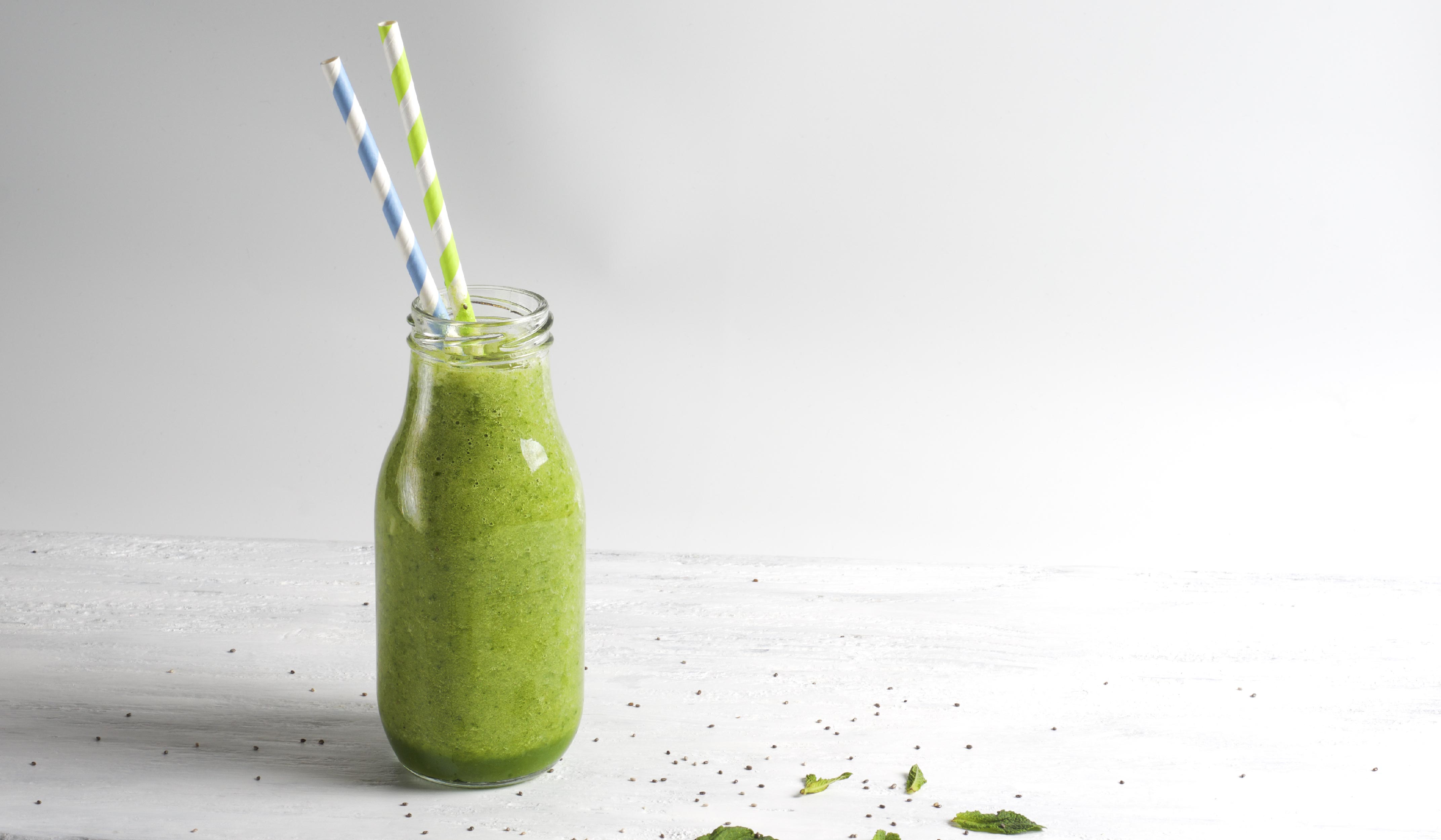 Your Chill buddy--Matcha Mango Smoothie
Imagine reading your favorite book in the balcony, under the sun with a gentle breeze that passes through your hair. While enjoying the adventures of your book, why not help yourself to a glass of a fresh superfood smoothie to maximize on your "chill" level.
How about a Matcha Mango Smoothie?
Matcha Mango Smoothie
Ingredients:
1 cup frozen mango
1/4 avocado
Handful of spinach
1 teaspoon Matchworks Matcha Green Tea Powder
1/2 cup ice
1 cup coconut water
Add sweetener to your taste
Instructions:
Blend all the ingredient until smooth. Enjoy!
---