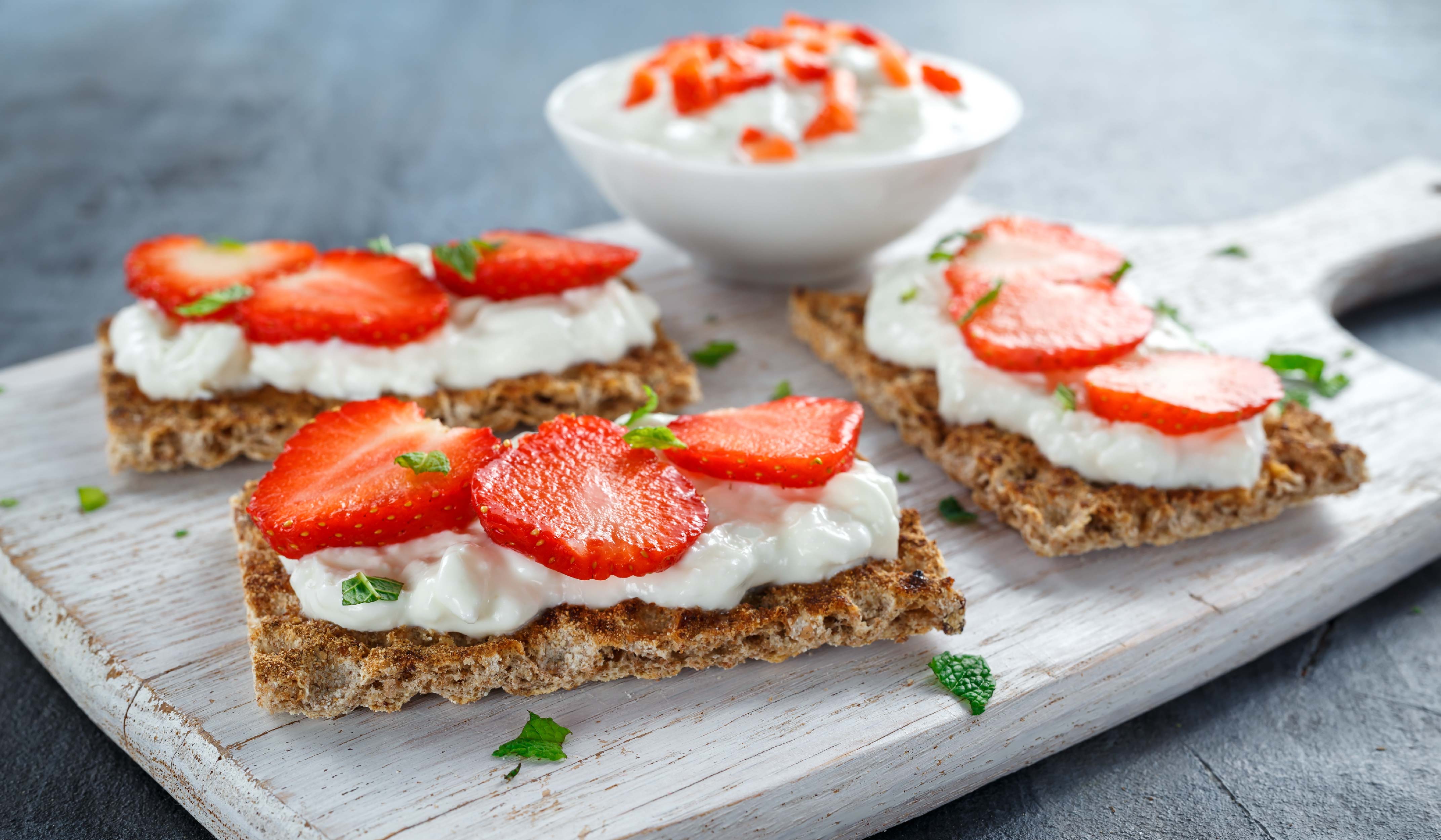 The Perfect Evening Snack
Craving something to munch on before dinner? It's an odd time, but you're hungry for a small bite? This a quick recipe to help curb your craving and act as a great alternative to processed chips.
Healthworks pumpkin seeds are certified organic and do not contain any added ingredients. Pumpkin seeds are known to contain fiber, zinc, protein and Manganese.It is the added textural crunch which adds a new note with every bite. They are tasty seeds for a perfect crunch on top of a salad or snack!
Ingredients:
2 Thin     Multigrain or Rye crackers  
1.5 tbsp  Low Fat Cottage Cheese
1 tbsp     Healthworks Pumpkin Seeds
5-6          Mashed Blueberries or Blackberries
(Optional: Fresh Chopped Mint Leaves)
Spread the cottage cheese across the two crackers

Add the mashed blueberries in the center

Top with pumpkin seeds for a crunch.  Enjoy!
---