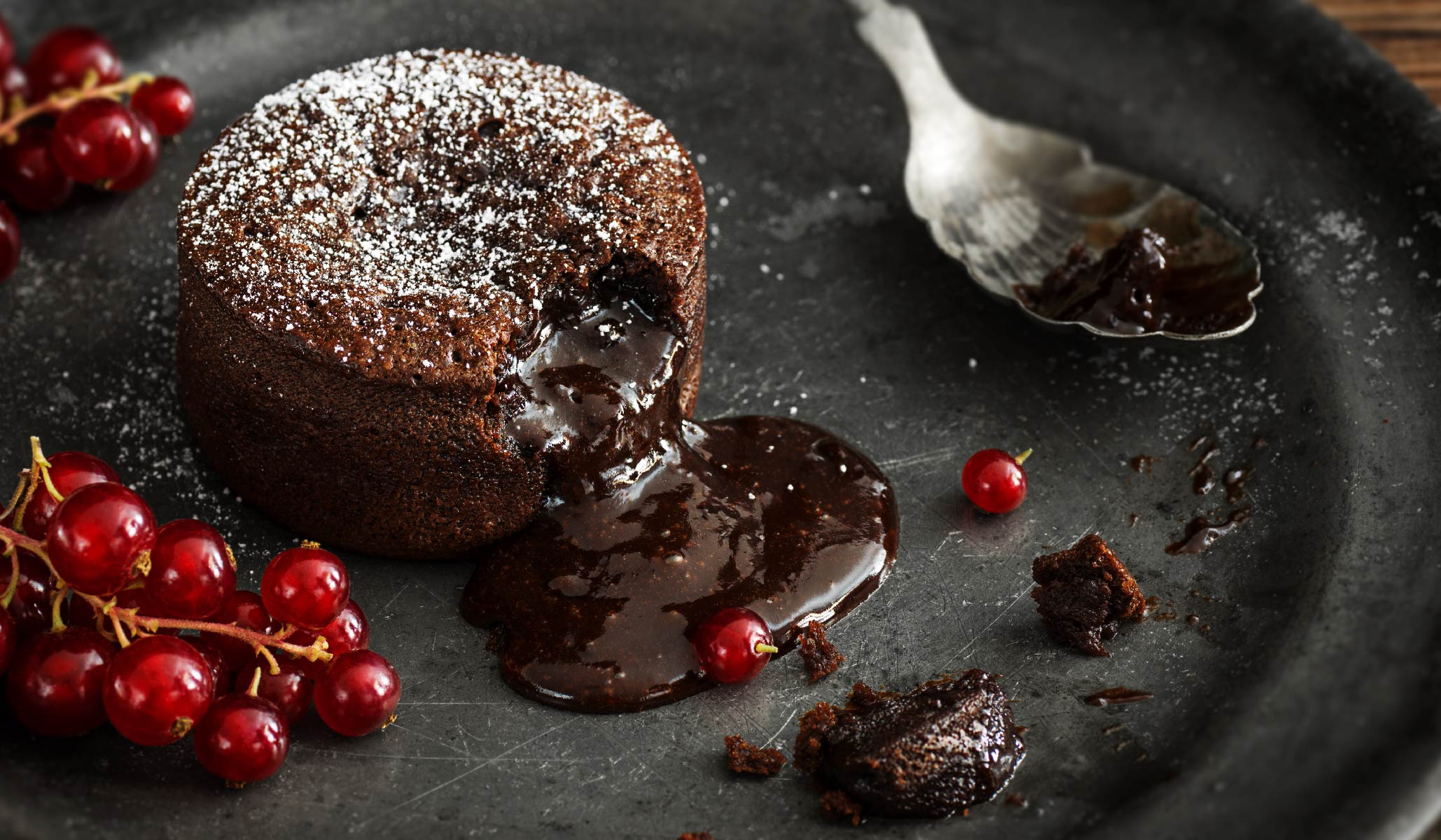 Happy Valentine's Day Healthy Recipes
Valentine's day is a sweet celebration of love, hearts, flowers and quality time with your loved one. Instead of fighting for a reservation at a fancy restaurant, why not make a delicious and healthy 4 course menu of you own in a much more comfortable and relaxed setting at home? Whether you are newly dating or have been married for over 20 years, cooking as a couple is a fun and romantic way to celebrate the evening.
Chickpea Blueberry Salad Toasted with Hemp Seeds
Ingredients
1 cup red cabbage (finely sliced)
Handful arugula
Handful spinach
1/2 cup chickpeas
1/2 cup fresh blueberries
1/4 cup Healthworks Goji Berries
3 tbsp Healthworks Hemp Seeds
Tahini Maple Dressing
3 tbsp Tahini
2 tbsp fresh lemon juice
1 tbsp maple syrup
1/4 tsp Healthworks Turmeric Powder
3 tbsp water
Salt & Pepper to taste
Instructions
Whisk all the ingredients of Tahini Maple dressing together until smooth and creamy, add extra water to adjust consistency if needed

In a bowl, add all the ingredients and mix with the dressing

Sprinkle hemp seeds and goji berries, Enjoy!

Roasted Heart Shaped Potatoes & Beetroots
Ingredients
3 large potatoes
3 large beetroots
3 tbsp olive oil
2 tbsp rosemary (finely chopped)
2 tbsp parsley (finely chopped)
2 cloves of garlic, grated
Salt & Pepper to taste
Instructions
Preheat the oven to 400ºF

Wash and peel potatoes, slice them about 1/4 inch thick

Use a small heart-shaped cookie cutter to cut potatoes and beetroots into heart shape

s

In large mixing bowl toss heart shaped potatoes and beetroot with olive oil

Add garlic, rosemary and parsley, sprinkle with salt and pepper

Stir and let set for 5 minutes

Transfer the vegetables onto a 

pan/tray lined with baking paper

, and spread out

Roast in the oven for 45 minutes or until golden and crisp, flip twice with a spatula during cooking for even browning

Dig in and Enjoy!
Grilled Salmon with Peach Salsa
Ingredients
Peach Salsa
2 peaches (diced)
1/4 cup yellow onion (finely diced)
1/4 cup red bell pepper (finely diced)
1/4 cup coriander (chopped)
2 tsp lemon juice
1 tbsp honey
1/4 tsp salt
1-2 tbsp olive oil
Grilled Salmon
1lb salmon fillet
3 tbsp olive oil
1/4 tsp minced garlic
1/4 tsp salt
1/8 tsp pepper
1/4 tsp dry thyme
Instructions
Preheat a gas or charcoal grill to 500ºF for at least 15 minutes, or until you can hold your hand above the grates for 2 to 3 seconds.

In a bowl, combine all peach salsa ingredients, cover and refrigerate until ready to serve

Remove skin of the salmon, cut it into 4 fillets

In a mixing bowl, whisk together the salmon 

seasoning

 ingredients, toss salmon in the sauce, set aside for 15 minutes

Place the salmon fillet on lined baking sheet

Grill the salmon 5-8 minutes on each side, bake until the salmon is easily flaked with a fork

Serve with Peach Salsa, Enjoy!
Chocolate Lava Cake (2 servings)
2 tbsp Healthworks Cacao Powder
1/3 cup all-purpose flour
5 tsp Healthworks Coconut Oil
6 tbsp milk of choice
1/4 cup mashed raspberries (or fresh raspberry jam)
1/2 tsp baking powder
1/4 tsp salt
4 tsp Maple syrup
1 tsp vanilla extract
Instructions
Preheat the oven to 350ºF

Grease two small 

dishes

 (or two small ramekin

s)

In a small bowl, whisk all the dry ingredients together

Add the wet ingredients and stir to form a batter

Spoon half the batter into greased dish, spoon the raspberries on top, then top off with the remaining batter.

Bake for 13-14 minutes, 

and where center is still gooey

Invert cake on a plate, serve warm with a scoop of vanilla ice-cream, if desired

Dig in and Enjoy!
---