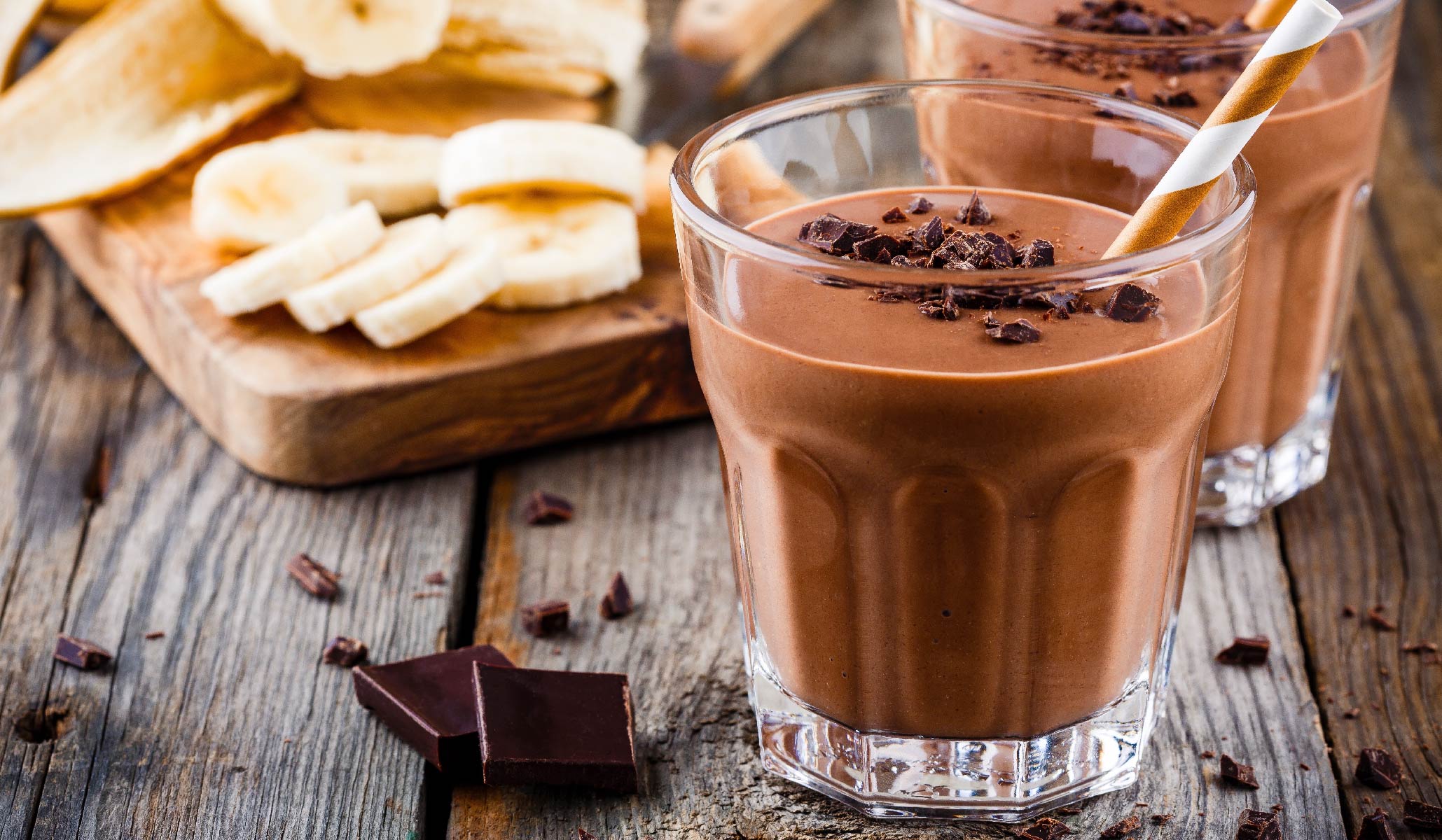 Cacao Banana Breakfast Smoothie
Looking for an easy grab-and-go smoothie? We have your back. This Cacao Banana Breakfast Smoothie can be made in minutes and is nutrient-dense, plus it's a great excuse to enjoy some chocolate with breakfast!
It's surely a guilt-free chocolate breakfast treat. Cacao powder is full of vitamins and minerals, it contains magnesium, calcium, zinc, iron, copper and potassium. It is also known as one of the richest natural food sources of antioxidant flavonols. Delicious and healthy, try this cacao smoothie!
Cacao Banana Smoothie
Ingredients:
1 frozen banana (sliced)
2 medjool dates (pitted)
2 tbsp Healthworks Cacao Powder
1 tbsp Healthworks Chia Seeds
2 tbsp raw almond butter
1 cup milk of your choice
Instructions:
Blend all the ingredients until smooth and creamy, enjoy!
---