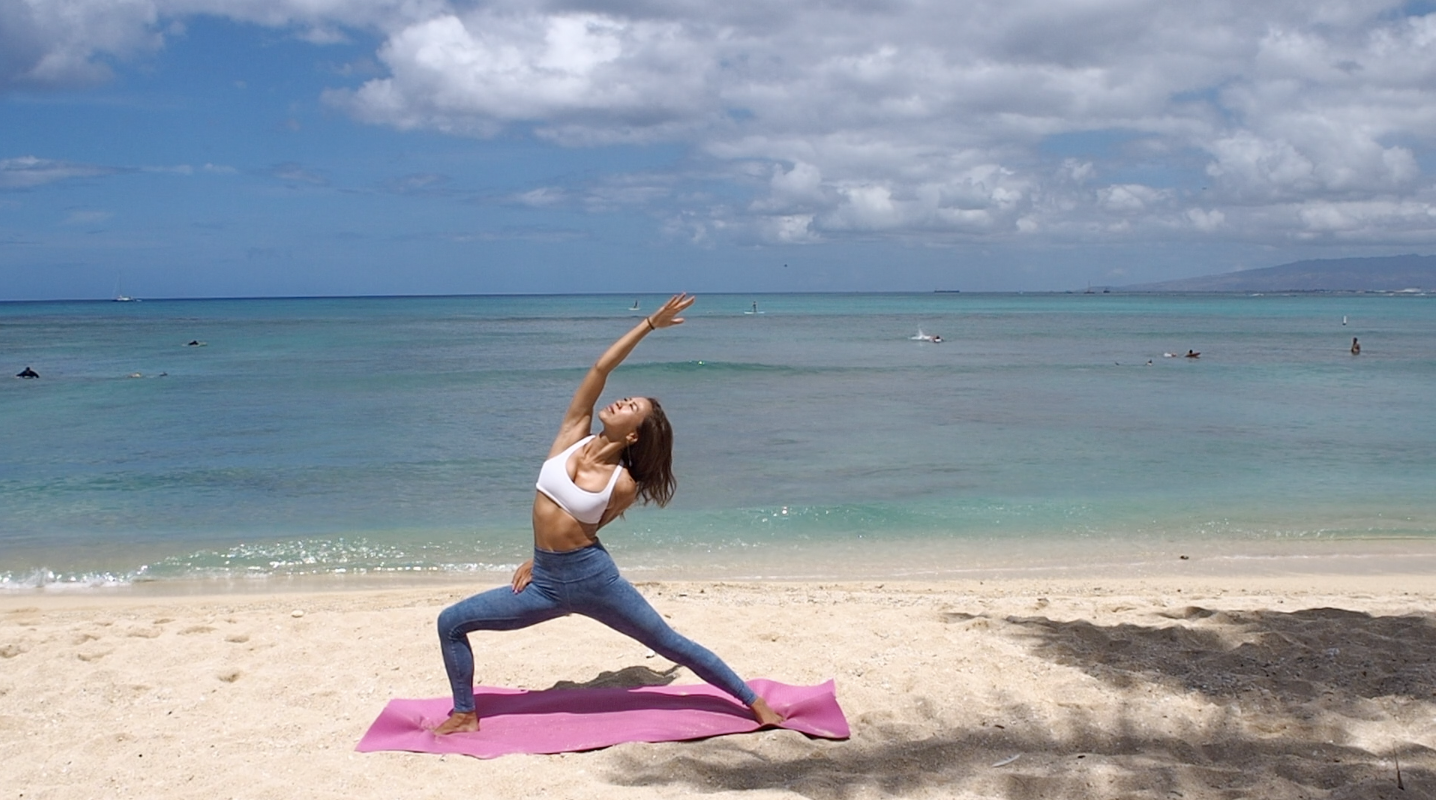 Sunrise Yoga with Healthworks -- Perfect Post Yoga Smoothie Recipe
What would happen if you replaced 10 minutes of social media scrolling in the morning with a morning yoga sequence?

We are happy to have our friend Kaori @kaoriyogahawaii share her favourite morning yoga flow, as well as her favourite post-yoga smoothie with us. 😊

It's about simply stretching your body, paying attention to your breathing, taking sometime for yourself, and fueling up with a superfood packed smoothie.
Wake up and glow right on.


Healthworks Post Yoga Smoothie Recipe

Ingredients:
1 cup of almond milk
Handful of kale
Handful of sunflower sprouts 
1 pack of blueberries 
1.5 frozen banana
1 avocado
1 teaspoon Healthworks Ginger Powder

1 teaspoon Healthworks Cinnamon Powder


Instructions:
1. Blend all the ingredients until smooth. Enjoy!


---