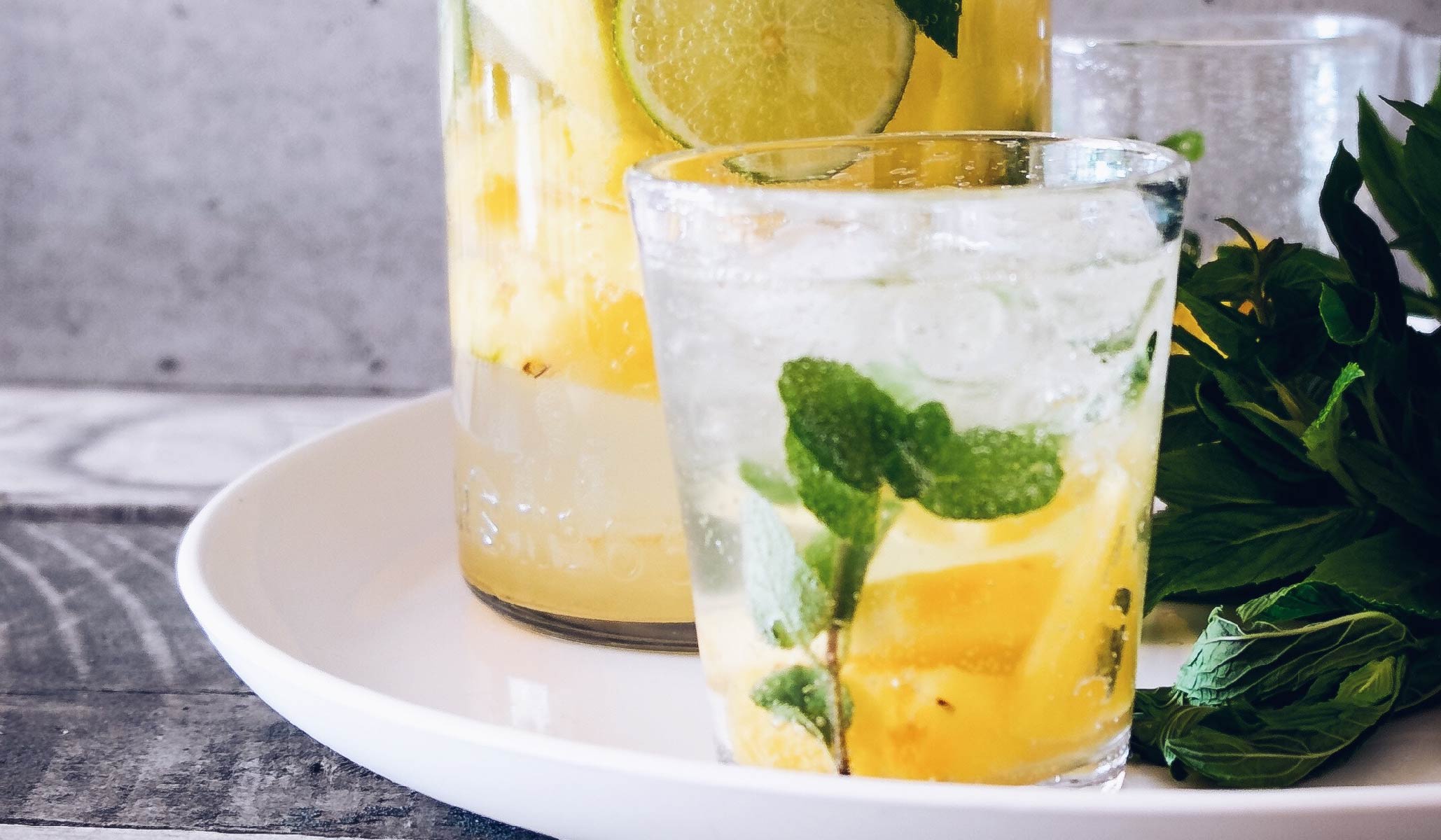 Refreshing Ginger Lemonade
In our everyday life, we are face toxins from pollution, UV rays sun damage and other chemicals. These can all contribute to your skin's health and might lead to premature wrinkles.
Ever picture yourself glowing from the inside out? A top tip is to start with your diet. This ginger lemonade is refreshing and tangy, it is also packed with nutrients. Carrots and apples as the main ingredients, are packed with vitamins A and C, while Healthworks Ginger Powder contains loaded antioxidants and has a high source of vitamins and minerals.
Ginger Lemonade
Ingredients
1/2 cup carrots - chopped

1 apple - chopped

1/2 lemon - juiced

1 tbsp Healthworks Pumpkin Seeds

1 cup water

1 cup ice

Honey to taste
Instructions:
Blend all the ingredients until smooth, enjoy!
---