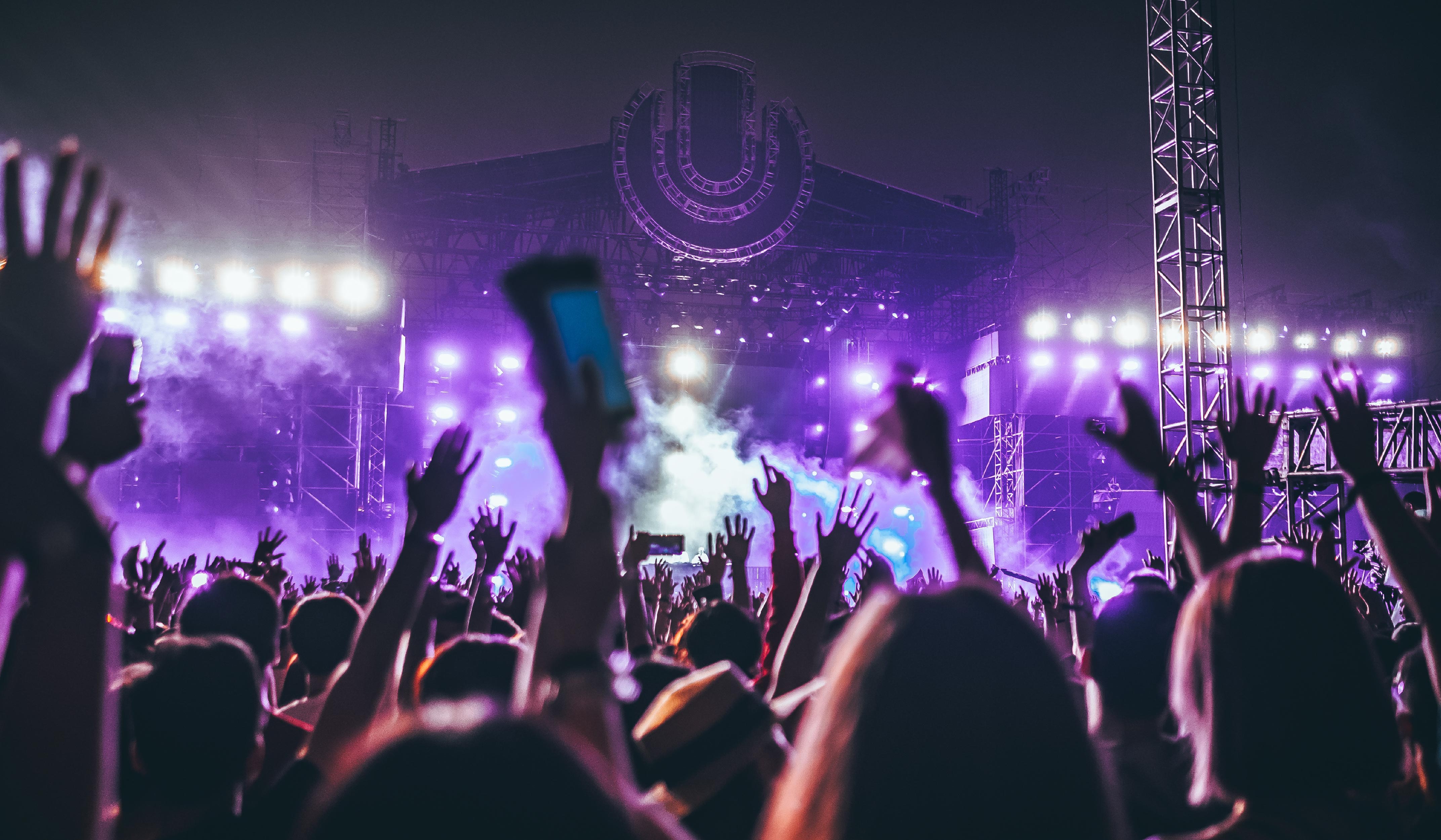 4 Top Tips To Staying Healthy At A Music Festival
Summer time means music festival time! There are a lot of on-going Music Festivals happening during summer: Coachella, Burning Man, Lollapalooza, Panorama, Bonnaroo, Electric Zoo etc.
Music festivals tend to result in prolonged boozing, controversial food choices and irregular eating habits.
For many healthy eaters, it could be very challenging to stay on track.
Before you jump into the party, take a look at this article to gain some insight on how you can stay healthy while soaking up the rays at thrilling music festivals.
1. Making better choices
Instead of going for fries, ice-cream and hotdogs, many of the music festival are now offering healthy food options such as fresh juices, grain-based salads and veggie tacos. 
Make use of free yoga classes
Many music festival such as Coachella offer fitness sessions, and Burning Man offered free morning yoga classes. Make use of them and start your day with a nice stretching session.
Fruit. Why not?
 It's pretty inconvenient to bring our own salad box to the festival, but it's always a good idea to pack in some fruits with you. Also, some chewy superfood snacks like mulberries, golden berries and goji berries are good options to fuel up your body during the music festival as well.
Water
Water, water, water! Look up the policies of the music festival and if it's possible, bring along a bottle of water with you, or even your own refillable bottle.
In a nutshell….
Some people might say, come on it's a music festival, you only go once or twice time a year, why can't you just let loose and enjoy it? Yes, that's totally understandable, and it is up to everyone to make the best decision for themselves. We wanted to share a few suggestions for those not wanting to get too sidetracked from their fitness goals. 
---