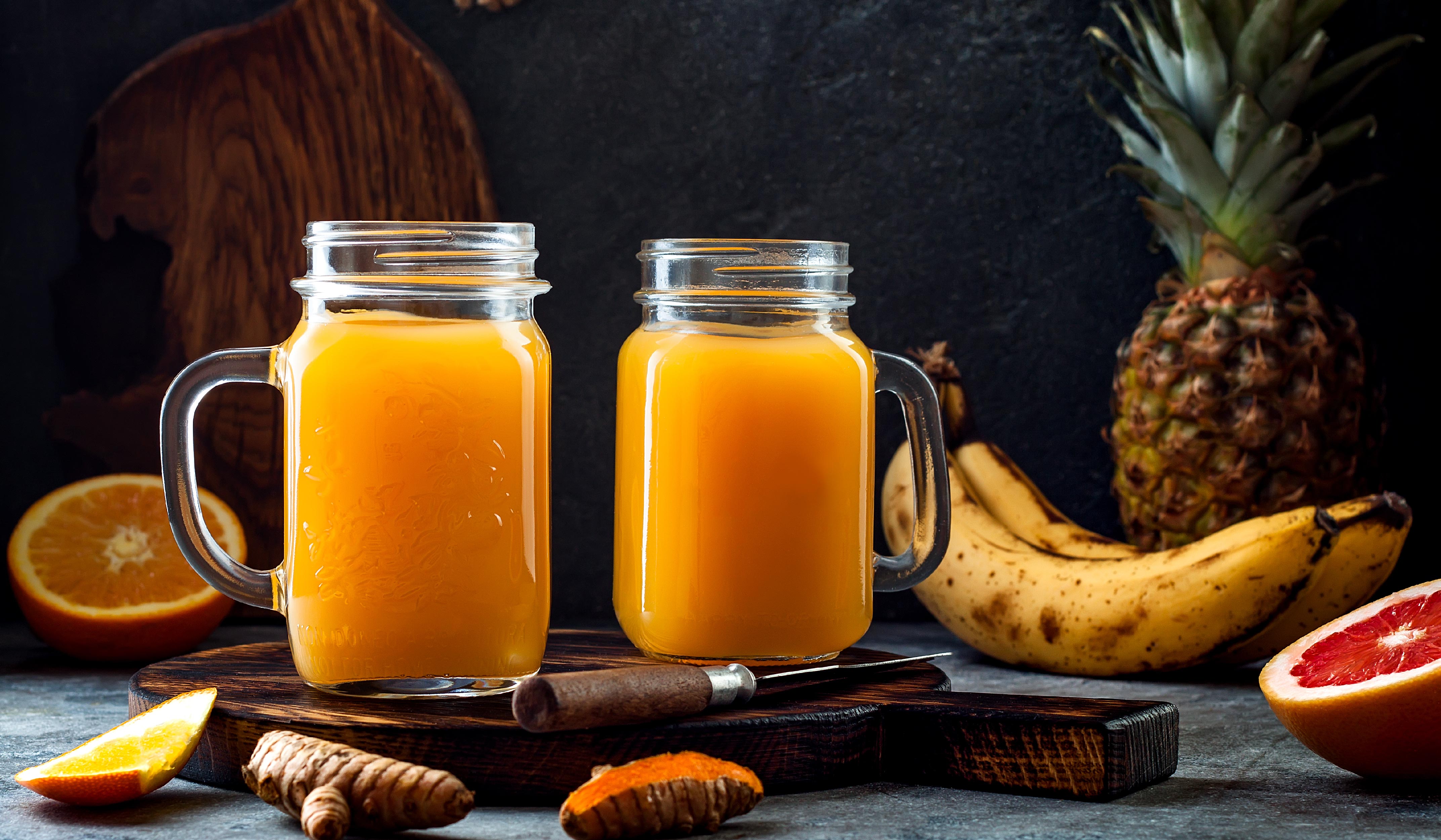 Luscious Pineapple Turmeric Smoothie
Turmeric, a vibrant tasty spice rich in curcumin, is known for helping with inflammation. The bromelain enzyme, found in pineapple, is also a powerful anti-inflammatory.
Enjoy this luscious pineapple turmeric smoothie after a workout session or even after a long tiring day!
Ingredient
1  teaspoon Healthworks Turmeric Powder

1 cup frozen pineapple cubes
1  cup coconut water
1 frozen banana
½  teaspoon Healthworks Ginger Powder

¼ teaspoon salt
Agave (optional)
Instructions:
Blend all the ingredients until smooth.
Sprinkle Turmeric Powder on the smoothie and serve. Enjoy!
---