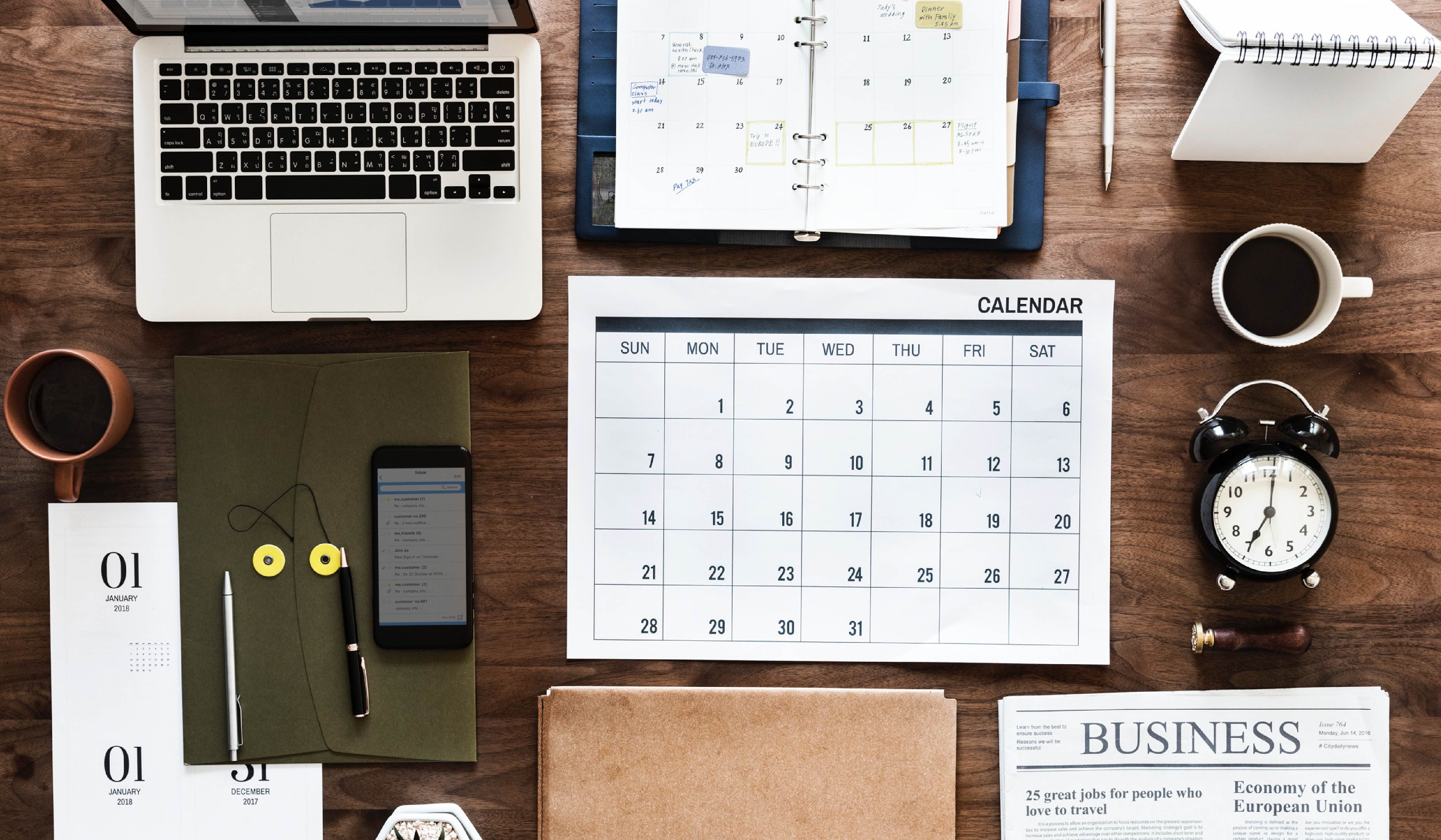 5 Effective Ways To Help Overcome The Monday Blues
We all know how it feels to sadly slog through a Monday. No matter how passionate you are about your job, it's likely we've all experienced the Monday Blues. You may have felt grumpy, anxious or sad when waking up on a Monday.
So what can we do to overcome it? Here are some tips:-
1. Unplug over the weekend
 If possible, try to avoid checking your work email over the weekend. Especially when you know you're going to respond to them right away on Monday. Free yourself from your mobile/tablet/laptop, and go spend some time outdoors with nature.
Sleep early and wake up early
Go to bed a little earlier on Sunday, to help make sure you get enough rest and feel fresh on Monday. Try waking up 15 minutes - 30 minutes earlier on Monday, prepare yourself a nourishing breakfast, practice some yoga, or even take your dog for walk. Allowing yourself a little 'me' time can help you remember you are more than a robot that just sleeps and works.
Start your day with an energizing breakfast
 Prepare yourself a healthy and delicious breakfast. Avocado toast topped with hemp seeds could be a good idea, and treat yourself to a cup of fresh juice. With a satisfied stomach, you're now ready to walk into the office and tackle your tasks for the day.
Dress well
 Don't be afraid to select your favourite outfit, put on your favourite tie or earrings, and brighten your mood with a spray of your favourite perfume. Smile to yourself in the mirror and think " Today's gonna be my day."  Stay positive, spread your light and energy to help others have a better day.
Prepare your Monday on Friday
Monday can be stressful for some, because of the work that has potentially piled up from the previous week, and it can be challenging to jump into the workload on Monday.
Yes, on Friday you'll probably start slipping into a "holiday mood" but believe it or not, it can be a good idea to complete your difficult task on Friday. This helps you start your Monday with a lighter schedule, and removes the Sunday tension of having to doing it on Monday.
---