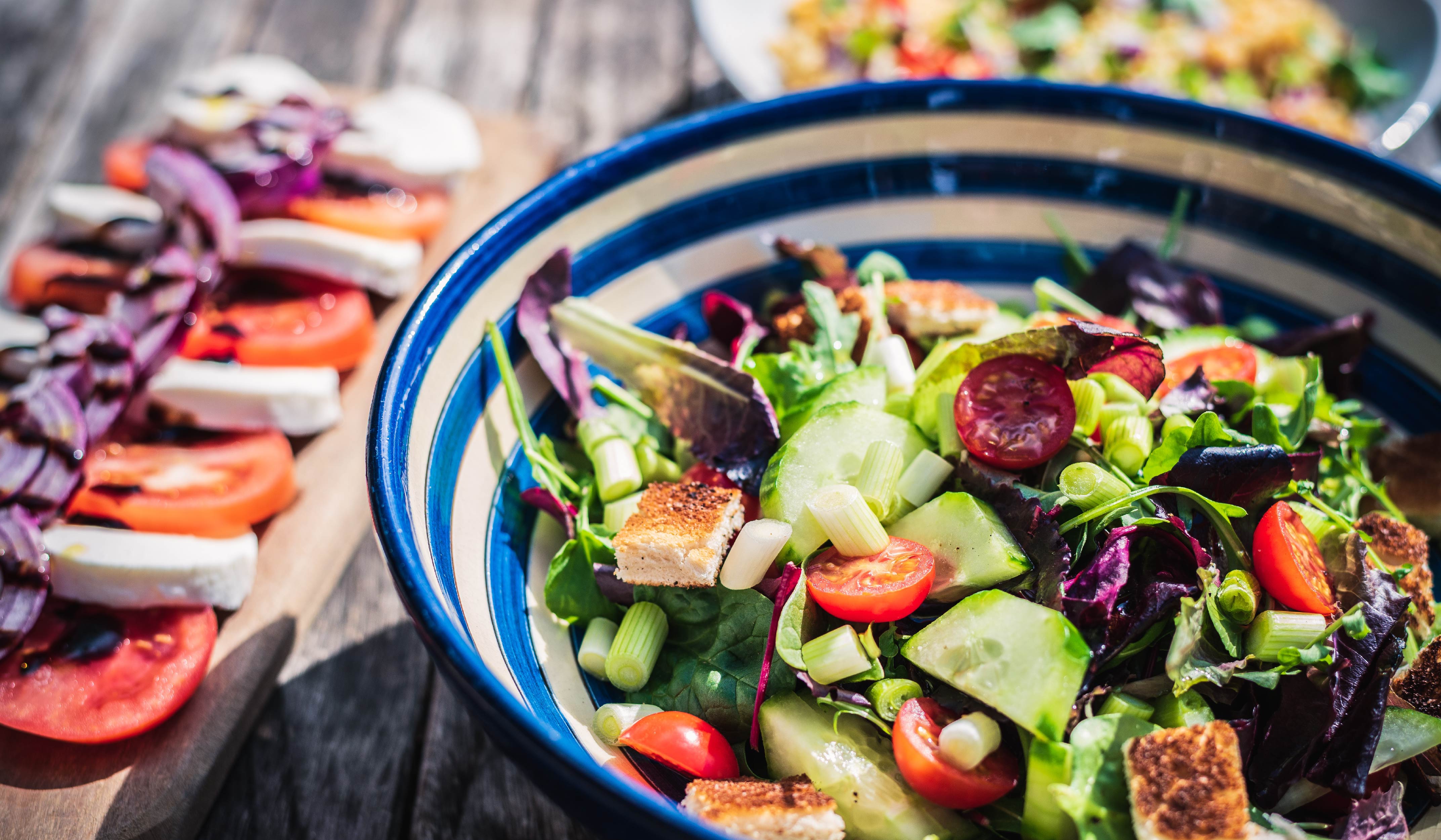 5 Awesome Ideas for Team Building Activities
Team spirit is very important for every company, and can be built through different outings or activities. A team outing is a great way to facilitate bonding with your team members, reduce employee stress, and give them the opportunity to get to know each other outside the office.
 Here come 5 awesome ideas for team building activities:-
Healthy Office potluck
Instead of ordering pizza, greasy or sweet food, consider holding a monthly potluck to encourage employees to prepare nutritious home made dishes and share their wholesome foods for lunch. Break the ice by asking a colleague for their secret culinary recipe.
Walkathon
 It's always a good idea to participate in charitable events or events that raise awareness with your colleagues. You might organize your own walkathon or check out this list of charity walks and sign up as a team.
Move your body
Bowling, snooker, volleyball - any sport can motivate employees to work towards a common goal and help build team spirit.
Field trip
Consider taking some time to leave the office to explore some beautiful scenic sites. A museum tour, art gallery or hike, are all great opportunities for employees to get to know each other better.
Volunteer
Find a charity or non-profit organization that aligns with your company's brand and image, go ahead and sign up for an available event. It's a great way to encourage team building and give back to the community.
---