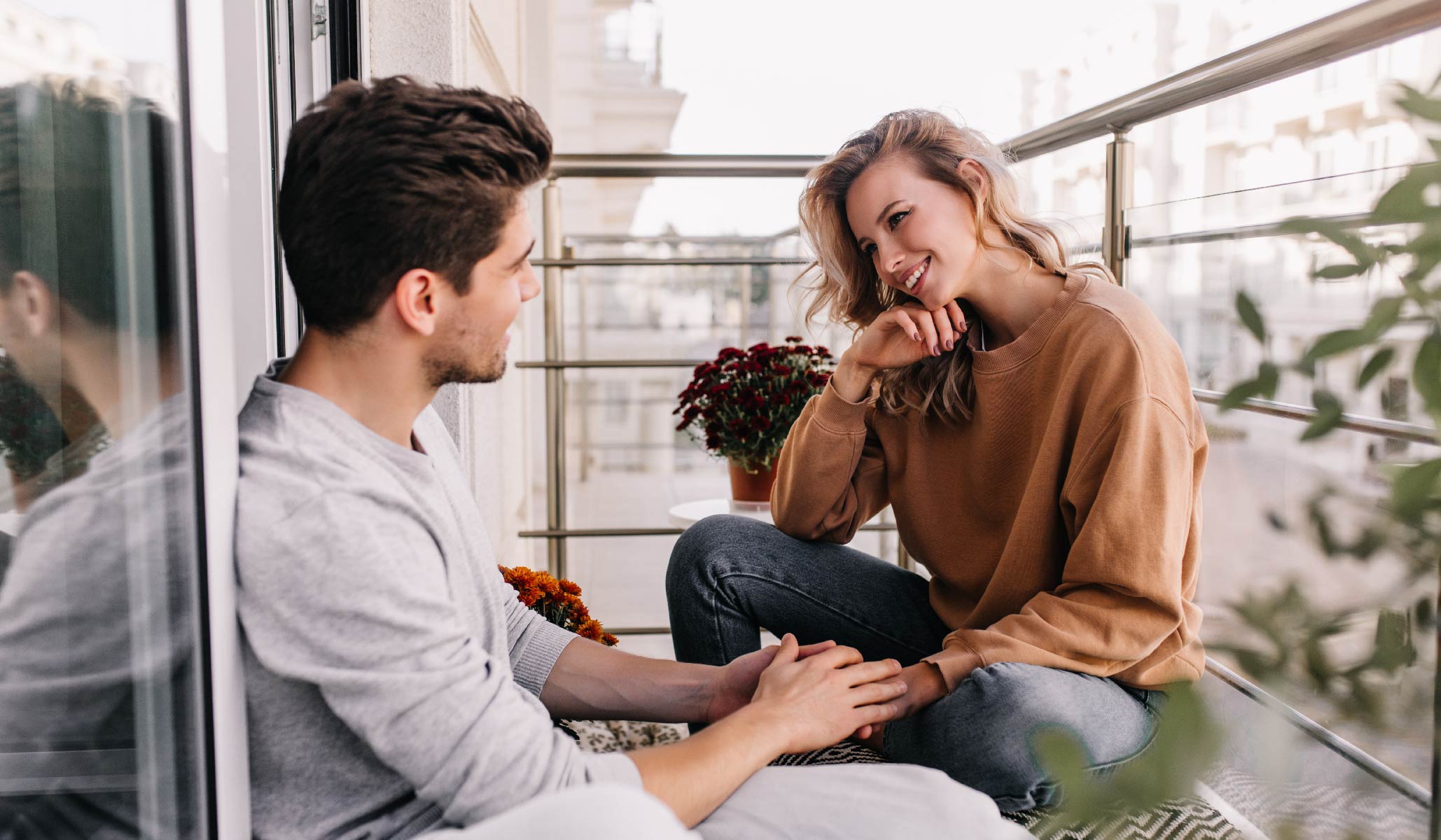 5 Things You Can Do For Your Mental Health
Take World Mental Health Days as an opportunity to raise awareness about mental health around the globe and accelerate efforts to support. With depression affecting 300 million people worldwide, it is clear our mental health and overall well being need to be higher on our priority list. Despite these shocking and saddening statistics. Mental health often remains an overlooked part of our society. On top of that, it's often a topic we shy away from.
Here are five simple things you can do for your mental health.
1. Categorize Your Thoughts
Truly knowing and accepting yourself leads to recognizing thought patterns and behaviors. You begin to know your triggers and understand what you enjoy most. It's helpful to actively put a positive spin on things. Simply by recognizing that you are feeling "off-center" or "not quite yourself" is half the battle. Categorizing thoughts can become a helpful practice to make a conscious shift in mindset. If you find yourself in a negative spiral, carve out a moment to take three slow, intentional deep breaths. By focusing on the sensations, you will begin to distance yourself from your thoughts.
2. Track The Progress, Not Just The Outcomes
Research on brain plasticity shows that the brain is far more malleable than we give it credit for, so it's not surprising that a growth mindset promotes a love of learning and a sense of resilience- two things that are essential for personal development. Approach things with the mindset that "practice makes progress, and progress is good enough", and let go of the idea that a perfect end goal is an aim. Try to start a gratitude book and write down five things you are grateful for before bed. Consciously cultivating gratitude is a great way to hit the reset button.
3. Make Time For What Makes You Happy
Whether it's squeezing in a lunchtime workout, booking your meditation session or simply talking to a trusted friend, take some time to unapologetically put yourself first. Make a list of 10 simple things that make you happy. Nothing is off-limits. Let yourself have fun with the list. Next? Get your calendar out and plug in dates. It's never too late to make time for the things that bring you joy.
4. Pay Attention To Your Body
Regular exercise, a solid sleep schedule, time outdoors and a healthy diet is always good for us. Balance matters. The key here is to not get so caught up in routine, tat tick boxes are prioritized over what your mind, body, soul is actually asking for. Try to make an effort to focus on one core area of your life that needs attention this month, whether it's diet, exercise, sleep, or minimizing time looking at a screen.
5. Make Today Matter More Than Yesterday
Don't wait for an emotional hiccup to happen before you start prioritizing your needs. Put healthy habits in place when you are feeling strong, so that you can rely on them when you need support most. Wondering what your first step should be? There's no right answer and starting is half the battle. You know your mind and body the best, so trust that whatever you are starting with, wherever you are starting from, it's enough.
---