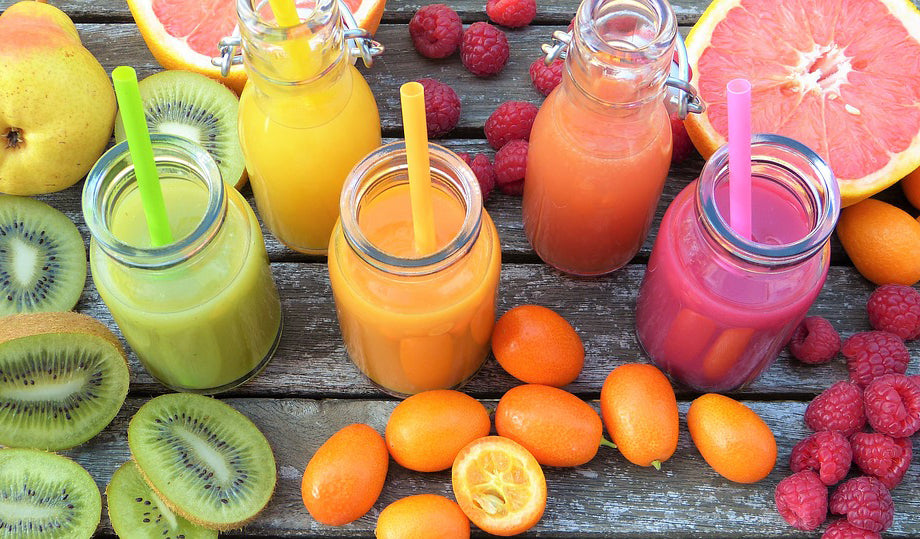 All About Vitamin C
Vitamin C is one of the few nutritional ideas that just about everyone has heard about, but, other than orange juice and acidic flavored vitamins, what else is there to actually know?
Well, first thing, is that 500mg of Vitamin C per day is the amount considered to be beneficial to your health. You intake Vitamin C with pretty much every fruit or vegetable you eat (about nine servings a day will meet the 500mg mark), but it may help to also take some dietary supplements, which often come in 250 or 500mg doses. Studies show up to 1000mg a day is safe. 
Next, what are the actual benefits?
The vitamin is attributed to aiding many things, a few of which are listed below.
Alleviating symptoms to the common cold or the flu
Stress relief
Anti-aging
Potential reduction of strokes
Reduced inflammation
What fruits and veggies are good sources?
Citrus fruits or juices--orange, grapefruit, lemon, etc
Papaya
Kiwi
Strawberry
Mango 
Pineapple
Broccoli
Brussel Sprouts
Bell Pepper
What are good superfood sources?
--
Benefits and other Information
SJB IG@SaviBee
---