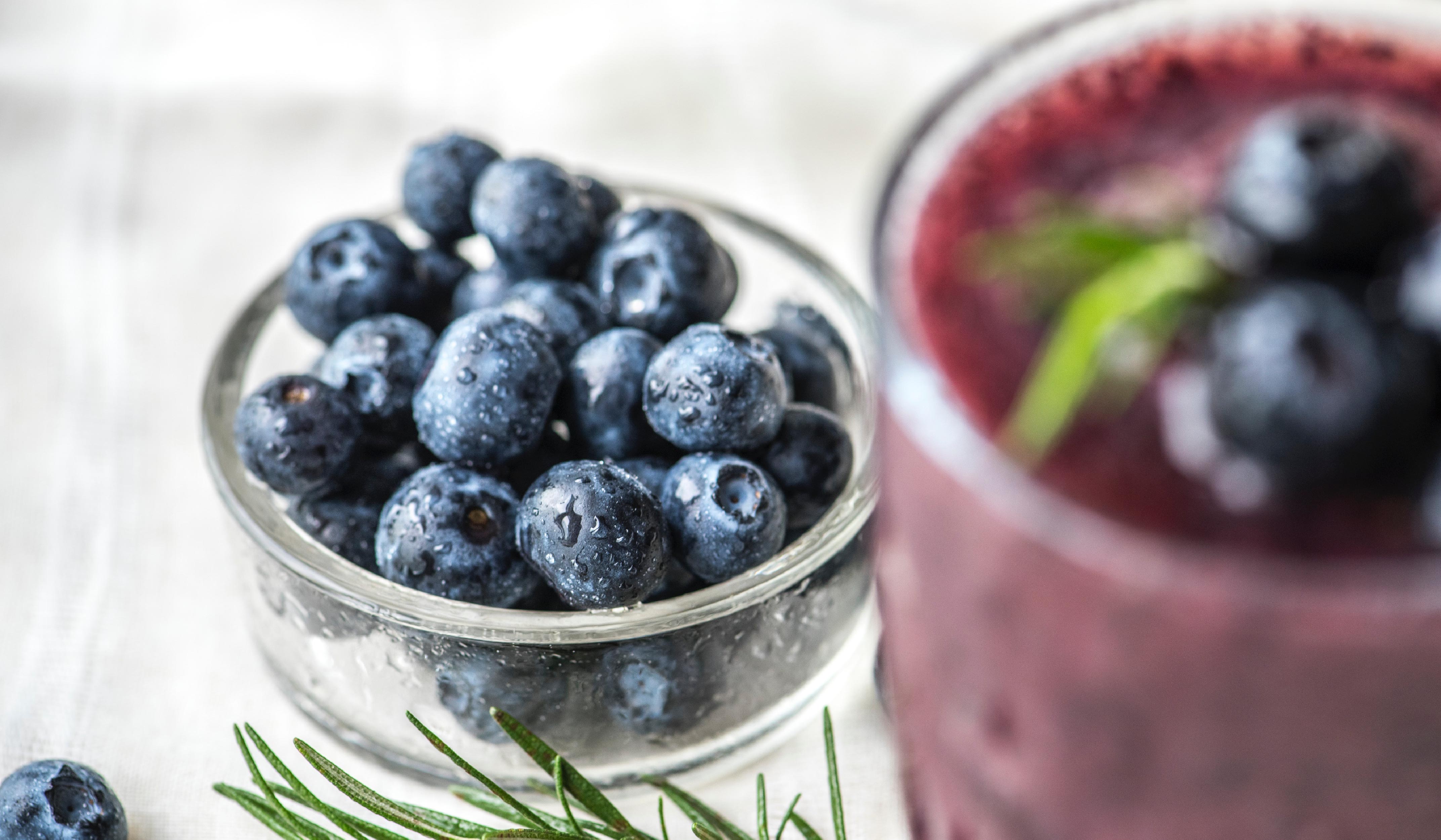 Blueberries Punch! A smoothie that you will surely like
Looking for a healthy and easy-to-make breakfast? How about a creamy blueberry smoothie? Adding Healthworks Coconut milk powder, Hemp seeds and Chlorella Powder, this smoothie will give you the energy you need to power through your morning.
Ingredients:
Handful of frozen blueberries
Handful of kale
Half cup water
1 small frozen banana
2 tablespoons Healthworks Coconut Milk Powder
2 tablespoons Healthworks Organic Hemp Seeds
1 teaspoon Healthworks Chlorella Powder
1 teaspoon Healthworks Cinnamon Powder
(Optional: natural sweetener of choice)
Instructions:
Slowly add a little room temperature water to the coconut milk powder in a cup, before gradually stirring in the rest of the water. This should create a light milk consistency. Add more water if too thick.
In a Blender, blend all the ingredients and the milk mixture until smooth. Enjoy!
---