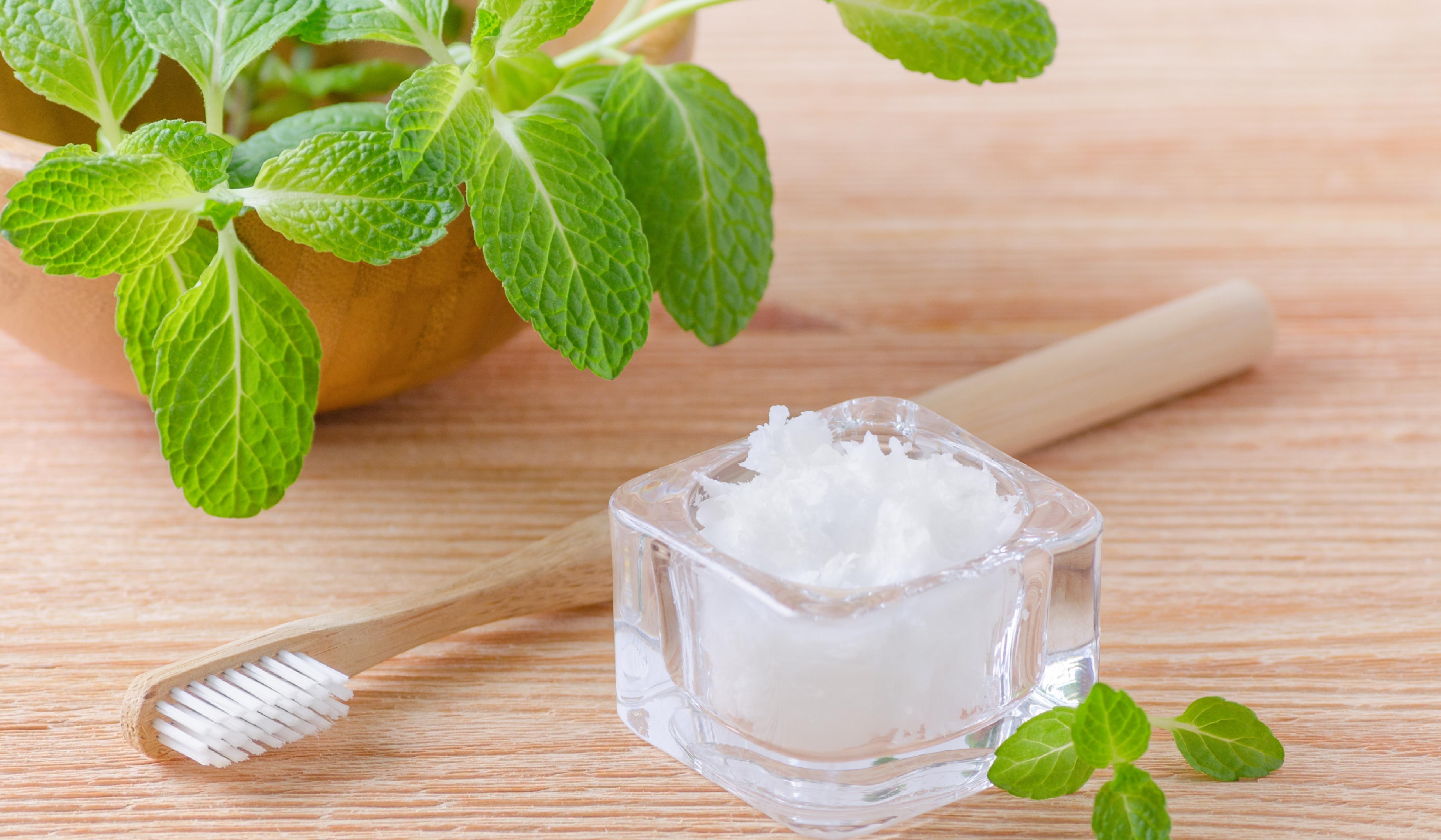 A habit that can help transform your dental health -- Coconut Oil Pulling
Frequently drinking tea and coffee can sometimes lead to a yellow staining of your teeth. There are plenty of methods to whiten teeth, one of the most effective and natural ways is coconut oil pulling.
Coconut oil pulling has been known to help remove bacteria, help promote teeth and gum health, as well as help whiten your teeth. Simply swish a tablespoon of Healthworks Coconut Oil in your mouth for up to 10 minutes, then spit it out, and brush your teeth. For better results, consistently try the coconut oil pulling one time a day for at least one week.
Our Coconut Oil is pure and free of deodorizers. Derived from fresh coconuts through a cold pressed process to retain maximum nutritional value. Start coconut oil pulling habit today with our Coconut Oil and transform your dental health.
---