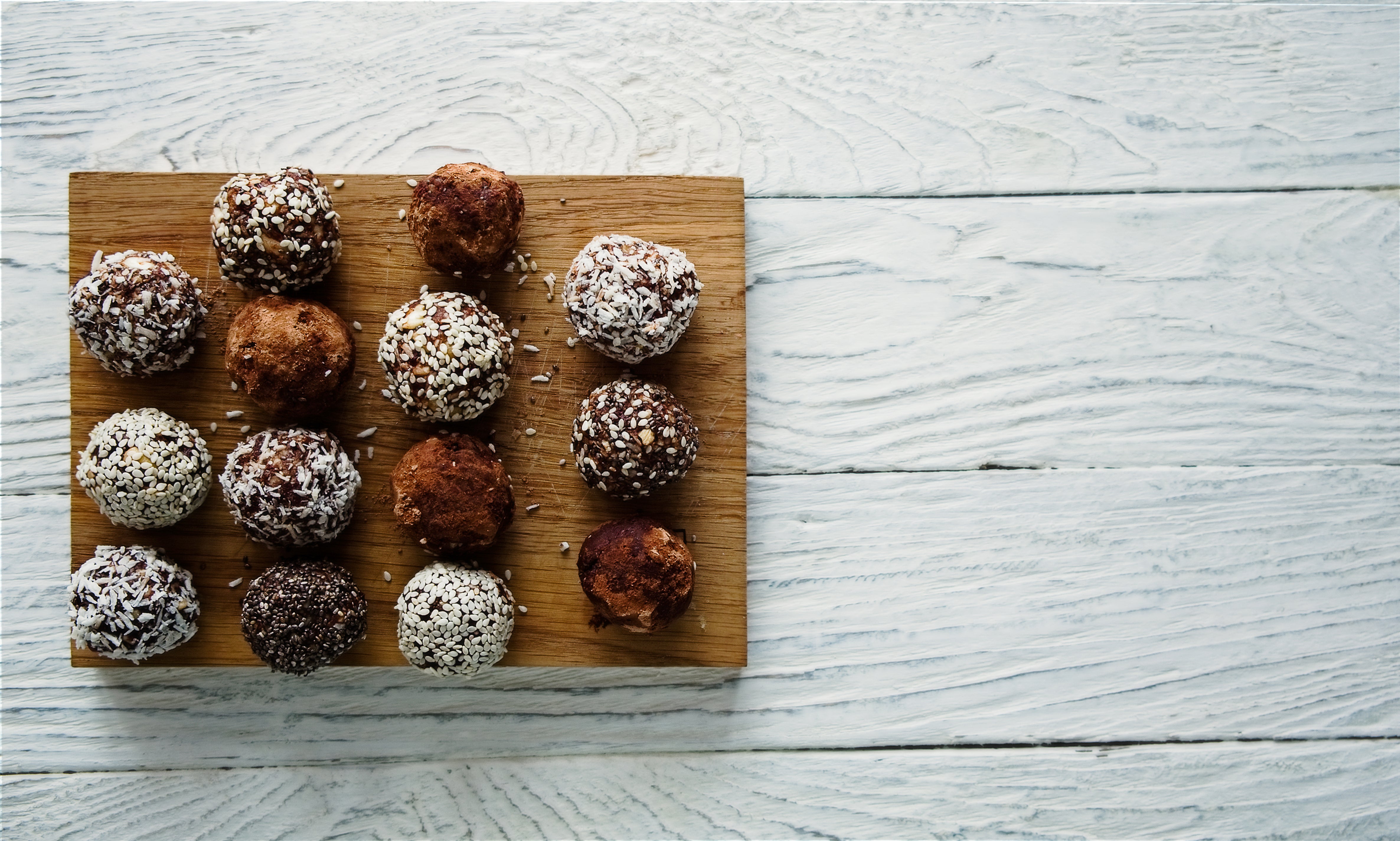 Craving Chocolate? Easy Cacao Bites Recipe
Sometimes we just want to grab something to munch on. Instead of buying packaged snacks from the store, why not try making some tasty chocolate bites at home? These Cacao Bites are super easy to make, needs 3 ingredients and takes 5 minutes to prepare!
 3 Ingredients Easy Cacao Bites 
Ingredients:
2 tbsp Healthworks Cacao Powder
1 cup walnuts
3/4  cup Medjool dates 
Instructions:
In a food processor, blend walnuts until they have a creamy texture
Add medjool dates and cacao powder and blend till smooth
Make balls with your hands and serve, enjoy!
*You can even store them in a container in the refrigerator for easy access during the week!
---