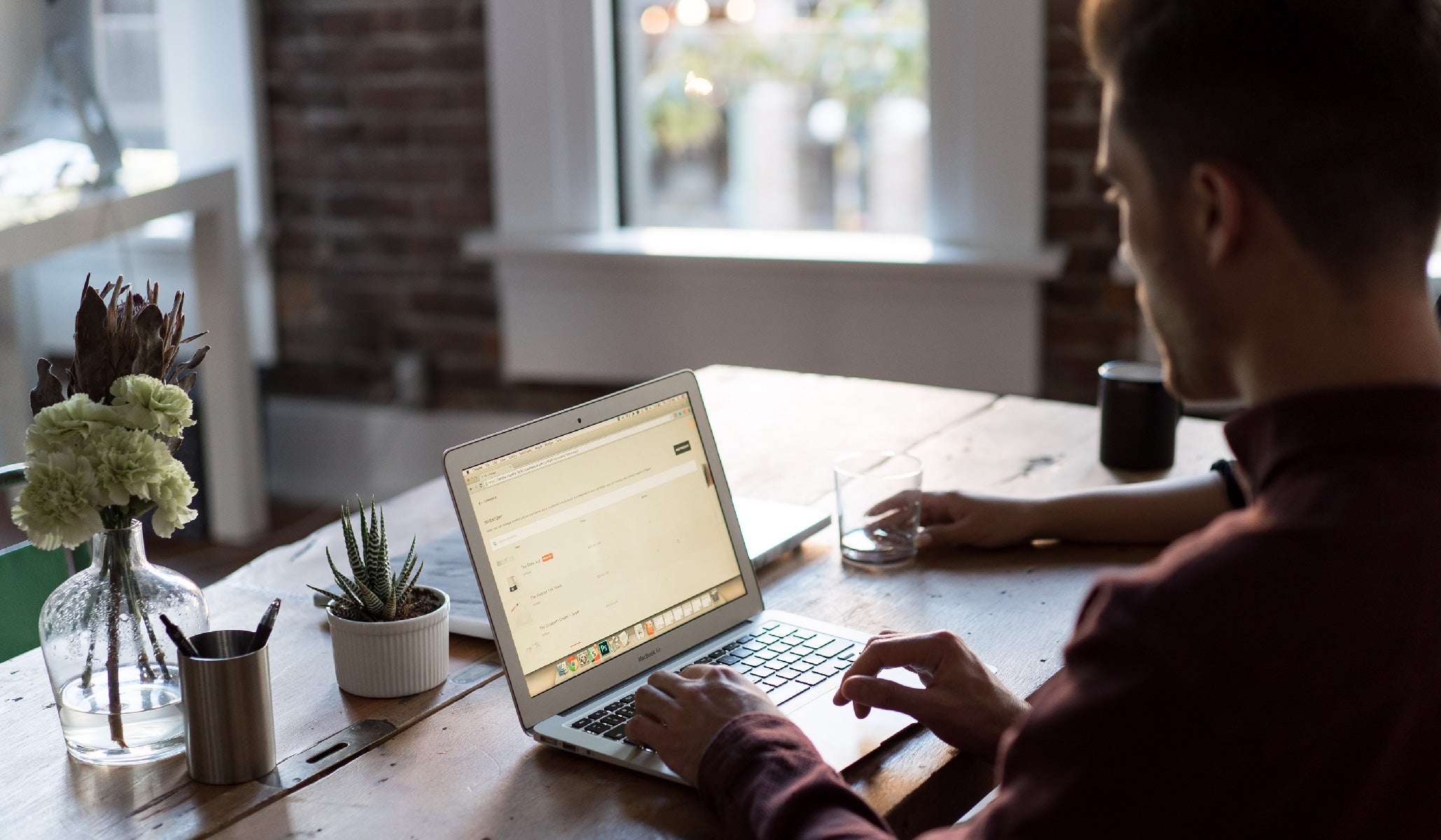 How To Deal With 3pm-fatigue ?
Been strenuously staring at the computer screen for more than 5 hours? Even though you might have taken a full night's rest, when the clock hits 3pm, we face the pressing desire to just close our eyes and take a nap.
 Here are the tips to fight against the 3 pm-fatigue.
Take a walk
Getting up and walk around the office, do some stretching or even go out for a walk. Breathing in fresh air from outside can get the blood pumping again.
Coffee-friend or foe?
It's almost irresistible to not go get a cup of coffee when you're falling asleep at work. However, there is always other option to refresh your body.
Try with Matchaworks Matcha Green tea. A nutrient dense energy boost - Matcha delivers a mega dose of antioxidants with every bite. It is also rich in EGCg, fiber, chlorophyll, vitamin C, selenium, chromium, zinc, magnesium & more!
Add a few drops of hot water to 1½ teaspoons of Matchaworks Matcha Green Ceremonial Tea powder and mix into paste with a spoon.
Add 6oz hot water and stir.
Matcha is best enjoyed right after you've prepared it. Enjoy!
Eat away from your desk
Some of you might have the habit of eating at your office desk, however, it might stifle your creativity because of the feeling that you're always "staying inside in the same location".
Time for snacks
It's understandable when you're sleepy to crave candies, chocolate-- or anything sweet to have a quick sugar hit. However, in the long term it can harm your body. There are always better options for a snack. Try Healthworks White Mulberries, they can satisfy your sugar-craving and are healthy at the same time!
---