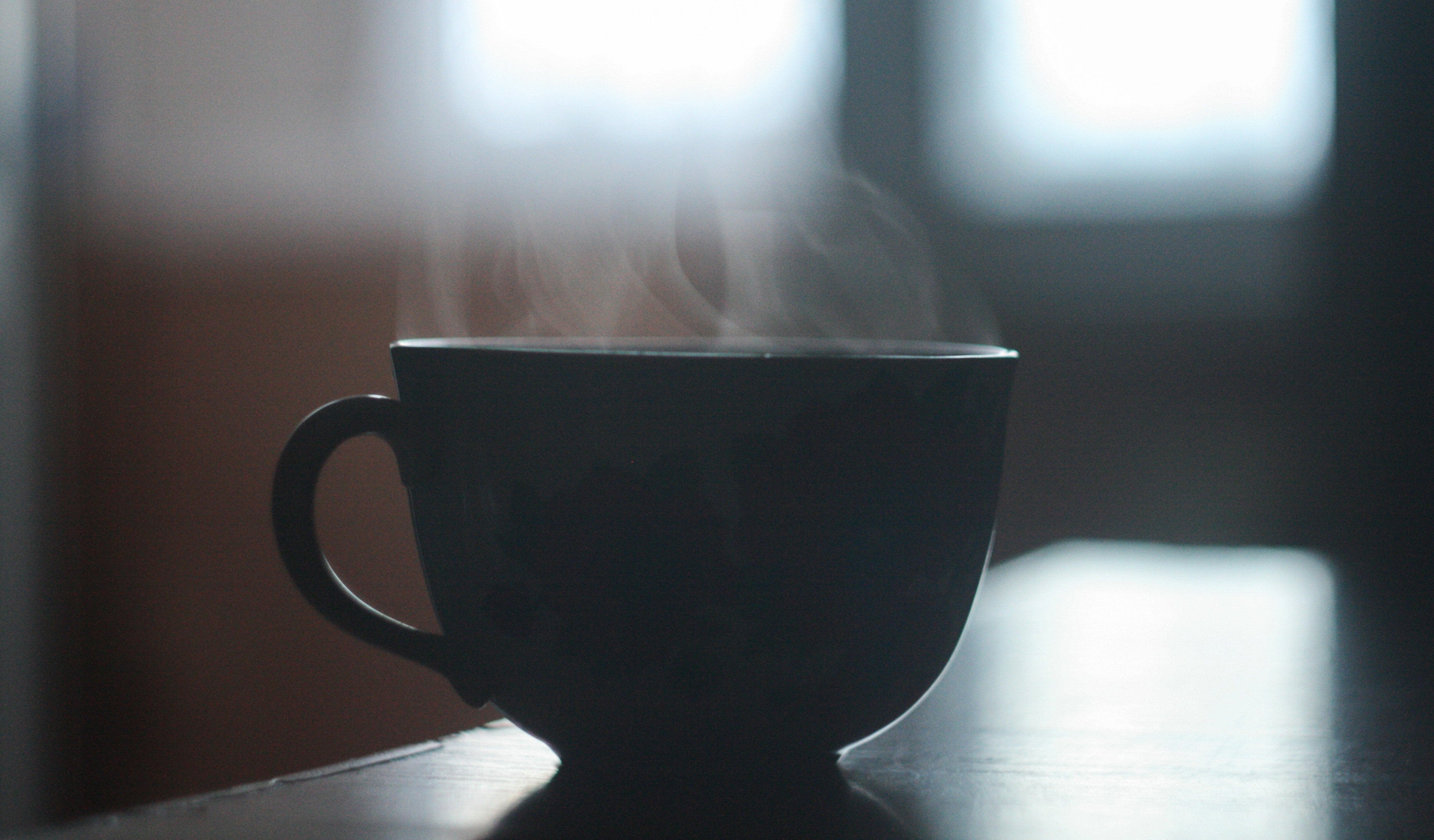 Looking for a Quick Detox? Check out this Tonic Recipe!
After weekends full of fun and food, we are always looking for ways to recover and take care of our body come Monday. Luckily, we have a detox tonic drink recipe for you that can do just that. 

This drink has a tart and slightly spicy taste to it and involves ginger, fresh lemon, raw honey, & apple cider vinegar. All of which are known for their detoxifying properties.
Ginger can help relieve digestive problems such as nausea, motion sickness and pain.

Raw apple cider vinegar is alkaline-forming, which means it can assist with balancing your body's pH levels.

Raw honey has antibacterial and anti-fungal properties which can help clean up your system. 

Lemon is high in Vitamin C and may be able to help get your digestive system moving in the morning.

Ginger Detox Tea
Ingredients
1 tsp raw honey

1 Tbsp fresh lemon juice

1 Tbsp raw unfiltered apple cider vinegar

6/8 oz of water
Instructions
Stir ginger and honey into 1 cup of hot water. 

Enjoy!

Don't have any Ginger? We got your back! Here's a 30% off code to try ours! Use: GINGER30 at checkout! **code is one-time use only
---