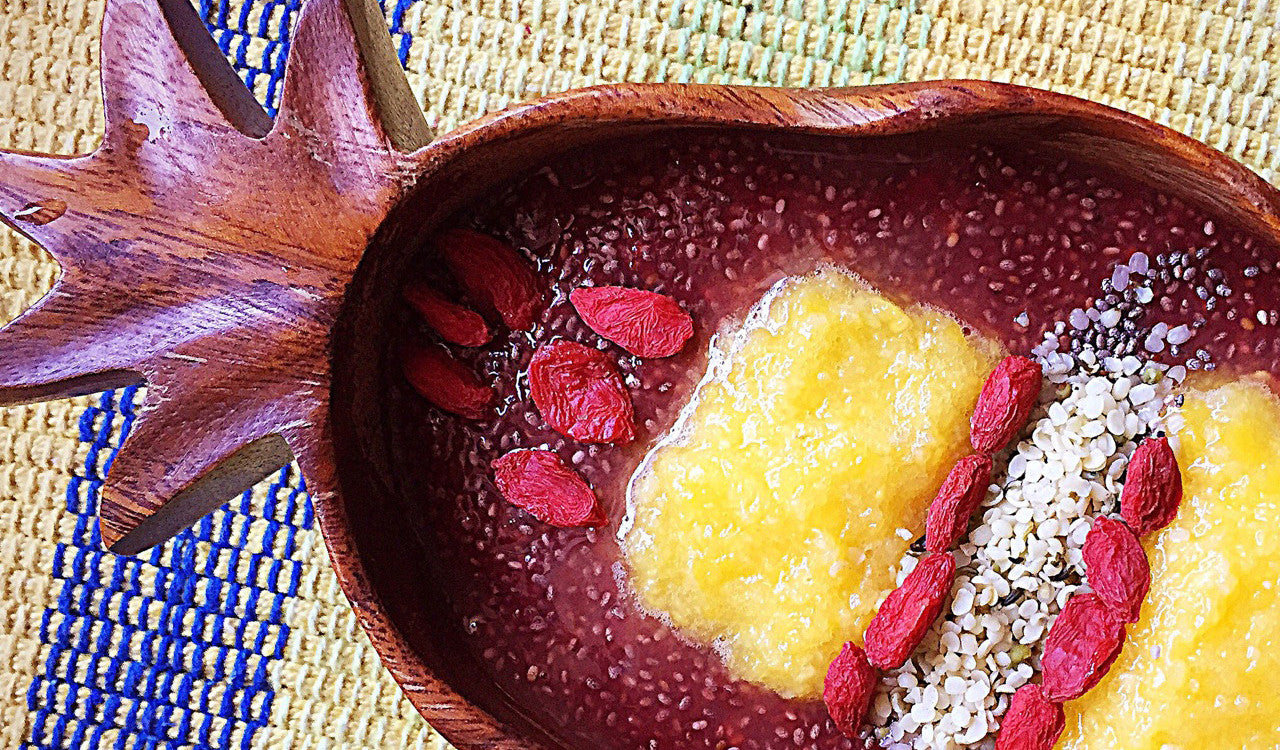 The Perfect Summer Treat
It's watermelon season! We've been having a lot of fun with this delicious fruit and wanted to share one of the recipes we keep repeating!
Check out our featured Watermelon Chia Seed Pudding recipe below. 
Ingredients
Instructions
Dice up the watermelon, purée it in a food processor or blender, and place into a bowl.

Add chia seeds to the bowl and combine (see chia seed ratio below).

Refrigerate for at least 3 hours (or overnight).

Add optional garnishes & enjoy! 
Additional Tips: Makes two servings. Use this chia ratio - 3 tbsp to 1 cup of watermelon liquid.
---