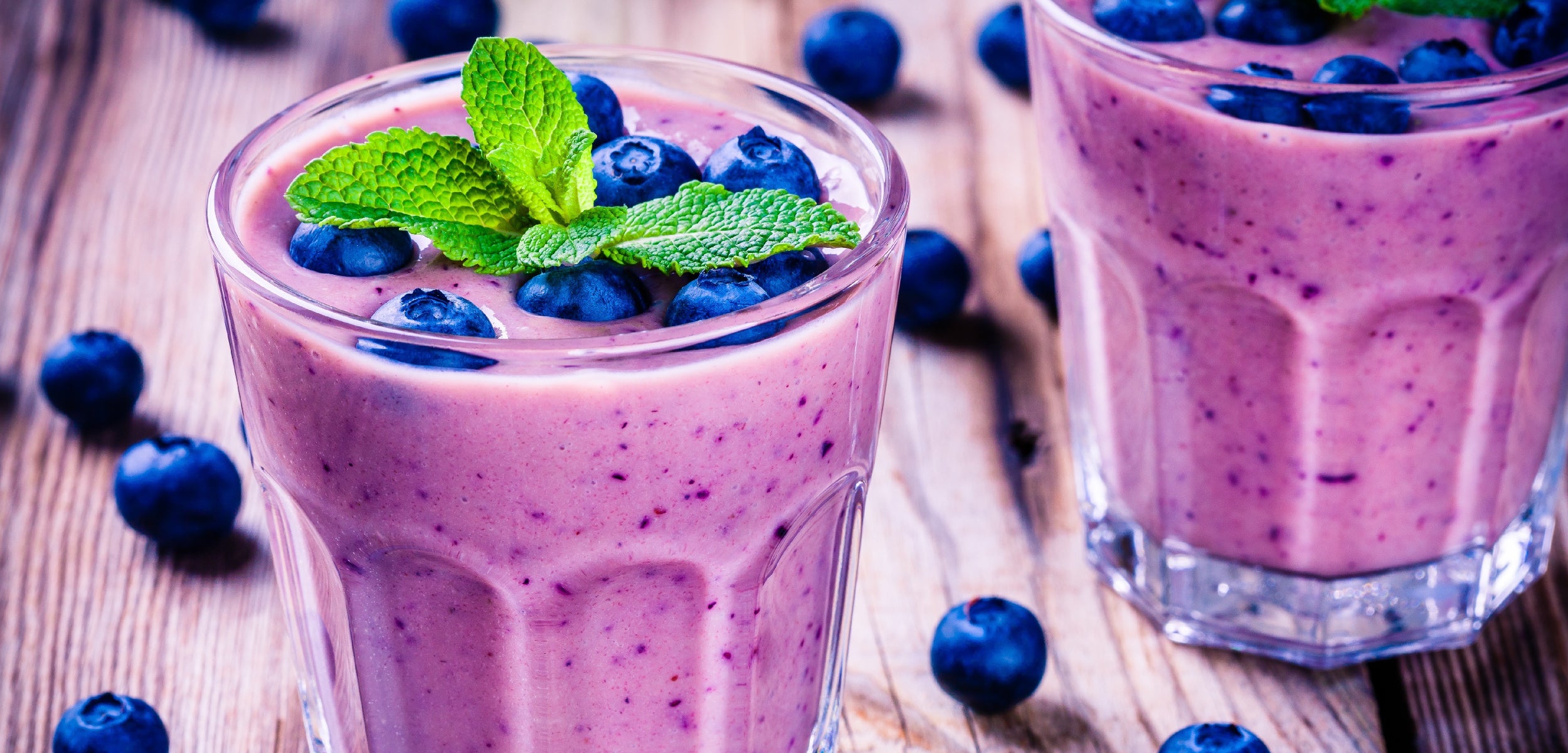 Low Carb Berry Cauliflower Smoothie
Cauliflower is getting more and more popular in the smoothie world. You might be thinking-cauliflower, in a smoothie? How does that work? How does it taste?
Turn out cauliflower has a subtle taste, it's barely-there flavor means that you can sneak it in for your daily smoothie. The high-in-fiber vegetable provides great texture and acts as a thickener for a low-sugar alternative to banana or a low-fat alternative to avocado.  Blend it with antioxidant-rich blueberries, lime juice, hemp seeds and almond milk, this smoothie is a healthy breakfast choice or a mid-morning snack!
Ingredients
1/2 cup frozen blueberries
1/4 cup strawberries
1/2 cup cauliflower
3/4 cup unsweetened almond milk
1 tbsp almond butter
Juice of 1/2 lime
1 1/2 tsp Healthworks Hemp Seeds
1 tbsp maple syrup (optional)
Instructions
Blend all the ingredients until smooth and creamy. Enjoy!
---