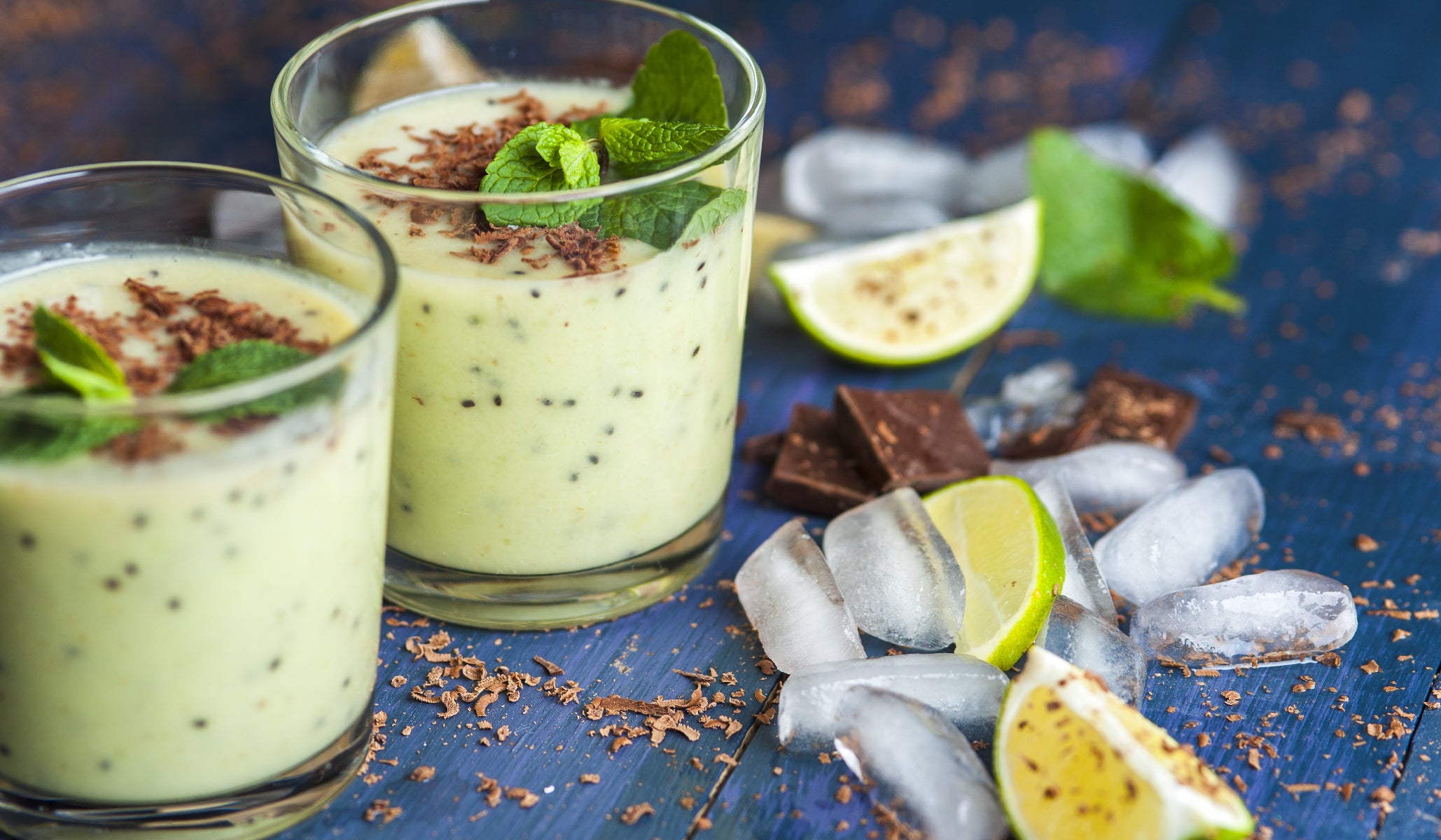 Sneak Greens Into Your Kid's Diet - Chocolate Green Smoothie
Looking for a low carb version of a chocolate green smoothie? We got your back. This Cacao Vegan Green Smoothie is packed with green leafy baby spinach, natural frozen berries and a heavenly smell of coconut cream.
The main ingredients of the smoothie are spinach and cacao powder. Spinach is packed with iron, calcium and magnesium, while cacao powder is loaded with beneficial compounds and provides a great source of magnesium, calcium, zinc, iron, copper, potassium and antioxidants. It is a healthier option to satisfy your chocolate craving. Healthy and super tasty, this smoothie is the perfect way to amp up your greens and sneak more into your children's diet!
Ingredients:
1/2 cup frozen berries of your choice
1 cup baby spinach leaves
1 cup coconut cream
1/4 cup Healthworks Cacao Powder
1 tbsp maple syrup
Instructions:
In a blender, blend everything until smooth and creamy. Enjoy!
---