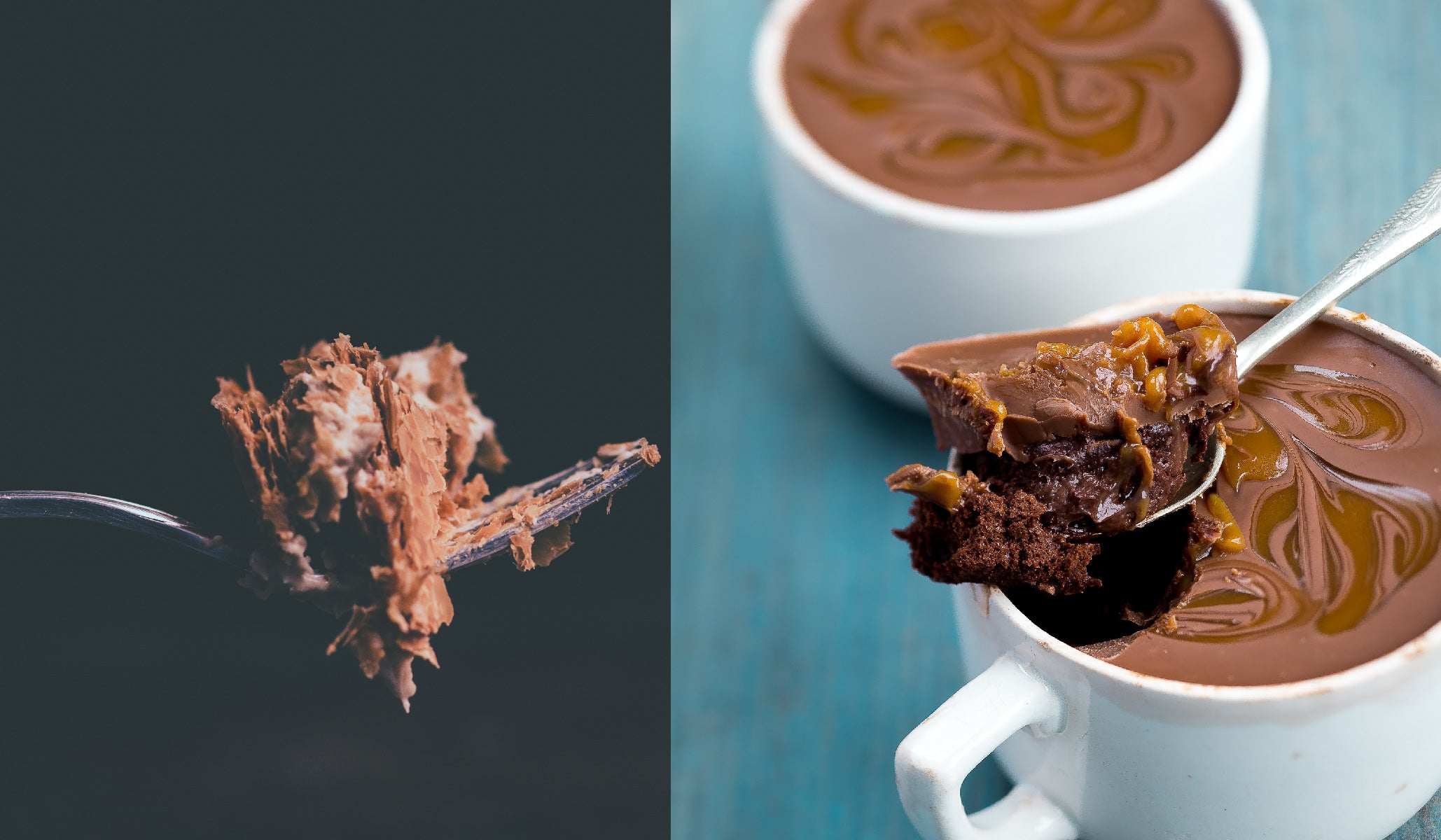 Movie Friday with Healthworks--Easy Chocolate Mug Cake Recipe
Feel like having an soul-touching chocolate cake with your favourite movie in bed tonight? We got your back. Here comes the easy, healthy and delicious recipe of the Chocolate Mug Cake.
Ingredients:
 2 tablespoon Healthworks Cacao Powder
¼ flour
¼ cup sugar
1/8 teaspoon baking soda
3 tablespoon milk
2 tablespoon oil
1 tablespoon water
¼ vanilla extract
A pinch of Salt
 Instructions:
1. In microwave safe mug, mix flour, sugar, Healthworks Cacao Powder, baking soda and salt.
2. Add milk, oil, water and vanilla extract into the mug. Mix together
3. Put the mug into the microwave for 1 minute and 45 seconds
4. Top with a scoop of ice-cream (or frozen yoghurt) and enjoy!
---