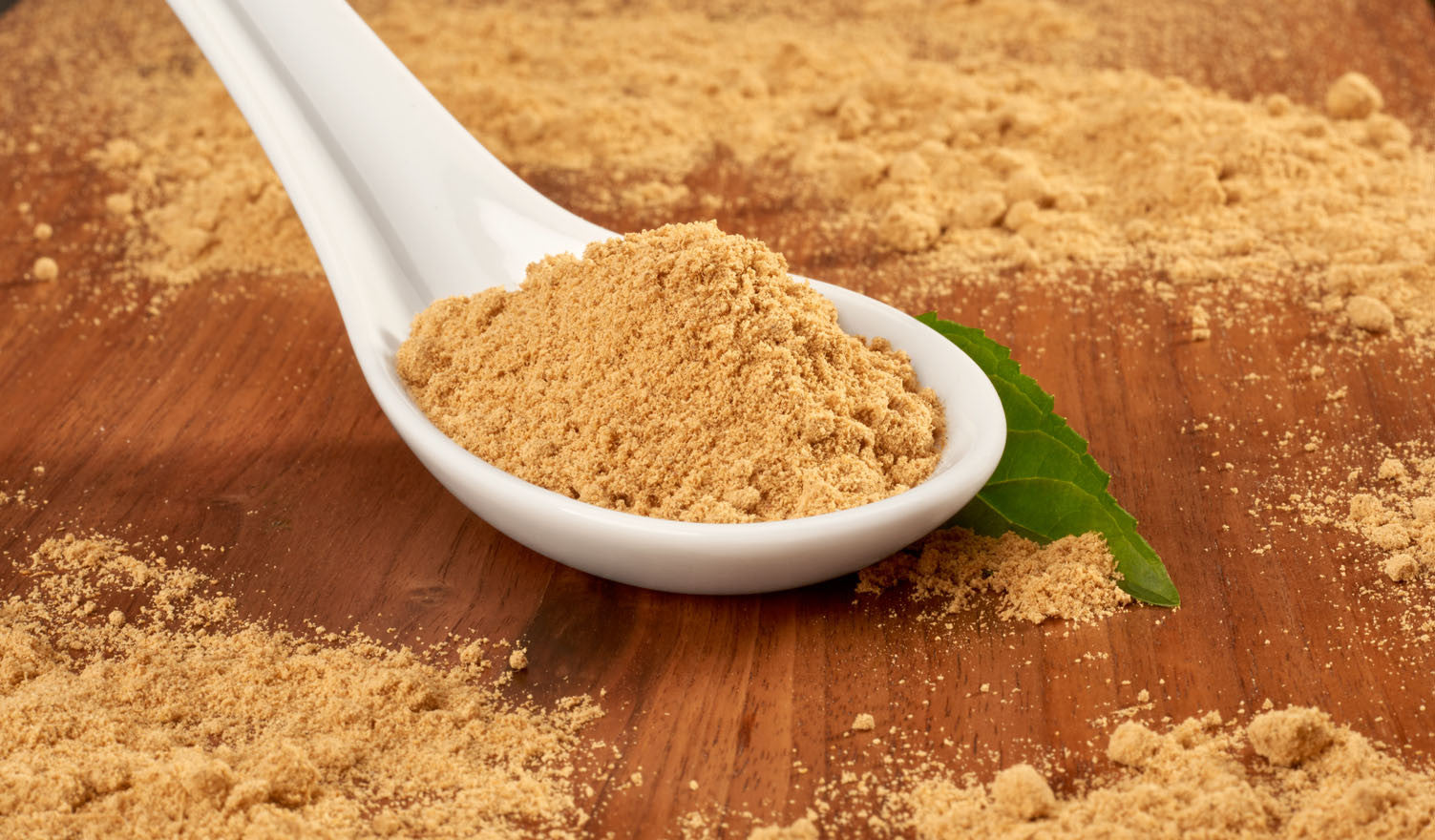 Superfood 101: Ginger Powder
What is Ginger Powder?
Ginger has a long history of being used in cooking and in various forms of medicine to promote health. 
Our Organic Ginger Powder is hand selected from small, organic sustainable farmers to provide a truly exquisite powder to your front door. It is harvested directly from ginger plants, specifically from the rhizome area, which is the underground part of the stem of the plant. Our powder is then dried at low temperatures and carefully milled into fine powder. This process is important because it retains the high nutritional value of the root and allows for maximum digestion and absorption when consumed. 
What does Ginger taste like?
Ginger powder has a sweet, yet slightly spicy taste that is best used in drinks (like tea, ale, lemonade), smoothies, and homemade jams or pickles.
It is a unique spice in that it works well in both sweet dishes such as ginger bread, desserts, biscuits, cookies, and also in savory dishes like chutney.
Why Ginger?
This fine, white yellow powder is loaded with antioxidants and has a high source of vitamins and minerals like manganese, potassium, copper and magnesium - all the stuff your body craves! 
How Do I Use It?
Ginger is a frequently used as a spice in cooking as it compliments both savory and sweet dishes from all around the world. It will create a great warmth and flavor when you add it to your favorite meals and drinks.
For ginger recipe inspiration, check out some of our favorite recipes HERE. 
**To substitute ground ginger for fresh ginger root, use 1/2 teaspoon of Healthworks Ground Ginger as a replacement for each tablespoon of fresh ginger
Try it out today, HERE on our website (FREE shipping on all orders) and also on AMAZON (w/ Prime shipping available)! 
We want to see how #Healthworks for you, so show us what you're making! Interact with us on Facebook, follow us on Twitter, heart our photos on Instagram, and pin our favorite superfood meals on Pinterest!
---