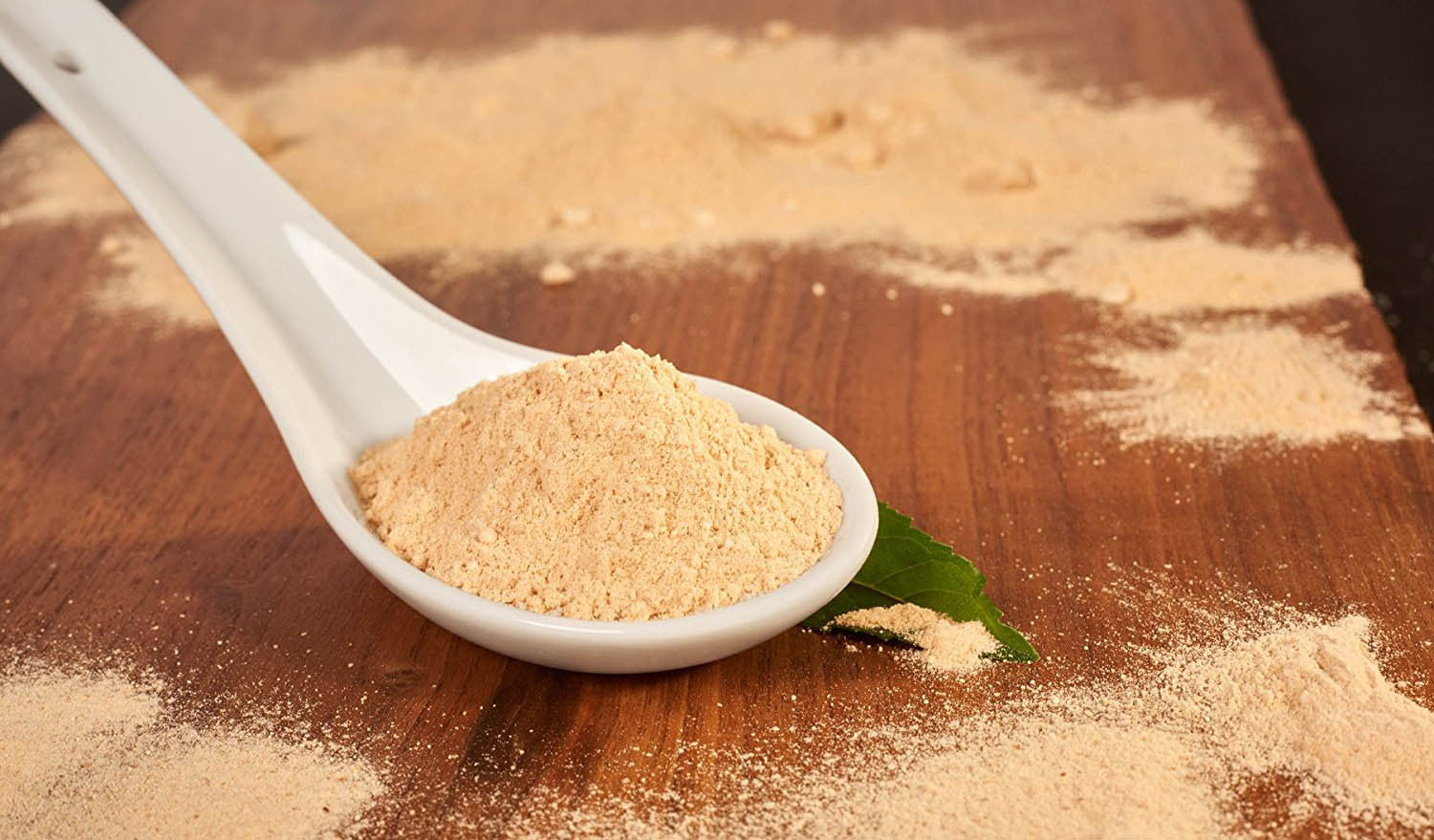 Superfood 101: Lucuma Powder
What is Lucuma Powder?
Lucuma Powder comes directly from a subtropical fruit that grows naturally in the Andean region of South America, Peru. Dried at low temperatures after being harvested and then carefully milled into fine powder. It's also known as the 'Gold of the Incas' and is considered to be one of the lost crops of the Incas
What does Lucuma Powder taste like?
Lucuma has a yummy maple like taste making it a perfect sweetener for your favorite recipes. Some even compare it to butterscotch!
Why Lucuma?
It has a combination of high nutritional values like carotene, vitamin B3, Vitamins B1, B2 and C, fiber and calcium -- all of the ingredients your body wants!
How Do I Use It?
Because of its sweet taste, you can serve it up in pretty much any dessert recipe such as cakes, biscuits and pies.
The texture of lucuma powder is similar to that of granulated sugar. However the taste is more like brown sugar.
For some recipes & inspiration, you can check out our Lucuma Powder recipes here.
---