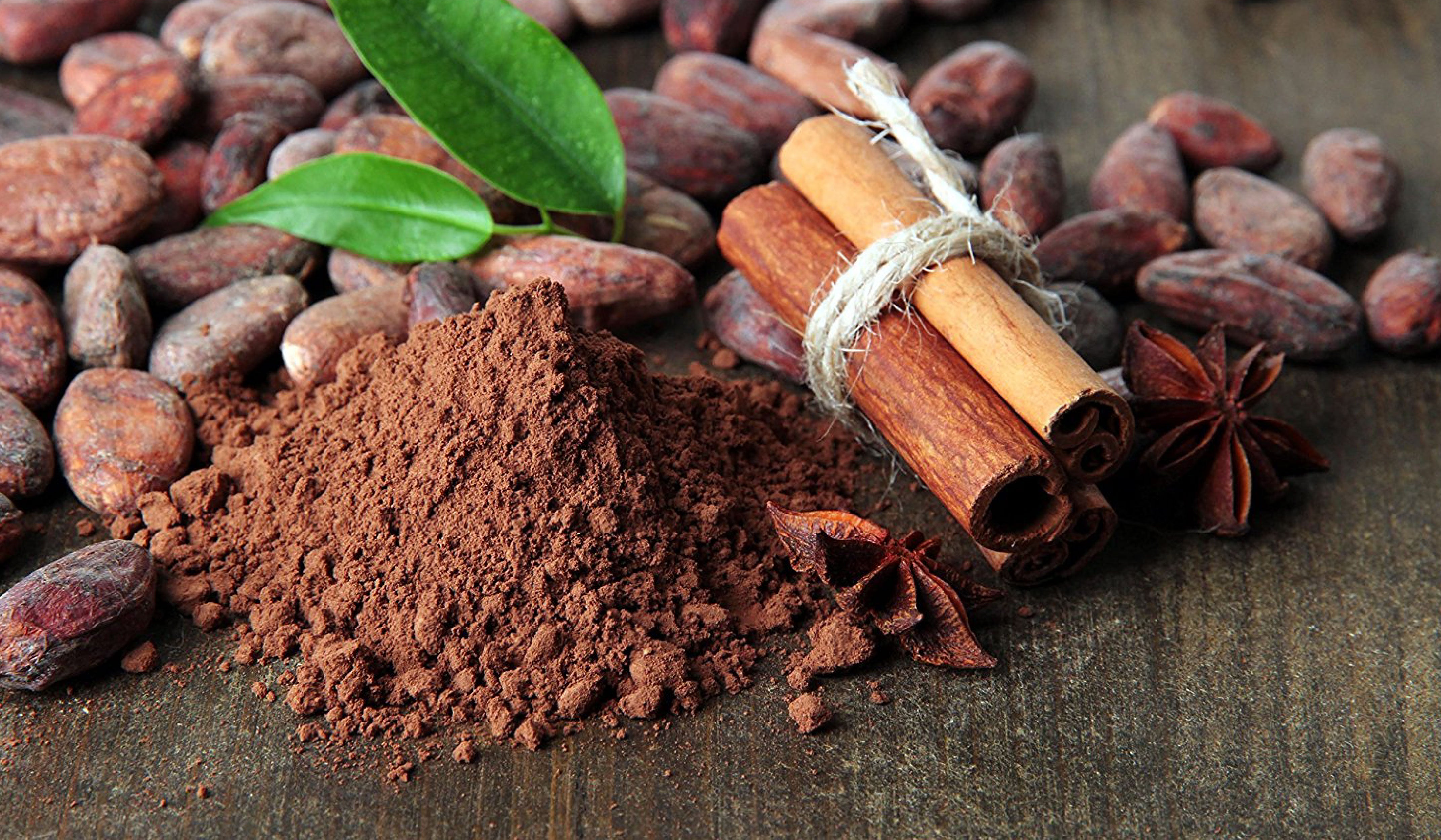 Superfood FAQ: Cacao Powder
Satisfy chocolate cravings and focus on a healthy diet with our Healthworks Cacao Powder. Our Cacao is pure, organic, and tasty too! Packed with vitamins, minerals and antioxidants, cacao powder has an earthier, bitter taste, so think dark chocolate… but healthier!

We source our Cacao Powder from Certified organic farms in Peru, where the cacao beans are grown, harvested, and pressed into fine powder. The process we use retains the cacao's authentic rich flavor and valued nutritional benefits.
FAQs
Question: What is the difference between Cacao Powder and Cocoa Powder?
Answer: Cacao Powder and Cocoa powder are not the same thing, but you can substitute cacao for cocoa. Some differences between Cacao Powder and Cocoa Powder are that Cacao Powder does not contain the additives that are often in cocoa such as sugars, milk fat, hydrogenated oils and artificial flavorings. Cacao Powder is high in antioxidants and contains essential vitamins and minerals, while Cocoa Powder is stripped of the nutrients because it is highly processed. Cacao Powder is a healthy alternative to using cocoa powder.
Question: Is your Cacao Powder fermented?
Answer: Yes, our cacao beans go through a process of natural fermentation after they are picked. It is a natural process that gives the beans their chocolaty taste.
Question: Can Cacao Powder be eaten raw or cooked?
Answer: Yes, the powder can be used raw and in fact, you get more benefits not heating/cooking the cacao powder as it is full of enzymes, vitamins, and nutrients that are carefully preserved in the low temperature processing.
---