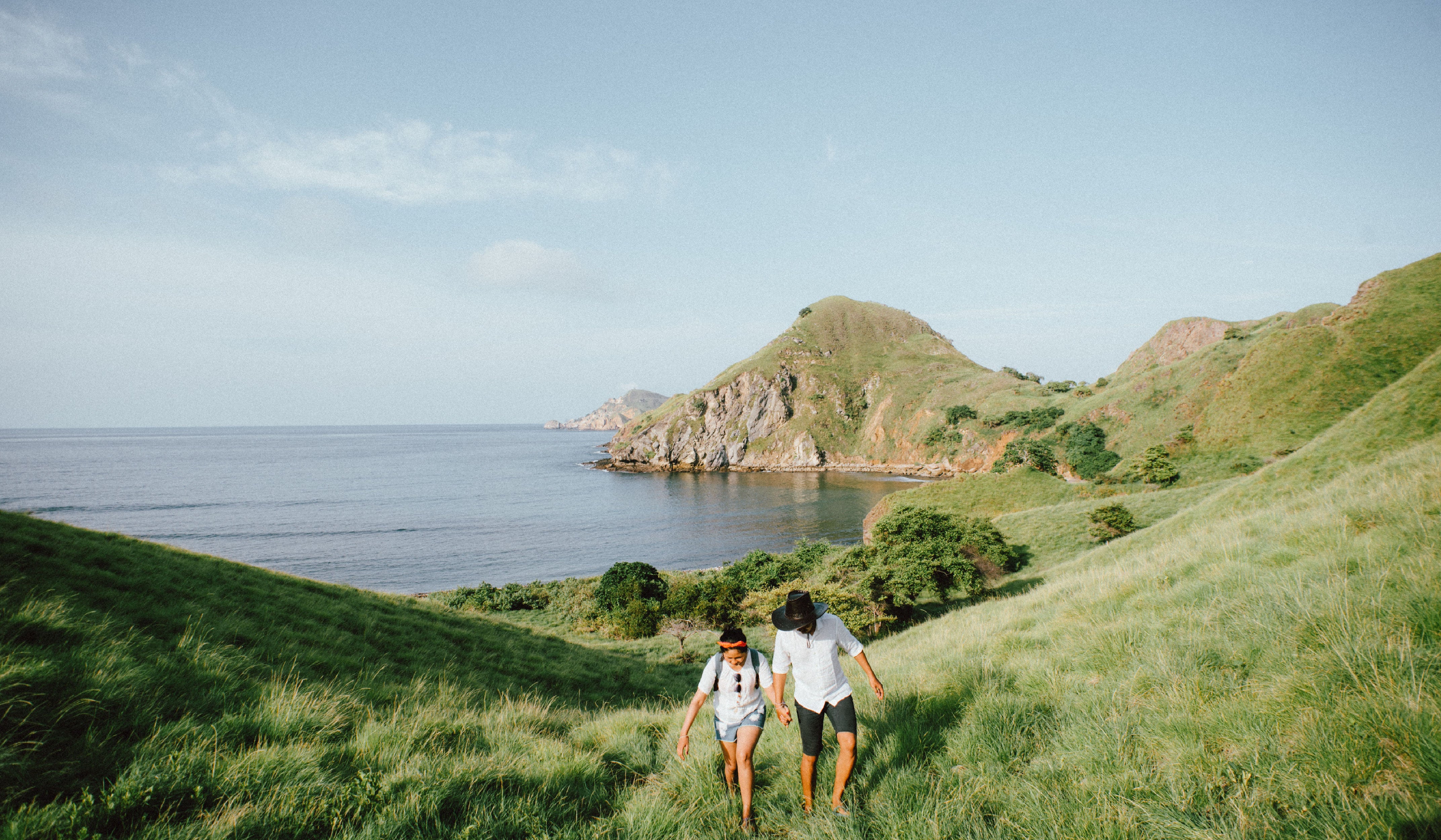 5 Tips to Maintain Healthy Long Distance Relationship
Long-distance relationships are never easy. Your family might discourage it and your friends could advise against it to prevent you from being let down.
However, long-distance relationships also have their own surprises.  Even the tiniest simple things can be the sweetest. From being able to hold each other's hand, taking walk's together, to receiving a morning and goodnight text.
You should be proud of yourself for taking the decision to start a long-distance relationship. It's not easy and you might get frustrated sometimes, but don't worry, we are here to listen and to give some advice.
1. Too see it as an opportunity
See it as a journey or visualize it as a test for both of you. Instead of constantly thinking about the distance, which will only pull you guys apart, you should think of it as an  experience that might bring you guys closer.
Communicate regularly
Give the attention to your partner, morning or goodnight texts are always a good idea. Arrange a Facetime once in a while to update your partner on your life. Or even tag a post/meme on Facebook/instagram to your partner. 
Open up to each other
 Now that you guys have decided to go for a long distance relationship, you should open up to talk about your expectations and rules. 
 Be creative on doing things "together"
It is understandable that it is hard to actually do something together when you are in a long-distance relationship. However, if you want to maintain the relationship you can get creative!
For instance, why not try to order something for your partner ? If your partner happens to be on a low-carb diet, get them some Healthworks Quinoa, Hemp Seeds, Chia Seeds or Psyllium Husk Powder. And write them a creative recipe that is  personalized for them with the flavors they like.
Or simply play online video games together, watch a movie together etc. It's all about effort and creativeness.
Plan to visit to each other
Here comes the most exciting part. After all the waiting and "suffering", you guys can finally meet. It will  feel like fireworks, confetti, rainbows and butterflies all around you. You deserve this.
---