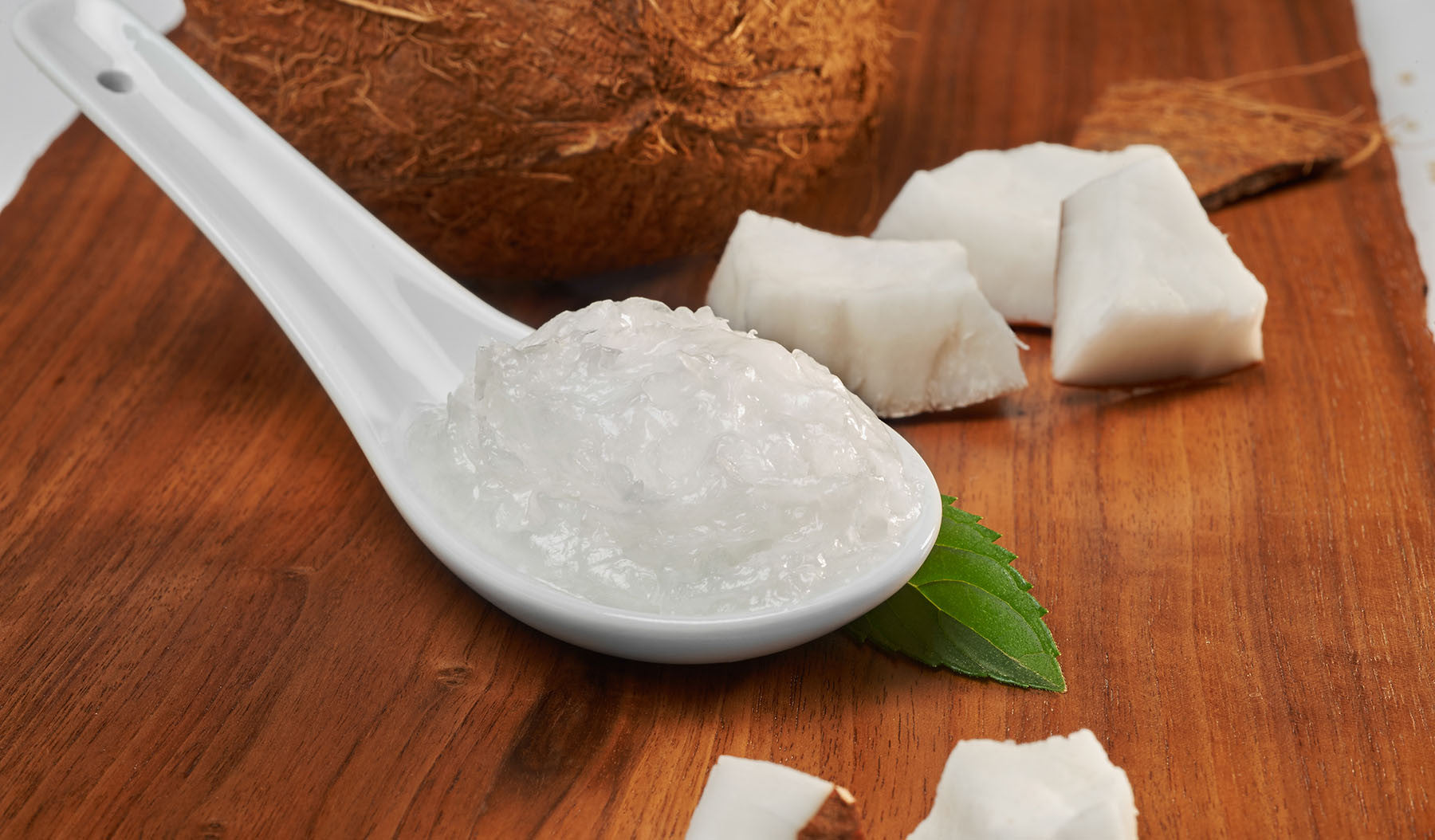 The Magic of Coconut Oil
Coconut Oil is a superfood that is made to superfuel your life!
It's an unique superfood in that you can reap the health benefits by both consuming it and also lathering it all over your hair and body!
We've gathered some of our favorite ways to use up our jar of Healthworks Coconut Oil! The possibilities are, seriously, endless!
- Enjoy straight from the jar or start mixing it into your diet by using it as a cooking oil or as a dairy free alternative to butter. We love to use coconut oil with baked goods, granola, roasted vegetables, popcorn, and nut butters. It's a versatile oil that goes well with everything! For recipe inspiration, click HERE. 
- Coconut oil promotes healthy hair. Use coconut oil as a hydrating mask to protect your natural hair when wearing braids and weaves and also from saltwater and chlorine. The oil will nourish your locks, add shine, and leave you with silky smooth hair.
- It's great for other hair problems too. Check out TipHero's other suggestions for using coconut oil with your hair. 
- Coconut oil contains anti-inflammatory compounds which can help with muscle relief. Make your own Muscle Relief Rub at home with this recipe.
- Lather coconut oil over your damp skin when you hop out of the shower to moisturize dry, dull skin.  
- Did you know coconut oil can help with oral hygiene? It contains lauric acid which can help with attacking harmful bacteria in your mouth. Learn more about "Oil Pulling" here. 
Want more ways to use coconut oil? Check out this list of 77 uses. 
Grab your Healthworks Coconut Oil today!
---