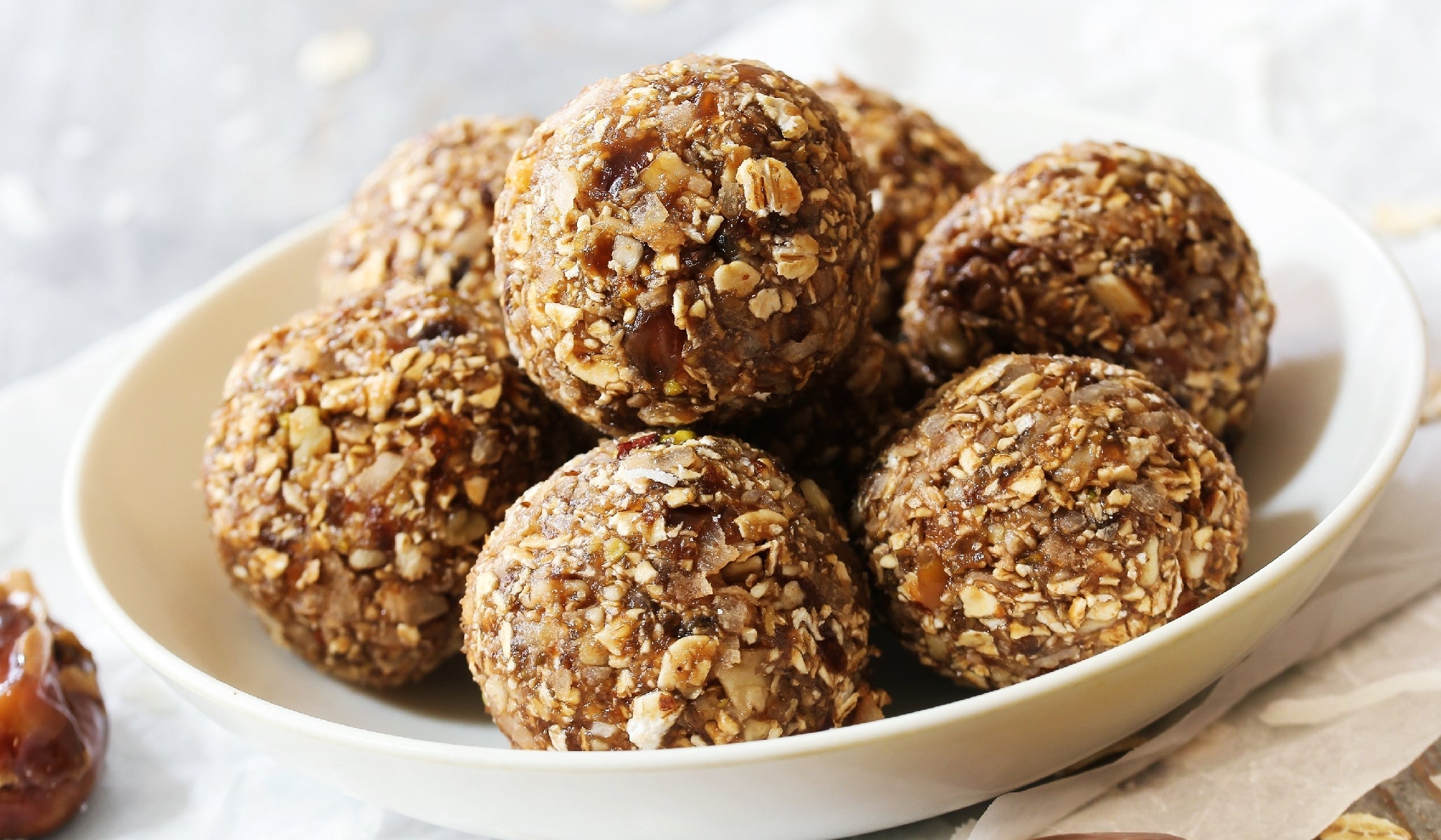 Tropical Snack Bites With Almond And Chia
One of the most special days of the year for a child is children's day! This day is wonderful to enjoy and dedicate to your kid, or even niece or nephew. While there are numerous fun ways to celebrate, you can also make your kid these easy tropical snack bites!
These quick, healthy, delicious snack bites have an awesome tropical twist and are a perfect treat for kids. These snack bites with almond and chia are full of dried fruit, protein and grains! Nutrient dense and easy to prepare!
Tropical Snack Bites With Almond And Chia
Ingredients:
4-5 tsp raw almond butter
1 tbsp Healthworks Chia Seeds
1/2 cup quick oats
1/2 cup coconut flakes
1/2 cup dried dates (chopped)
1/4 cup dried pineapple (chopped)
2 tbsp maple syrup
1/2 tsp almond extract
1 tbsp coconut oil
1/8 tsp sea salt
Instructions:
In a medium bowl, place almond butter and add all the ingredients

Stir to combine

Press firmly to form 1-inch balls

using

your hands

Place in an air-tight container and refrigerate until serving
---