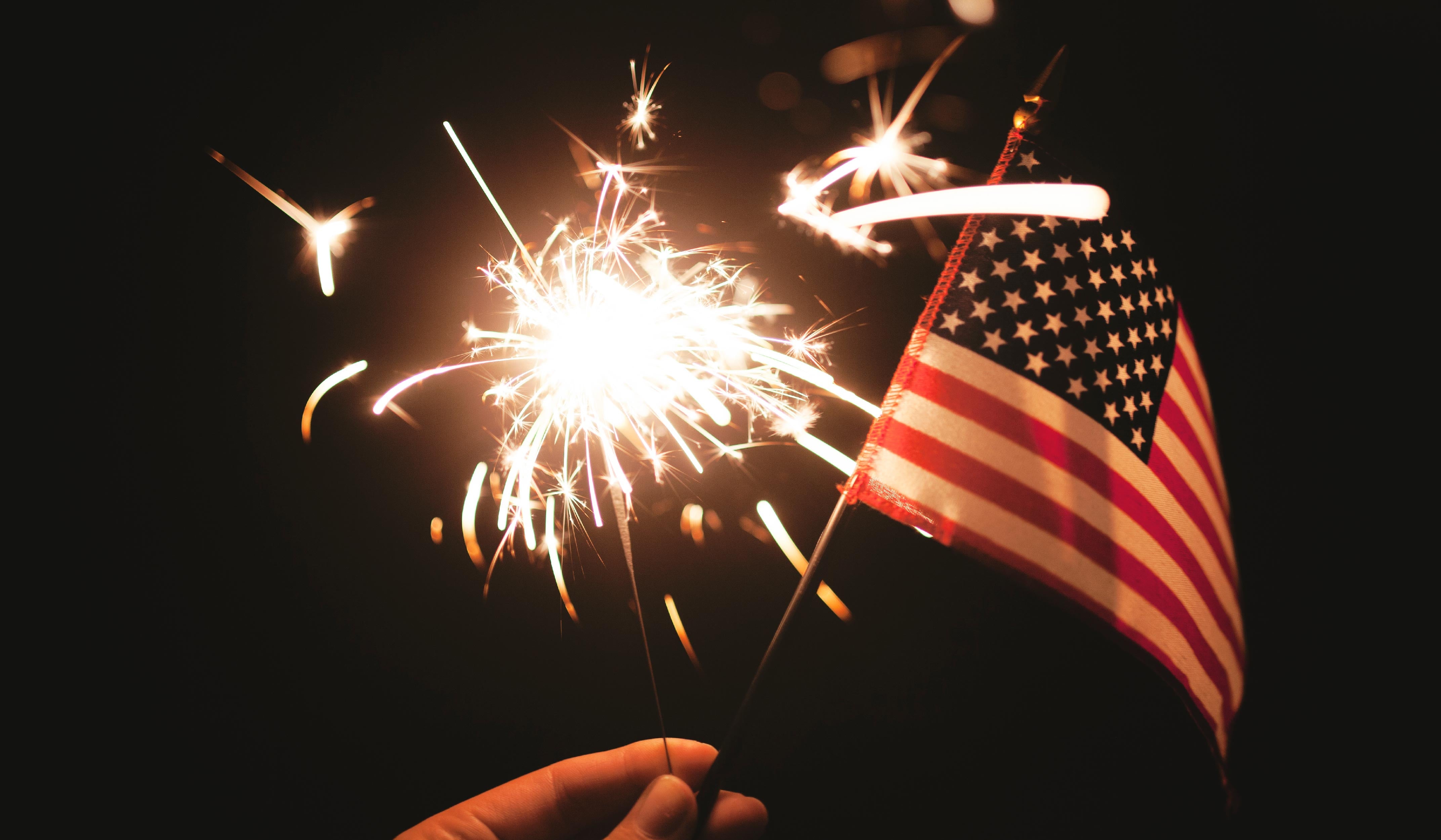 4th of July --Healthier Party Food Options
It's a rare and delightful treat to have a day-off on a Wednesday. You might fire up the grill and set-up outside to watch the fireworks on Independence Day. You could even throw a indoor house party or get-together to enjoy this holiday with your friends and family. Looking for healthier options to bring to your gathering? Here are some recipes:-
Avocado Quinoa Salad
Ingredients
Salad
1 cup Healthworks Quinoa
2 avocados
1 cup cherry tomatoes
1 cup baby spinach
1 large cucumber
1/4 cup red onion
1/4 cup Feta Cheese (optional)
Dressing
1 teaspoon dried oregano
1 tablespoon Dijon mustard
2 tablespoons Balsamic vinegar
1 minced garlic
2 tablespoons olive oil
2 tablespoons lemon juice
Salt and pepper
Instructions
Combine 1 cup

 

Healthworks Quinoa

 

with 2 cups of water in a medium saucepan. Bring to boil. Cover, reduce heat to low, and simmer until quinoa is tender (about 15 minutes). Set aside to cool
Whisk all the dressing ingredients together and place in the fridge while preparing vegetables
Cut the cherry tomatoes into half, dice the cucumber, red onion, avocados and baby spinach
Put all the vegetables and quinoa in a large bowl, pour the dressing over the salad, mix it well and add feta cheese on top for taste. Enjoy!
Super-layer Dip
Ingredients:
1 tablespoon Healthworks hemp seeds
2 avocados
2 cups romaine lettuce
1 cup low-fat plain Greek yogurt
1/2 cup black beans
1/2 cup tomatoes
1/2 cup shredded low-fat cheddar cheese
Sliced black olives
** Vegan alternative** substitute with soy yoghurt and cashew cheese
Instructions:
In a large bowl, spread chopped romaine lettuce at the bottom
Smashed the avocados, and spread it evenly on top of the lettuce
Add greek yogurt, smooth it well
Dice the tomatoes and spread them on top of the yogurt
Add olives, sprinkle cheese and

 

Healthworks hemp seeds. Enjoy!
Matcha Kombucha Mocktail  (6 servings)
Ingredients:
3 teaspoons Matchaworks Matcha Green Tea Powder
8 oz ginger kombucha
2 cups chilled club soda
handful mint leaves
Juice of 4 limes
2 tablespoons honey
1 cup ice
Instructions:
Mix the mint with the honey and lime juice in a large pitcher or large bowl
Add soda, Matchaworks Matcha Green Tea Powder, and stir well until powder dissolves
Add ice and stir well
Pour the matcha mocktail into 6 glasses evenly
Fill the rest of the glass with ginger kombucha and garnish with mint leaves. Enjoy!
---