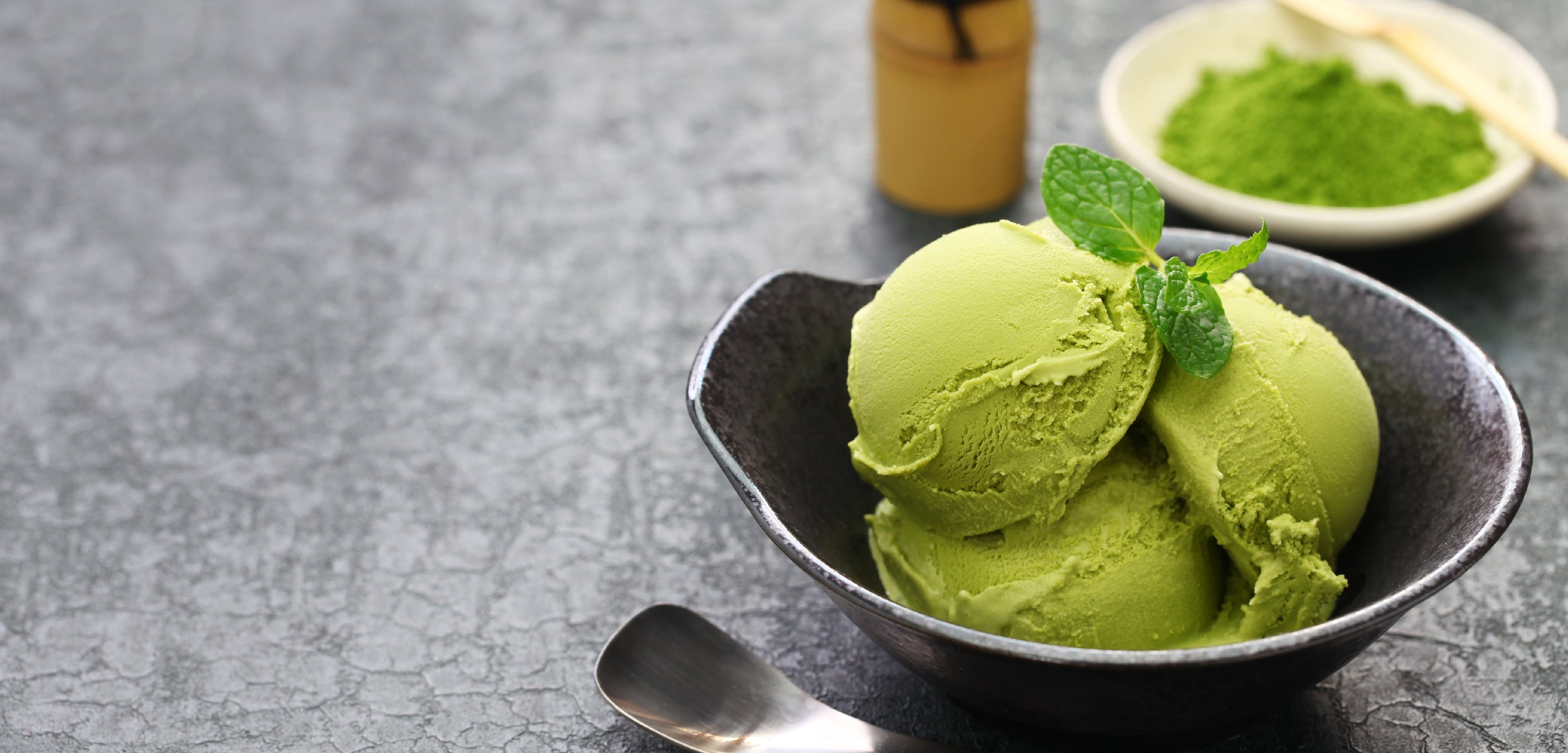 Matcha Mint Chip Nice Cream
Summer is around the corner, one of the best parts of summer is cooling off with some frozen treat at the end of a hot day! Instead of heading to the local ice cream store, why not make yourself some in the comfort of your own pantry? Be creative, blast out the fresh ingredients to whip up your own unique batch of nice cream, a dairy-free ice cream substitute made from the frozen banana and a few nutrient-dense ingredients!
Matcha Mint Chip Nice Cream
Ingredients
2 frozen bananas
1/4 cup dark chocolate chips
2 tsp Healthworks Matcha Green Tea Powder
1 drop of peppermint extract
Mint garnish (optional)
1 tsp Healthworks Cacao Nibs
Instructions
In a high-speed blender, blend all the ingredients except cacao nibs until creamy and smooth. Blend a bit longer for a firmer texture

Garnish with mint leaves, sprinkle cacao nibs on top. Enjoy!
---