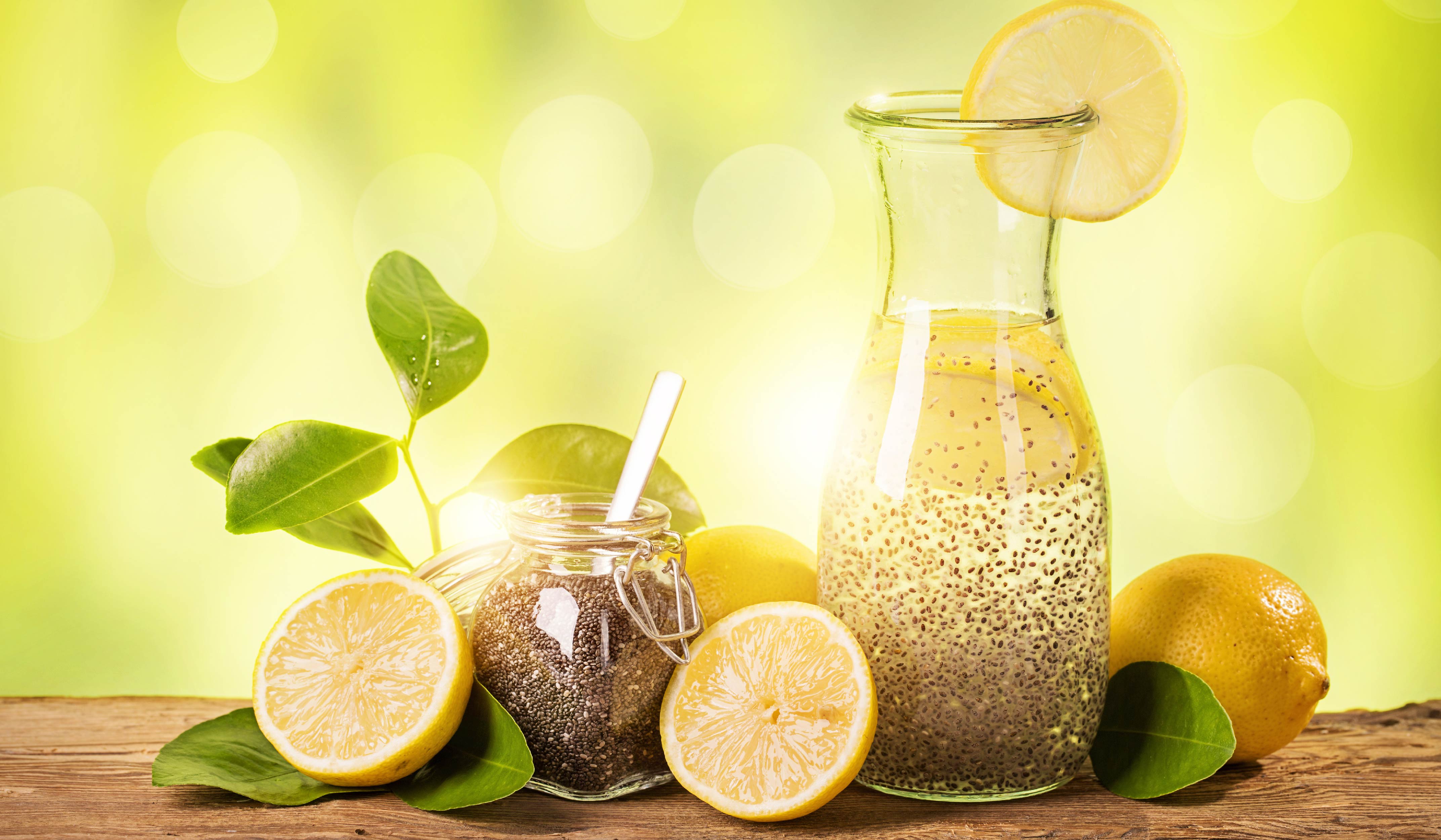 For Your Own Gut--Healthworks Psyllium Husk x Chia Seeds Drink
Healthworks Psyllium Husk Powder is a great source of soluble and insoluble fiber which helps support intestinal and colon health. 
Healthworks Chia Seeds is very rich in fiber as well, which can help people feel full quicker, and can help prevent overeating.
Now treat yourself with a glass of Healthworks Psyllium Husk x Chia Seed Drink and stay healthy at the same time!
Ingredients:
1 teaspoon Healthworks Psyllium Husk Powder
1 teaspoon Healthworks Chia Seeds
12 Oz Water
Half lemon
1 teaspoon Honey
Ice to taste
Instructions:
Pour Psyllium Husk Powder and Chia Seeds into cup

Add warm water into the cup and stir it evenly

Add lemon juice into the cup

Add honey and ice to taste, Enjoy!
---