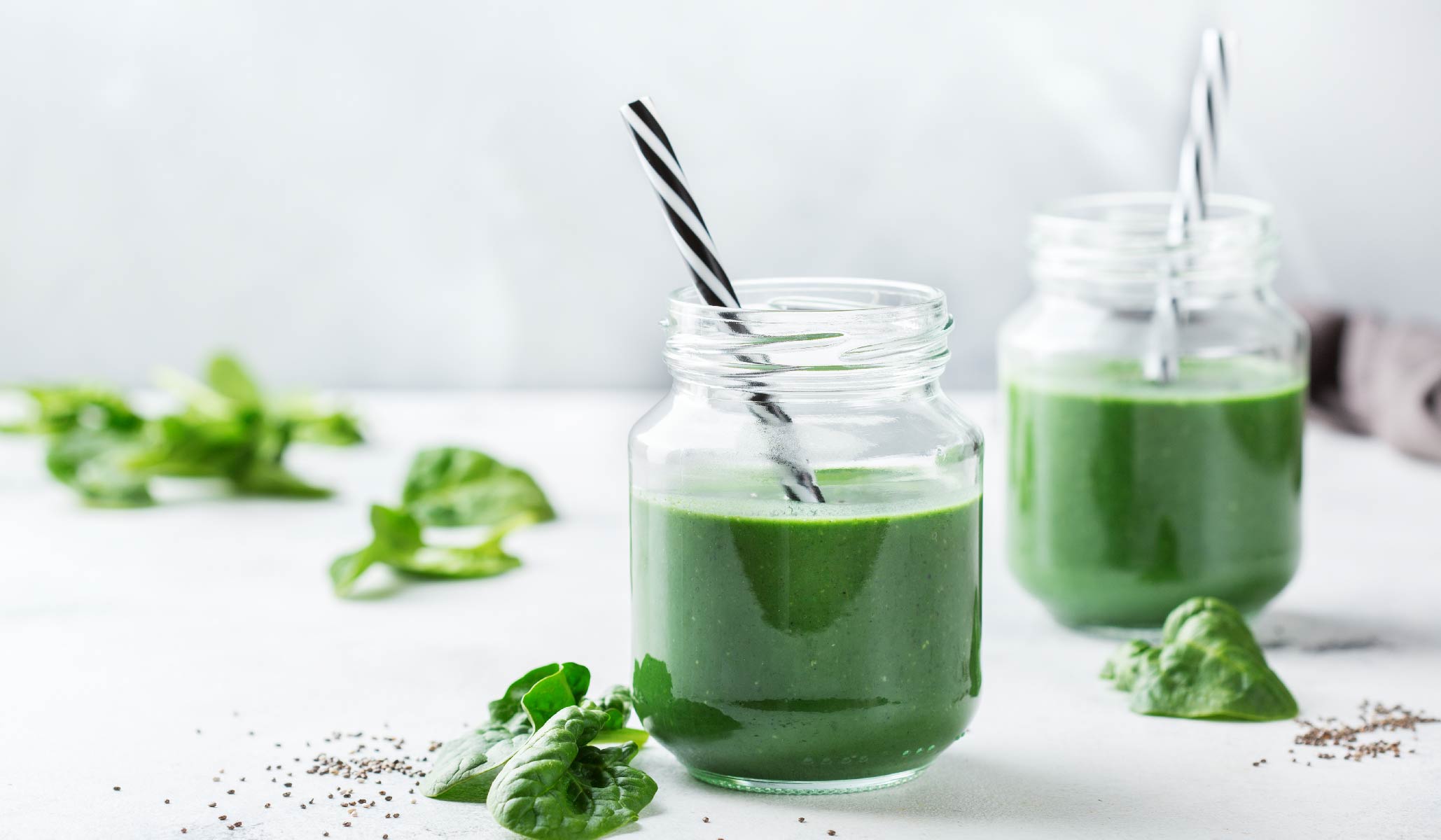 5-ingredient Super Green Spirulina Smoothie
Looking for something refreshing and energizing to help start your morning? This smoothie might be a new option to add to your morning favorites and recipe book.
Spirulina is an nutritious blue-green algae that is loaded with protein and has a high source of antioxidants, B-vitamins, calcium, iron, Omega-3. It is a great option for smoothie, as the bitter yet earthy flavor can pair well with sweet fruits, a vegan milk and leafy greens! 
The super green smoothie is creamy, bright green and sweet, it is a perfect plant-based breakfast or snack!
Super Green Spirulina Smoothie
Ingredients:
1 medium frozen banana
1 cup baby spinach (chopped)
1/2 cup cucumber (sliced)
1 cup light coconut milk
1 tsp Healthworks Spirulina Powder
Optional:
1 tbsp Healthworks Ground Flaxseed
1 tsp Honey
Instructions:
Blend all the ingredients until creamy and smooth, Enjoy!
---