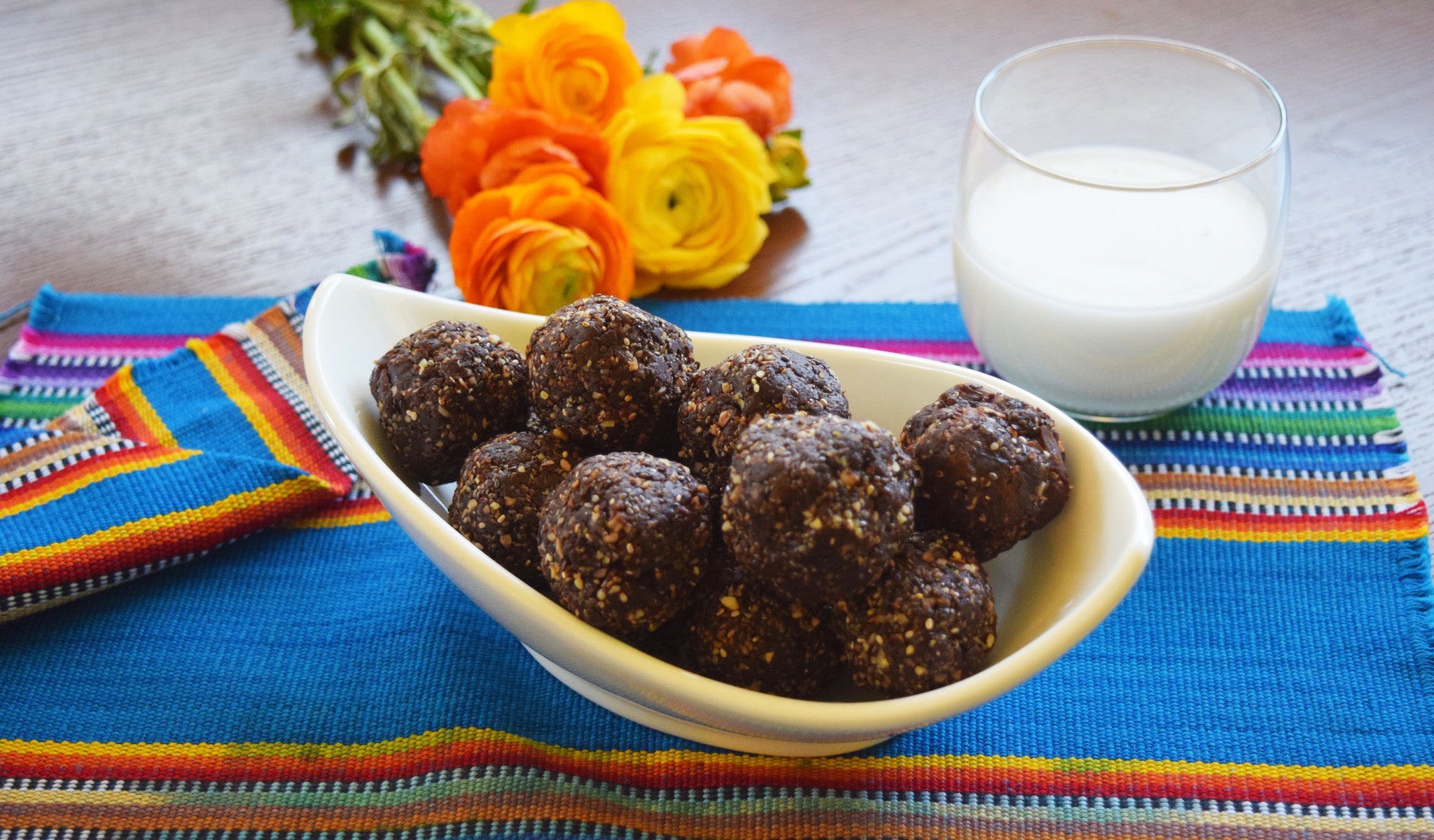 Superfood 101: Cacao Powder
Cacao is a tropical tree native to Central and South America. Its fruit is best known as chocolate's main ingredient, though it is increasingly consumed for its nutritional value as well as its taste. This means cacao products are not only a nutrient dense superfood, but a healthy-chocolatey treat too!
We source our Healthworks Certified Organic Raw Cacao Powder from small, organic farms, where the cacao beans are hand harvested, cold pressed, and carefully milled into fine powder. This process retains the cacao's authentic, rich, bitter-toned flavor and high nutritional value. So think dark chocolate… but healthier and completely guilt-free! 
Cacao Powder is packed with vitamins, minerals and antioxidants and indulging in the powder form specifically allows for maximum digestion and absorption when consumed. It's an easy way to satisfy chocolate cravings and focus on a healthy diet!
We like using our Cacao Powder in smoothies, granola bars, baked goods (like brownies and fudge), sprinkled on fruit, or in desserts (like pudding and ice cream). Cacao Powder can also be used to make chocolate by mixing it with cacao butter and sweetener. Check out our favorite cacao powder recipes HERE! 
Try it out today, we have 1 lb, 2 lb, 3 lb and 5 lb sizes available HERE on our website and also on AMAZON (with Prime shipping available)! We want you to feel good about eating chocolate!
We want to see how #Healthworks for you, so show us what you're making! Interact with us on Facebook, follow us on Twitter, heart our photos on Instagram, and pin our favorite superfood meals on Pinterest!
---