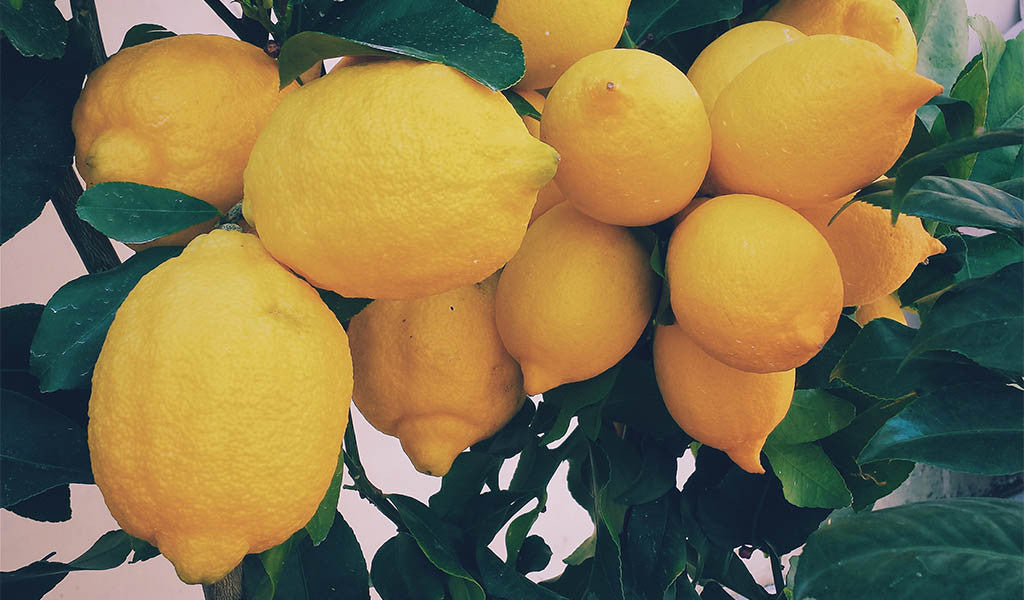 What can you do for Earth Day?
There are a lot of little ways to help make our environment a greener and cleaner place to live! 

Plant a tree
Planting trees in your neighborhood will create fresh oxygen the air, help conserve energy and provide homes for birds and other wildlife. Just make sure the tree you plant is indigenous to your area so it can live long and prosper!

Recycle
Not sure what you can and can't recycle? Waste Management breaks it down for you here. 

Take a green commute to work
Encourage your friends and family to carpool, take the bus or even bike to work. You'll be helping to reduce emissions, even if it is for just one week, or even one day!  

Organize a walk or hike
Take a moment to appreciate our Mother Earth and get outside! There's nothing like getting out, taking in the scenery, and breathing some fresh air. 

Clean up your neighborhood
Gather a group of people or friends to walk around and collect trash. Hot spots include - mountain and bike trails, rivers, streams, and beaches. 

Create a community garden
A great way to start a community garden is to rally support from your neighbors, friends or community-led organizations!


---