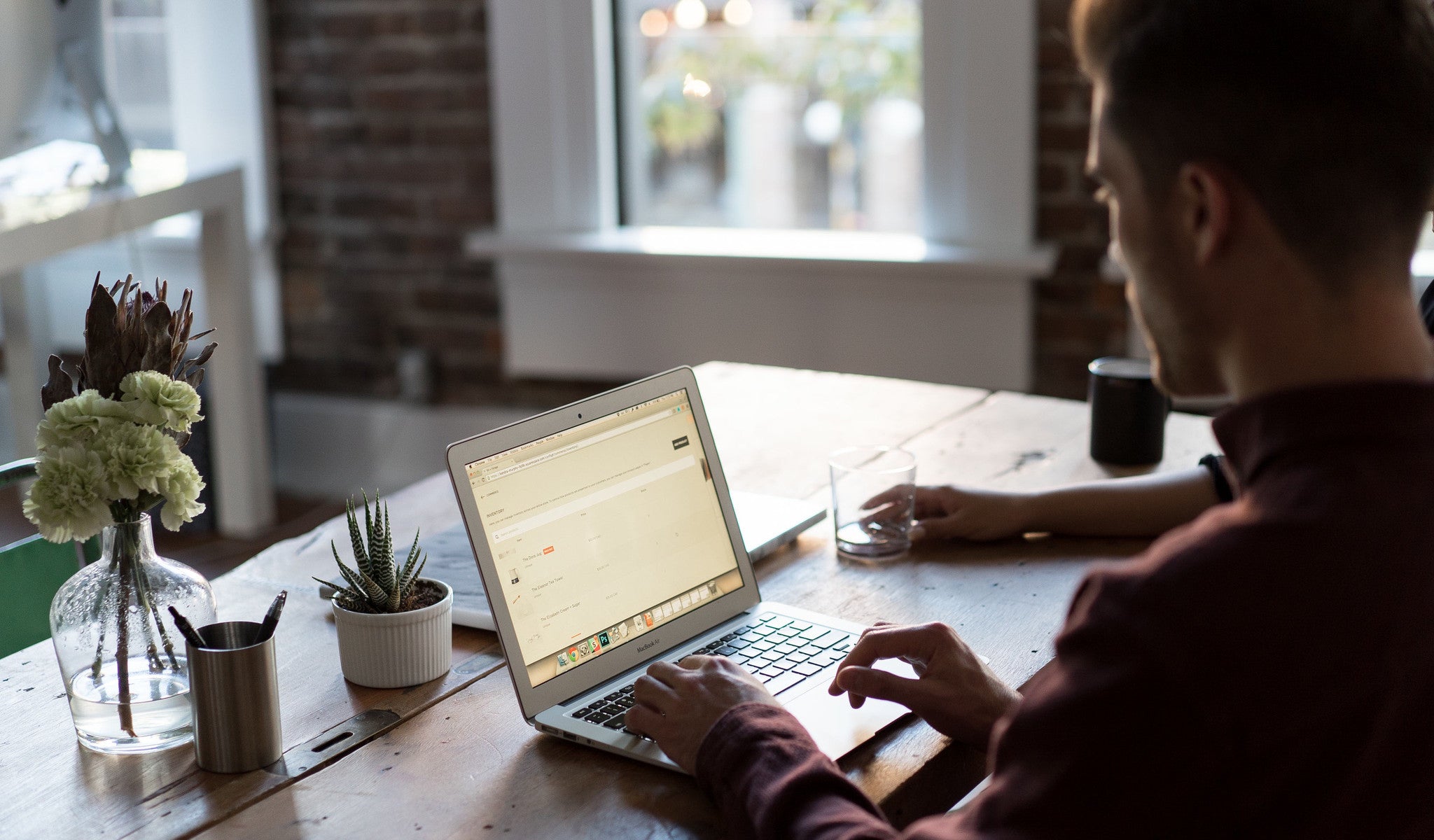 FREE Shipping
BIG Announcement... 
We now offer FREE shipping on ALL orders! 
Happy, Healthy Superfood Shopping, Everyone! 
We want to see how #Healthworks for you, so show us what you're making! Interact with us on Facebook, follow us on Twitter, heart our photos on Instagram, and pin our favorite superfood meals on Pinterest!
---