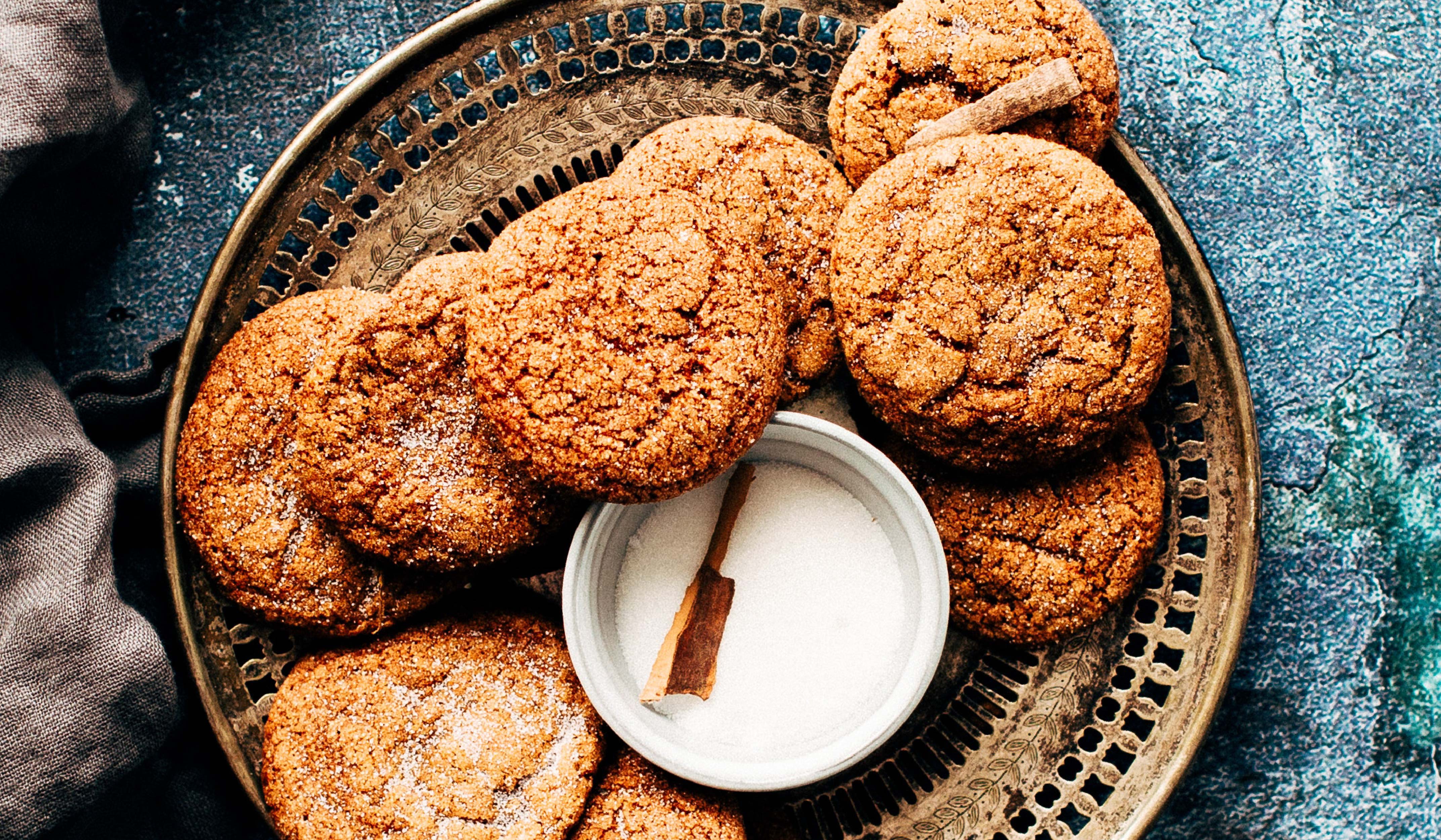 4 Ingredients: Coconut Flour Biscuits
It's baking season! Baking can be fun - not only do you spend some "me-time" with yourself while preparing all kinds of baked goods, it's also a joyful experience to share the homemade cookies or biscuits with your friends and family. One of the best feelings, in cooking or baking, is seeing your loved ones and friends savor the food you prepared for them!
These coconut flour biscuits are a classic baked good, but with a paleo approach! Coconut flour can be a great alternative for recipes that call for wheat or grain flours; it contains protein and fiber, while low in carbohydrates. It is also non-gmo, gluten-free, all-natural, grain-free, vegan and paleo friendly.
Ingredients
Instructions
Preheat oven to 400 Degrees Fahrenheit

In a medium bowl, mix all the dry ingredients together

In a separate bowl, mix the eggs and Coconut Oil together.

Pour wet mixture into the medium bowl with dry ingredients.

Mix the batter and allow it to set for a few minutes

Scoop the batter and place

as small round chunks

onto a cookie sheet.

Bake for 15 minutes or until biscuits are golden brown. Enjoy!
---