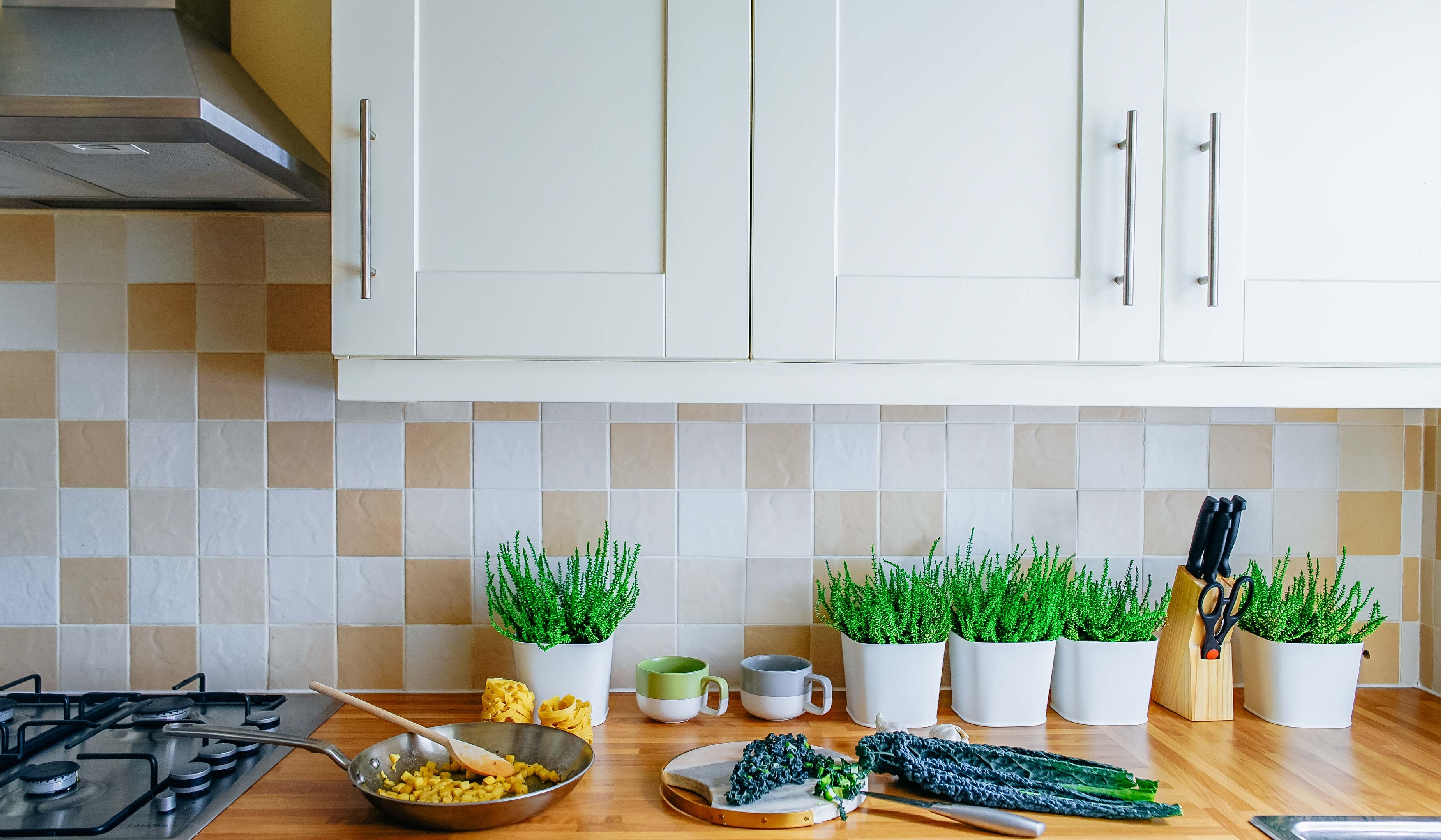 5 Meal Prep Hacks That You Need To Know
When it comes to healthy eating habits, preparation is always the key to success. Cut down on prepackaged foods and restaurant meals, instead start planning and preparing your meals ahead of time. Before you put on your comfy shoes and go grocery shopping, read below these meal prep tips for a fuss-free and healthy week.
Make A Detailed Shopping List
Make the best use of the "Notepad" on your phone. Whenever you are running out of staples like rice, pasta, or spices like ginger powder, turmeric powder, mark them down on the notepad immediately. Keep jotting down your ingredients as soon as you notice you need them.
Get The Right Container
Proper food storage containers are essential. Get varying shapes and sizes of containers for different food, like mason jars for salads and pudding, and reusable box containers for dry fruits and snacks.
 Chop Raw Vegetables In Advance
This is a game changer. We all have days when you're in a rush or too "hangry" to make dinner after a long working day; you just don't have the time to go through so many steps. Here is the tip: Try to chop the veggies in bulk and in advance to save some time on busy weeknights. Most veggies, if stored properly in a sealed bag or container, will stay fresh in the fridge for 3-5 days.
A Jar Of Fruit Infused Water, Why Not?
Keep a large pitcher of water infused with berries, lemon and mint in the fridge. You are more likely to enjoy flavored chilled water over a sugary processed option. It can help you stay hydrated all week!
Be systematic with collecting new recipes
While you are browsing online for recipes, try to screenshot the ones you like on your mobile and save them into one album. You can even categorize your albums into savory and sweet! Also, make the best use of social media platforms like Pinterest to pin your favorite recipe.  Head to our Healthworks Pinterest to find out more!
---