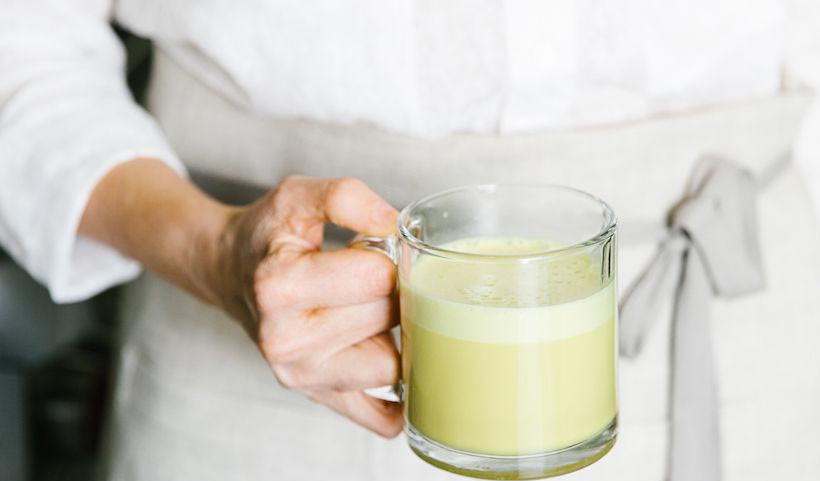 Featured Recipe: Ginger + Turmeric Latte
Fall has come, so it's time to spice up your drinks! Check out this recipe from goop that we love! 
Ginger + Turmeric Latte
Ingredients
2 tsp Healthworks Coconut Oil

1 tsp peeled and roughly chopped ginger

1 tbsp coconut sugar

pinch sea salt

1 cup almond milk
Instructions
1. Combine turmeric, ginger, coconut sugar, coconut oil and a pinch of sea salt in a powerful blender.
2. Heat almond milk in a small saucepan over medium heat until just simmering.
3. Pour the hot almond milk into the blender and blitz everything until smooth and frothy.
Recipe & Photo via goop
---