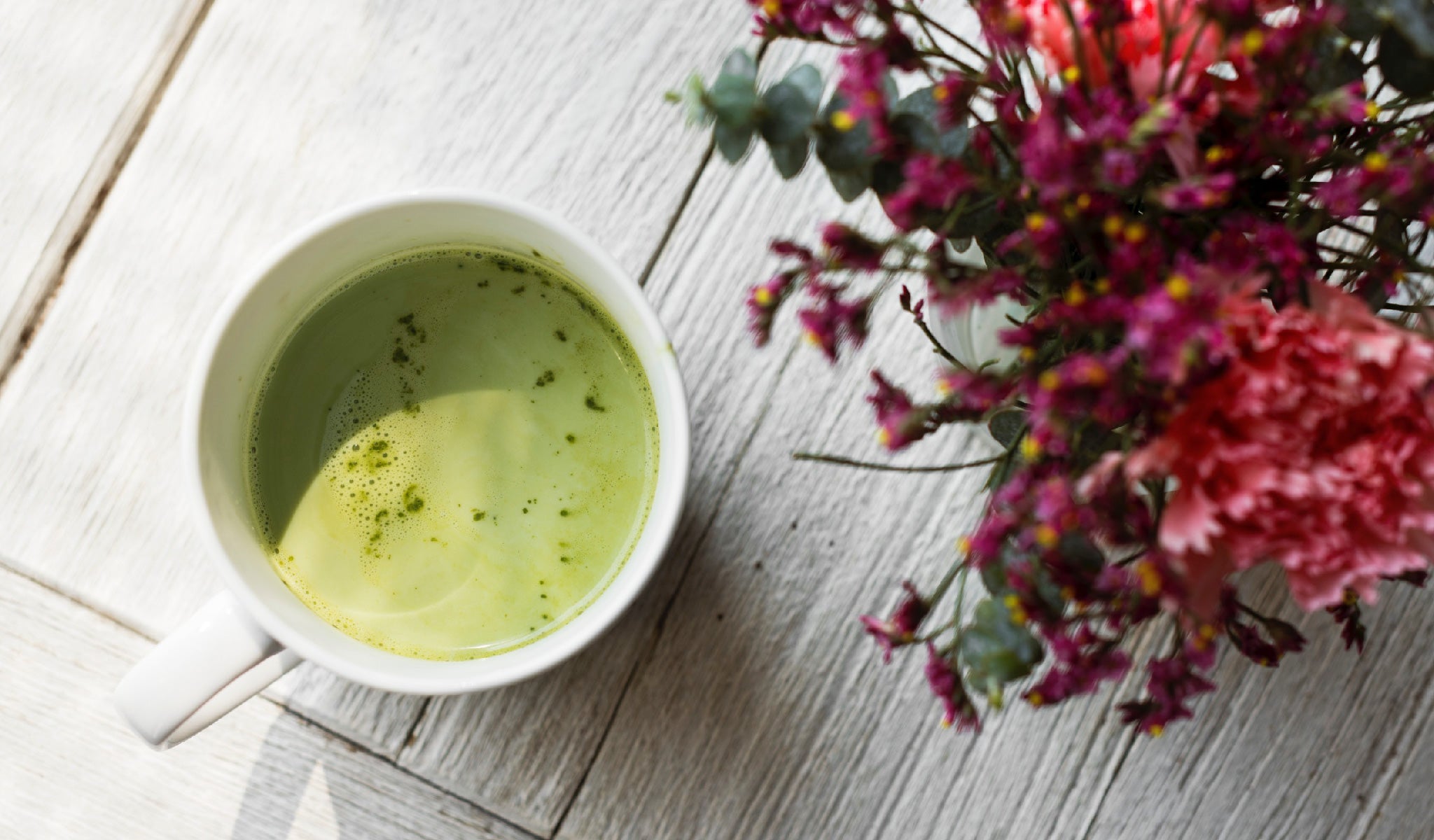 From Matcha to Maca: 4 Foods that Can Help Enhance Your Metabolism!
It's a well-known fact that having a fast metabolism means that your body burns energy faster than your peers. Your Metabolism can slow down with age, however there are plenty of foods that can help  boost your metabolism and can help you control weight with healthy diet.
Matcha Green

T

ea
Matcha delivers a mega dose of antioxidants with every bite. It is also rich in EGCg, which can help to promote fat-burning. It is also rich in fiber, chlorophyll, vitamin C, selenium, chromium, zinc, magnesium & more!
Our Healthworks Matcha Green Tea Powder can be enjoyed in many ways. You can add it to smoothies, baked goods, puddings and desserts. It's tasty and healthy!
Yebra mate
This South American plant can help to reduce levels of leptin, the hormone that signals hunger.
       3.Maca
Maca is high in minerals and essential fatty acids, making it great for hormonal balance.
Healthworks Maca Powder is high in Protein, Fiber, Vitamin C, B Vitamins, Calcium, Iron, Potassium, Copper, Manganese as well. It is easy to use, it can be a versatile addition to many snacks and meals! Maca can be added to smoothies and juices as well as soups, energy bars, oatmeal, baked goods and even cereal!
       4.Hemp Seeds
Hemp Seeds are rich in essential Fatty Acids (EFA) and Gamma Linolenic Acid (GLA) and Omega 3, 6, which can increases your digestion rate and increases your metabolism with healthy diet.
Healthworks Hemp Seeds can be eaten raw, ground into a powder, made into hemp milk (similar to soy or almond milk), sprinkled onto food (like cereal, yogurt and toast), prepared as tea and used in baked goods such as breads, muffins, and cookies!
---