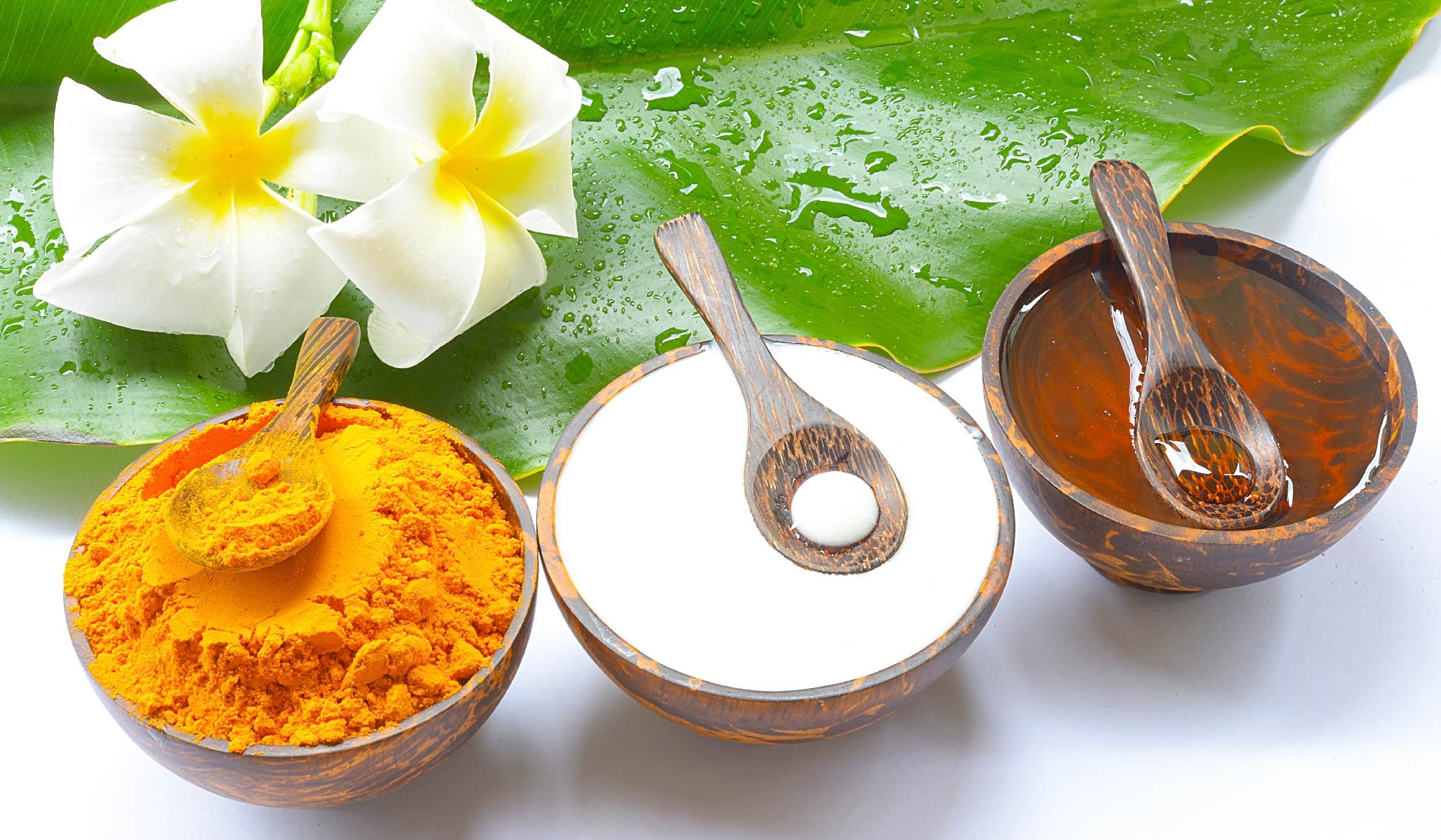 Get Glowing: DIY Turmeric Mask
Turmeric is often used in cooking which gives the dish a warm aroma and distinctive color. Do you know you can also use it in your face mask? Turmeric is a spice loaded with antioxidants and curcumin, it is also known to have a anti-inflammatory effect.  
DIY Turmeric Face Mask
Ingredients:
2 tbsp regular flour
1 tsp Healthworks Turmeric Powder
3 tbsp milk of your choice
1 tbsp pure raw honey
Instructions:
Combine all the ingredients to form a paste

Apply a thin layer to your face and let it

sit

for 20 minutes

Rinse off with water, scrubbing gently to remove

Use a natural toner and apply evenly with cotton pad

Apply your favorite moisturiser
** If you have sensitive skin and feel uncertain, it is recommended to consult with your healthcare professional first. You can test only on a small portion of skin first, before proceeding to full face.
---