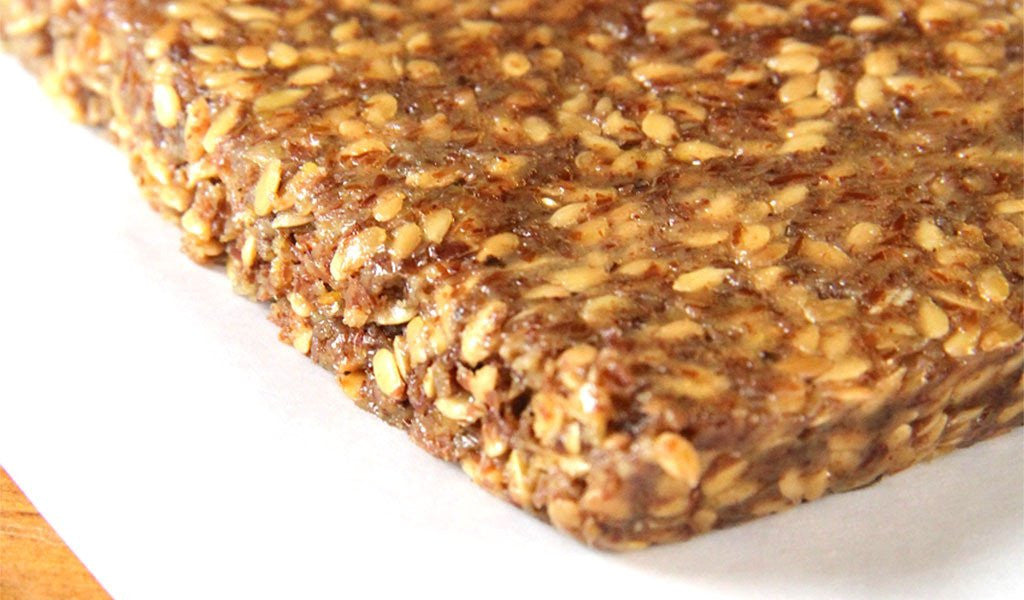 Superfood 101: Flaxseed
What is Flaxseed?
A historical staple to the human diet, flaxseed has been used as a nutritionally rich seed for thousands of years.
Our USDA Certified Organic Ground Flaxseed has been hand selected from small sustainable farmers to provide a truly exquisite seed to your front door!
What does Flaxseed taste like?
Flaxseed has a smooth and nutty taste.

Why Flaxseed?
Our Healthworks Flaxseed is packed with omega-3 essential fatty acids, lignans, protein, and soluble and insoluble fiber - all the ingredients your body wants and needs to keep everything moving through!
Our Flaxseed has also been ground and cold milled for easy digestion and maximum nutrient absorption.

Why is Ground Flaxseed Better than Whole Flaxseeds?
Whole flaxseeds pass right through your body without being digested, which means your body doesn't catch all the nutrients it deserves. Ground Flaxseed make it easier for your body to digest, so you win big in nutrients. 

How Do I Use Flaxseed?
This nutty tasting seed can be enjoyed by mixing it into smoothies, using it for baked goods like pizza crust and breads, and is great on top of oatmeal and yogurt. There are so many ways to work flaxseed into your diet.

For more Flaxseed recipe inspiration, check out some of our favorite recipes HERE!
We want to see how #Healthworks for you, so show us what you're making! Interact with us on Facebook, follow us on Twitter, heart our photos on Instagram, and pin our favorite superfood meals on Pinterest!
---