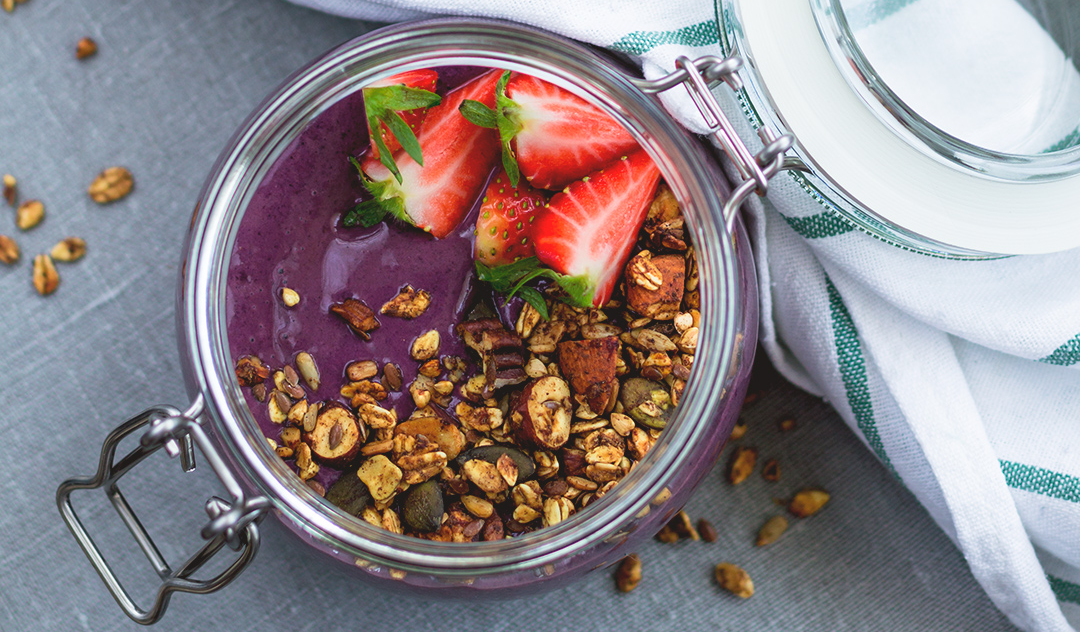 Superfood 101: Maqui Berry Powder
We are excited to roll out another organic superfood that our Healthworks fans will love - 100% USDA Organic Maqui Berry Powder
!
The Maqui Berry comes from a rare antioxidant-rich shrub found in the Patagonia region of Chile. It produces vibrant purple-colored berries which were traditionally used by indigenous Mapuche Indians to provide medicinal support, a natural energy boost and vitality. As it is a plentiful berry bush that grows wild, cultivation has proven to be unnecessary. Traditional, true maqui for all! 
Our high purity powder comes directly from the whole maqui berry which is freeze-dried after being harvested and then carefully milled into fine powder. This process retains the high nutritional value of the fruit and allows for maximum digestion and absorption when consumed.
It's subtly sweet and slightly tart fruit flavor that resembles a combination of blackberry, blueberry, watermelon and acai. Our Maqui Powder is best used by blending it into smoothies and shakes, using it in baked goods, adding it to food (like cereal, granola, oatmeal, and yogurt), and mixing it into juices, tea, and water! For more maqui recipe inspiration, click HERE. 
Try it out today, HERE on our website (FREE shipping on all orders) and also on AMAZON (w/ Prime shipping available)! 
We want to see how #Healthworks for you, so show us what you're making! Interact with us on Facebook, follow us on Twitter, heart our photos on Instagram, and pin our favorite superfood meals on Pinterest!
---