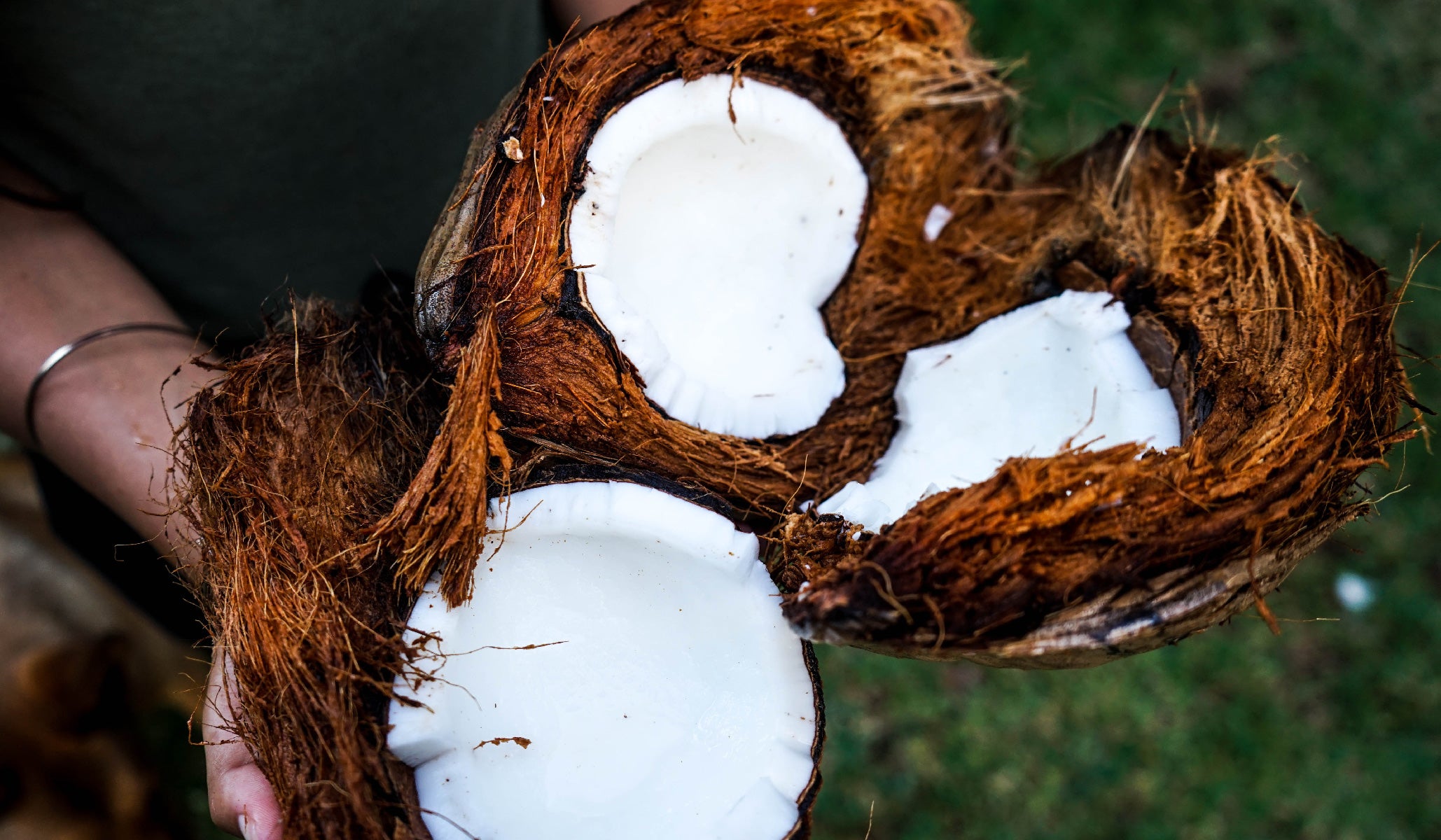 The Edible and Usable Amazing Gem—Healthworks Coconut Oil
One of the most popular beauty trends in the last few years must be coconut oil.
Many Beauty bloggers have been posting a lot about this sweet and smooth oil. Celebrities like Emma Stone and Miranda Kerr have claimed that they are a huge fans of coconut oil. 
Who doesn't like coconut oil? You can apply Healthworks Coconut Oil as an overnight hair mask, use it as a moisturizer or even a makeup remover. Not only you can apply coconut oil in on your body, but it is also edible! You can use it in baking, desserts, stir-fry's, rice dishes smoothies or even use it as a dairy-free replacement for butter.
This amazing Gem is packed with the good saturated fats, vitamin E, vitamin K and minerals such as iron. Healthworks Coconut Oil is definitely a must have item in your household.
---